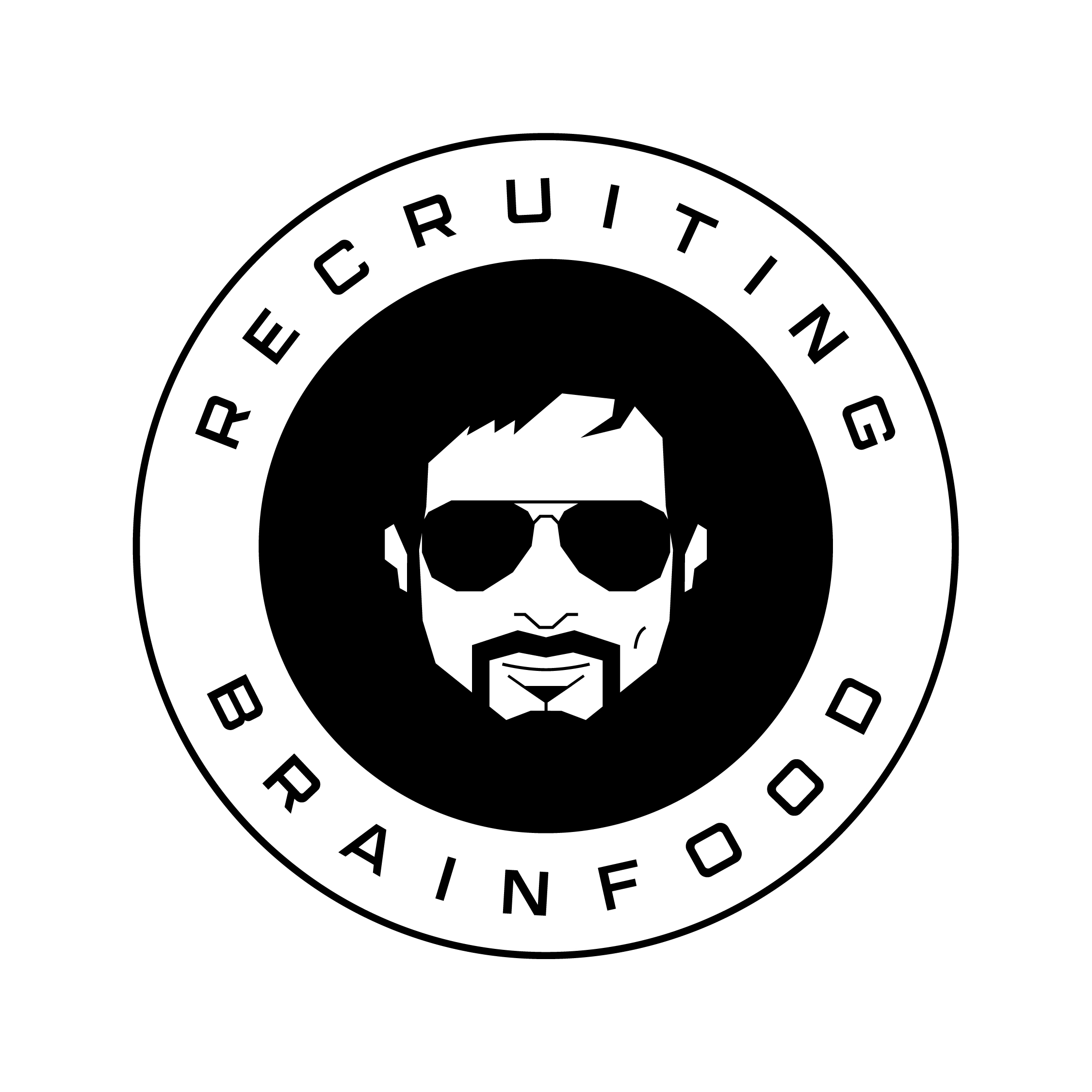 How to Build Social Capital (In A Remote First World)
Everyone in recruitment agrees that building your network is one of the key components of sustainable success in this business. There is no doubt that in-person connection helped deepen relationships with clients, colleagues and candidates alike. So what does it mean now that we are mainly doing our work in a remote first way? Are our networks going to be smaller, less effective? And are there any ways in which networking can be done more effectively in the remote world?
This is topic of Brainfood Live On Air
You will learn
- Challenges of networking from a low base
- Accelerating relationship development from remote
- Scaling relationship development from remote
- Getting to know people on Slack....
- Team building exercise in remote only
- Rituals managers can implement to build social capital
All this and more.....
With w/ Alla Pavlova, Tech & Art Talent Sourcing, (Riot Games), Samantha Topuzes, Talent Acquisition Team Lead (Urban Sports Club), Senia Williams (Account Manager), Google & Fiona Halkyard, Talent Marketing Lead, Randstad SourceRight