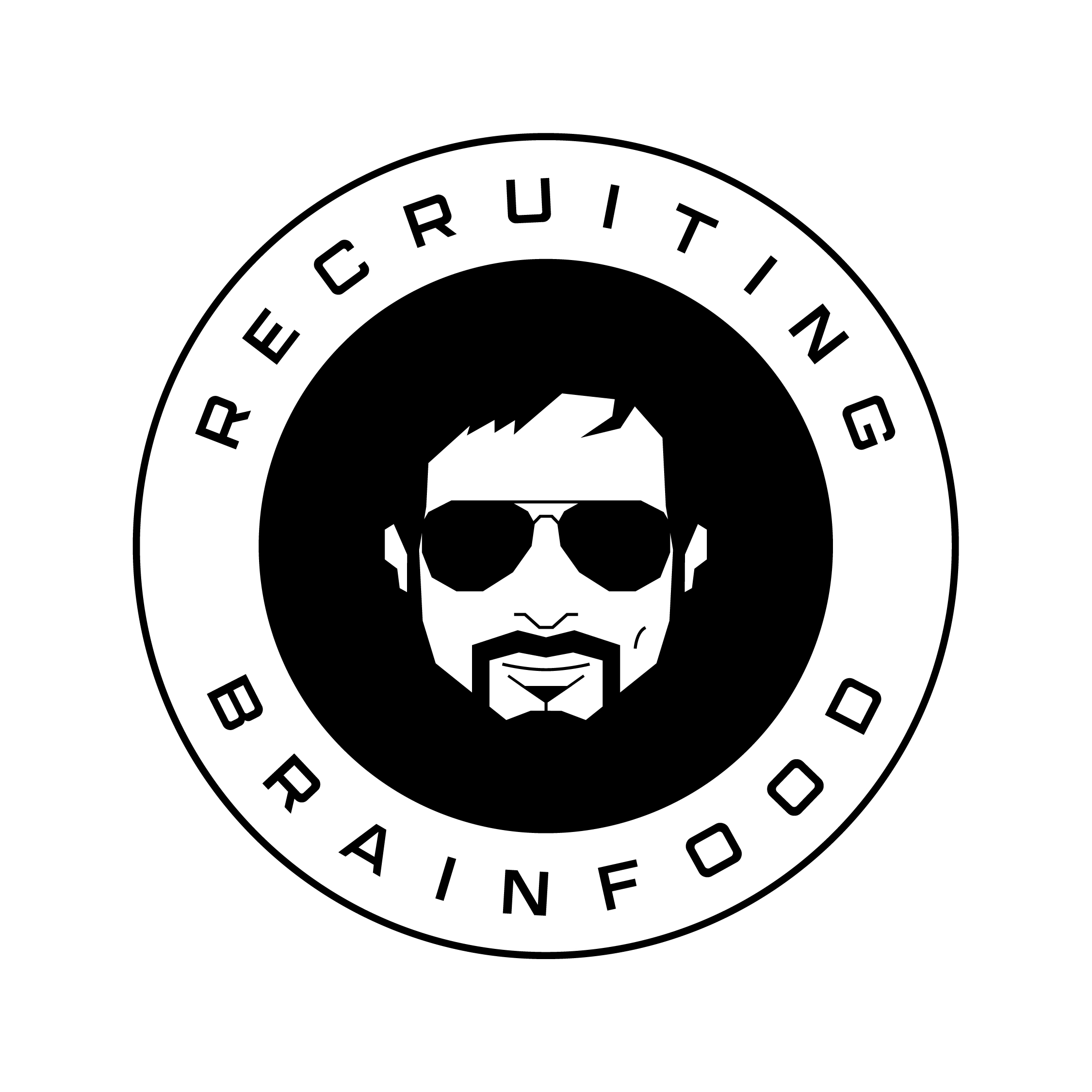 FROM AGENCY TO INHOUSE - TOP TIPS
I've been fielding a lot of questions lately from recruiters agency side who are keen to explore the challenges of the working in-house, so this is a show dedicated to those folks who are thinking about making this move!
Almost all in-house recruiters worked formerly agency side and the rise of direct hiring by employers has led to explosive growth of the in-house recruiter business. What are the differences, what are the similarities? How does a recruiter move from 3rd party to in-house - and for that matter, vice versa?
Ep109 is sponsored by our buddies Occupop
Attract, manage and hire the right people for your business with software designed for in-house recruiters in mind. Looking to upgrade from spreadsheets or swap out your legacy ATS? Check out Occupop, start with a free extended 30 day trial here