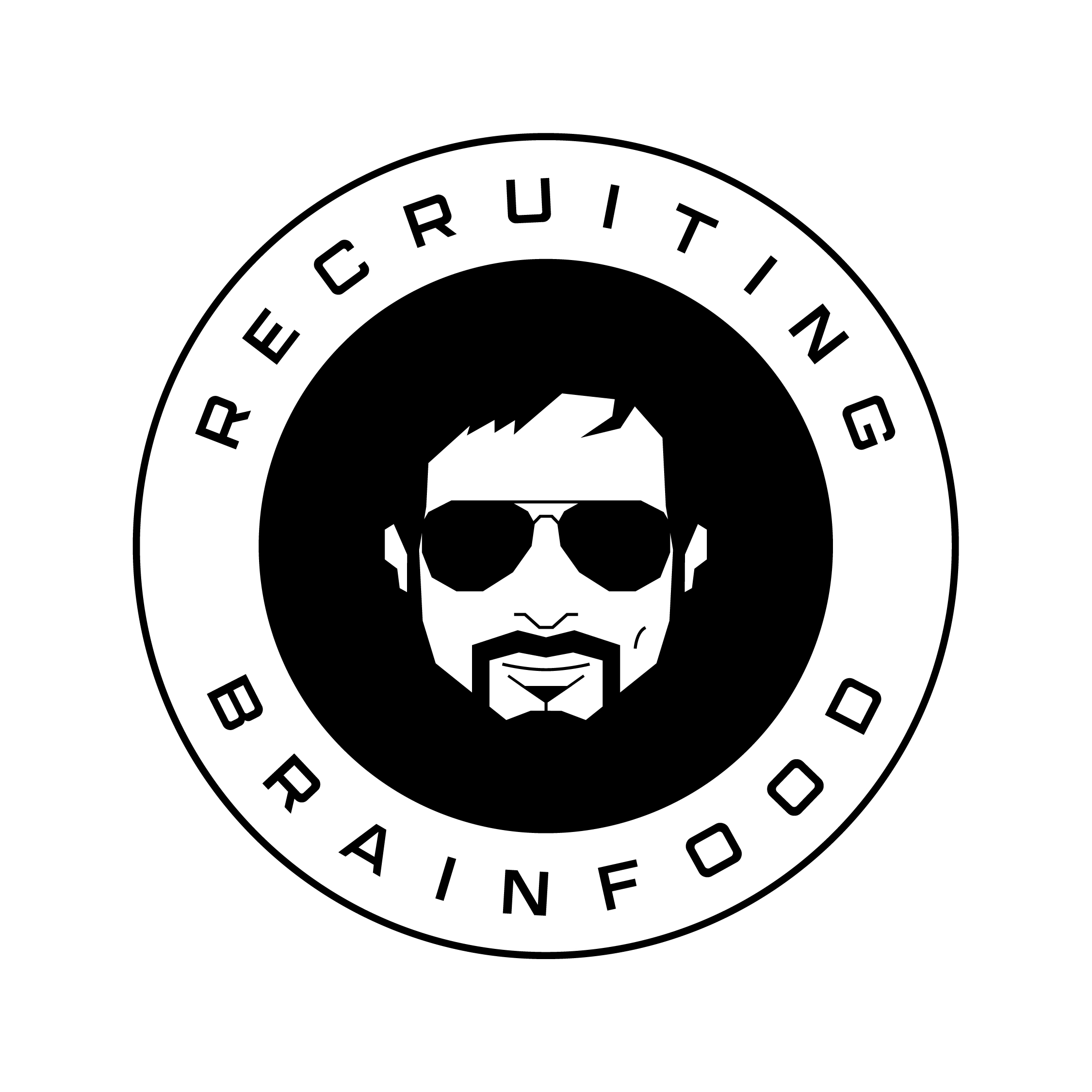 One thing that Covid-19 and lockdown has taught us that there are new communication channels which recruiters truly need to embrace. 
Email + telephone - whilst still important - are yesterday's communication tech, being first supplemented by chat, video and livestream, before being supplanted by them. 
It's time we all upgraded our game in how to communicate the covid era. Jose Kadlec - author of the wildly popular Covid Proof Virtual Trainer, is our special guest today on will help us run through the technology & set up options for provide the best possible experience for both us, as the communicator / creator and for them, the audience and the recipient. 
You will learn about
Best Webcams
Lighting techniques / hacks
Shoot with mobile or via laptop
Best Mic's
Video options for live synchronoous chat, for broadcast, for video notes and the rest. 
This is it folks - in 1 hour we are going to cover all you need to know to upgrade your video set up. 
Episode 80 is supported by our buddies at VideoMyJob.
VideoMyJob is an award-winning video platform used by teams to create authentic video content that attracts talent and engages employees. Up your recruitment marketing game today - here