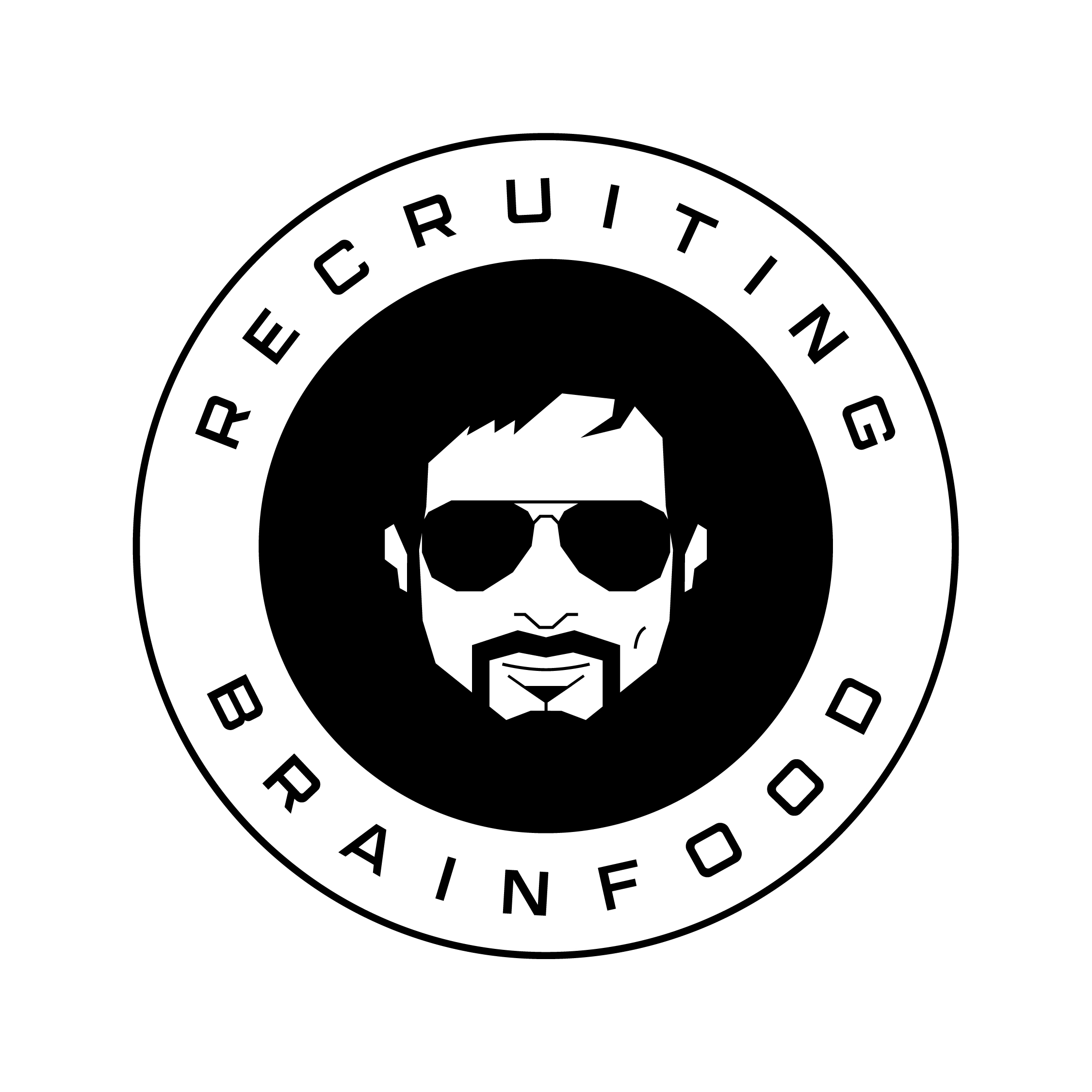 Founders Focus is the show where we get up close and personal with the leaders of the recruitment technology businesses changing the way we work today
Next up are Jon Stross and Daniel Chait - the co-founders of award winning ATS provider Greenhouse.
- What is the difference between being C-level vs Senior Exec?
- What happens when you two disagree?
- Were you always going to be doing startup, leading a business?
- What skills are you guys lacking as C-level execs? How do you fill it?
- What do you look for when hiring for leadership potential
- What has been the impact of the TPG deal?
- What does the product roadmap look like for 2021?
- All this and more as we take a deep dive into the business leaders building the technology changing the way we work today.
Ep9 Founders Focus is supported by Greenhouse
Looking for practical insights on how to attract talent and build a competitive hiring strategy? Look no further than Amazon's #1 Hot New Release in HR: Talent Makers: How the Best Organizations Win through Structured and Inclusive Hiring by Greenhouse Software's Daniel Chait and Jon Stross. Order your copy today.
Interested in becoming a Talent Maker? Join the Talent Maker Community and connect with other leaders who are transforming the way their companies use hiring to drive business growth.