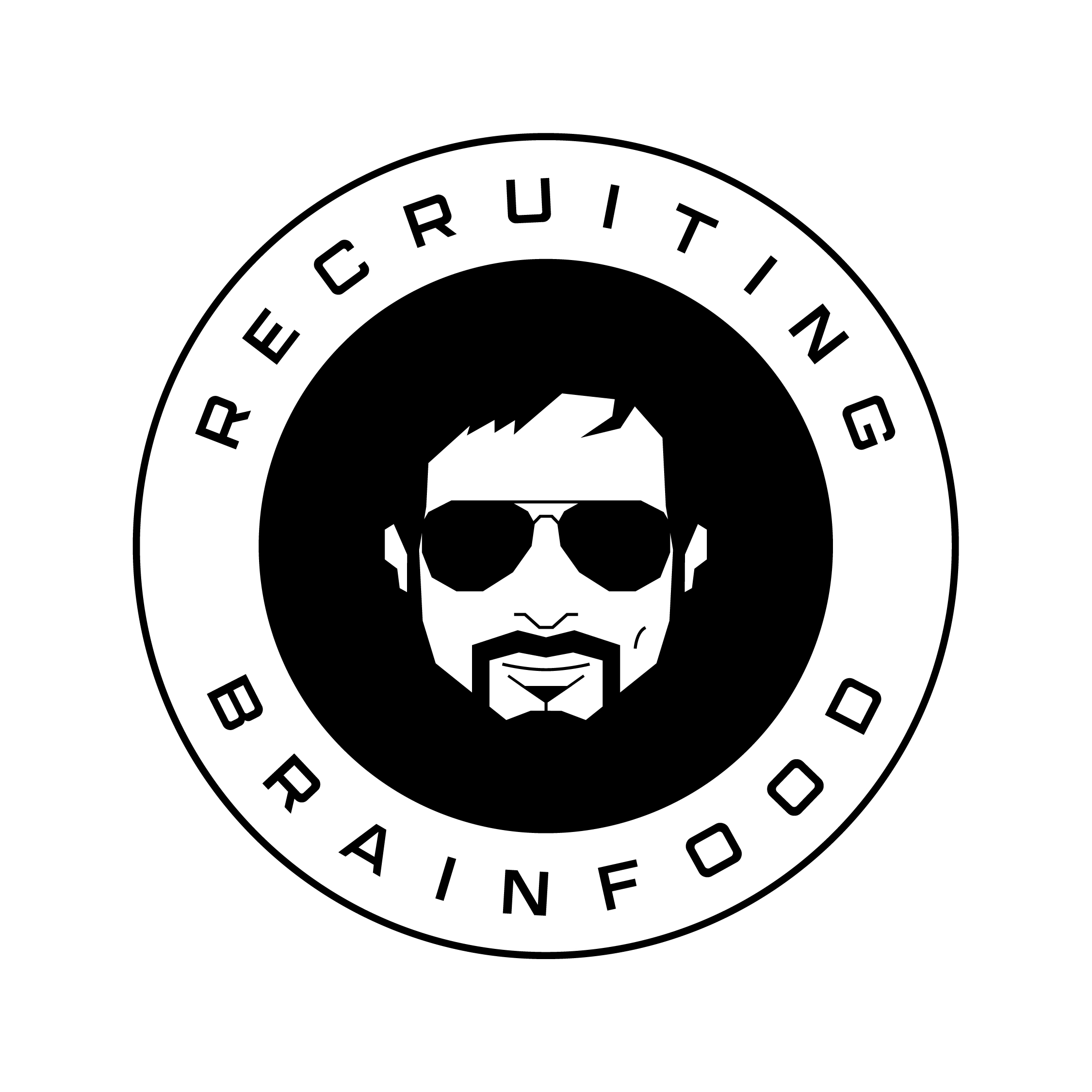 Founders Focus is the show where we get up close and personal with the leaders of the recruitment technology businesses changing the way we work today
Next up is Jerry Collier, MD of Product Innovation at AMS, leading a new tech startup within AMS.  Hourly is the first solution built by AMS from the ground up, targeting the growing demand for an improved experience in high-volume hiring.
- Who is Jerry Collier?
- What are his leadership values?
- How do you lead in an enterprise size business like AMS?
- What do you exactly run a startup within AMS?
- What are the leadership lessons that he's learned during his time leading this new business unit?
- What is the future for recruitment technology, especially in relation to the rise of alternative work?
All this and more, as we take a deep dive into getting to know the people behind the technology.
Ep7 of Founder's Focus is sponsored by Hourly, by AMS
When you have high-volumes of applicants, sifting through them to find qualified candidates can feel impossible. Hourly harnesses the power of artificial intelligence and scientifically-proven assessment insight to help you identify the very best-fit applicants for every role.
Want to get control over your way too high applicant flow? Self schedule a demo here