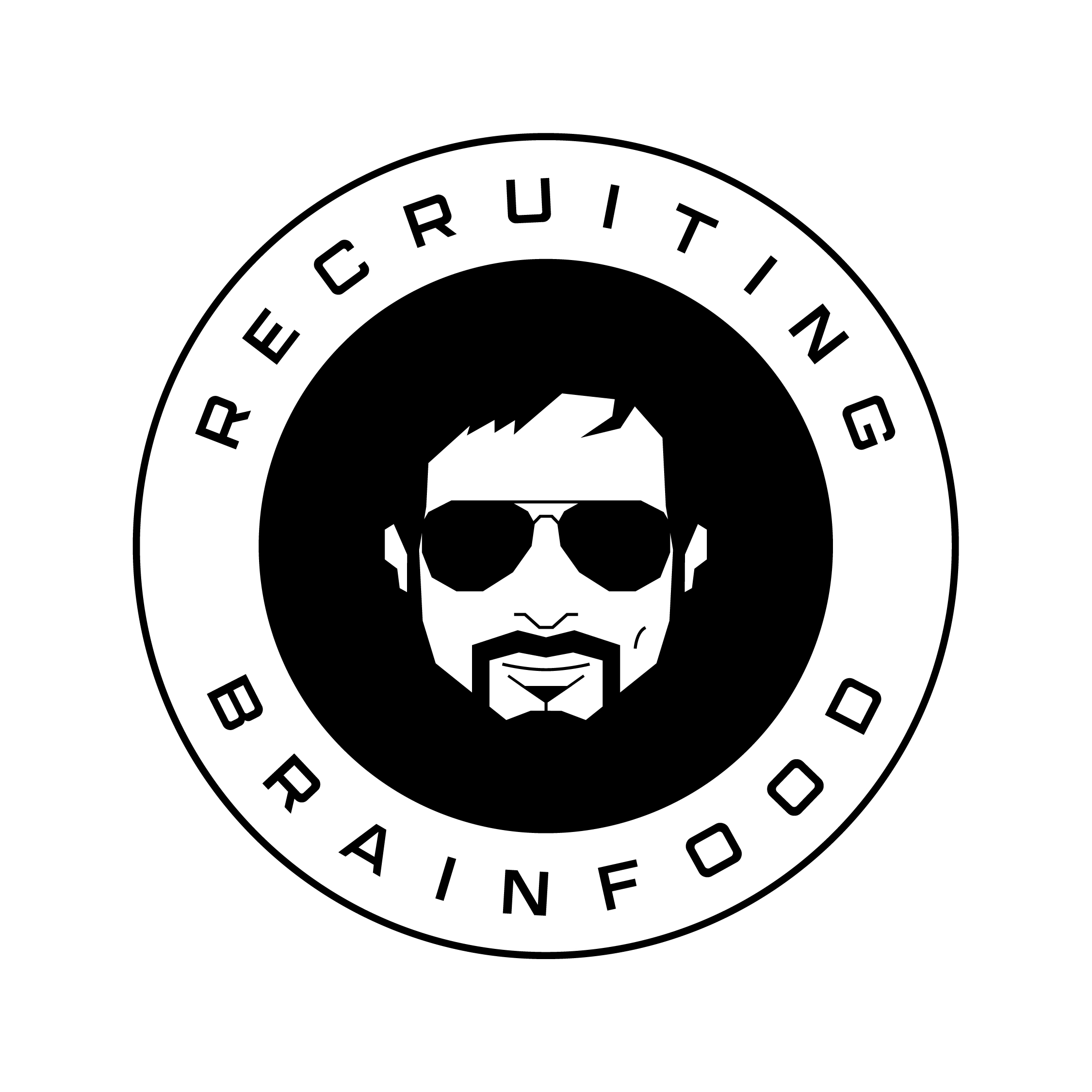 Ep4 of 'Founders Focus' - a new Recruiting Brainfood series where we get up close and personal with the leaders of the burgeoning Recruitment & HR technology space.
Next up is Vivek Ravisankar, CEO of market leading tech assessment platform HackerRank 
- Who is Vivek Ravisankar?
- What is his leadership philosophy?
- What has he learned from being CEO?
- Does he still know how to code?
- Do engineers make good CEO's?
- How is digital collaboration going to change in a remote first world?
- What does work from anywhere do to labour migration?
All this and more, as we take a deep dive into the personalities leading the technology businesses changing the way we hire
Click on the green button on the top right to register, and follow the channel (here) for more Founder Focus stories
Ep4 of Founders Focus is sponsored by HackerRank
Build great tech teams end-to-end, fully remote and from anywhere in the world. 
Take the 2 min.HackerRank Hiring Maturity assessment to find out how your hiring process stacks up against the most innovative companies in the world
Sign up for a 14 day free trial here