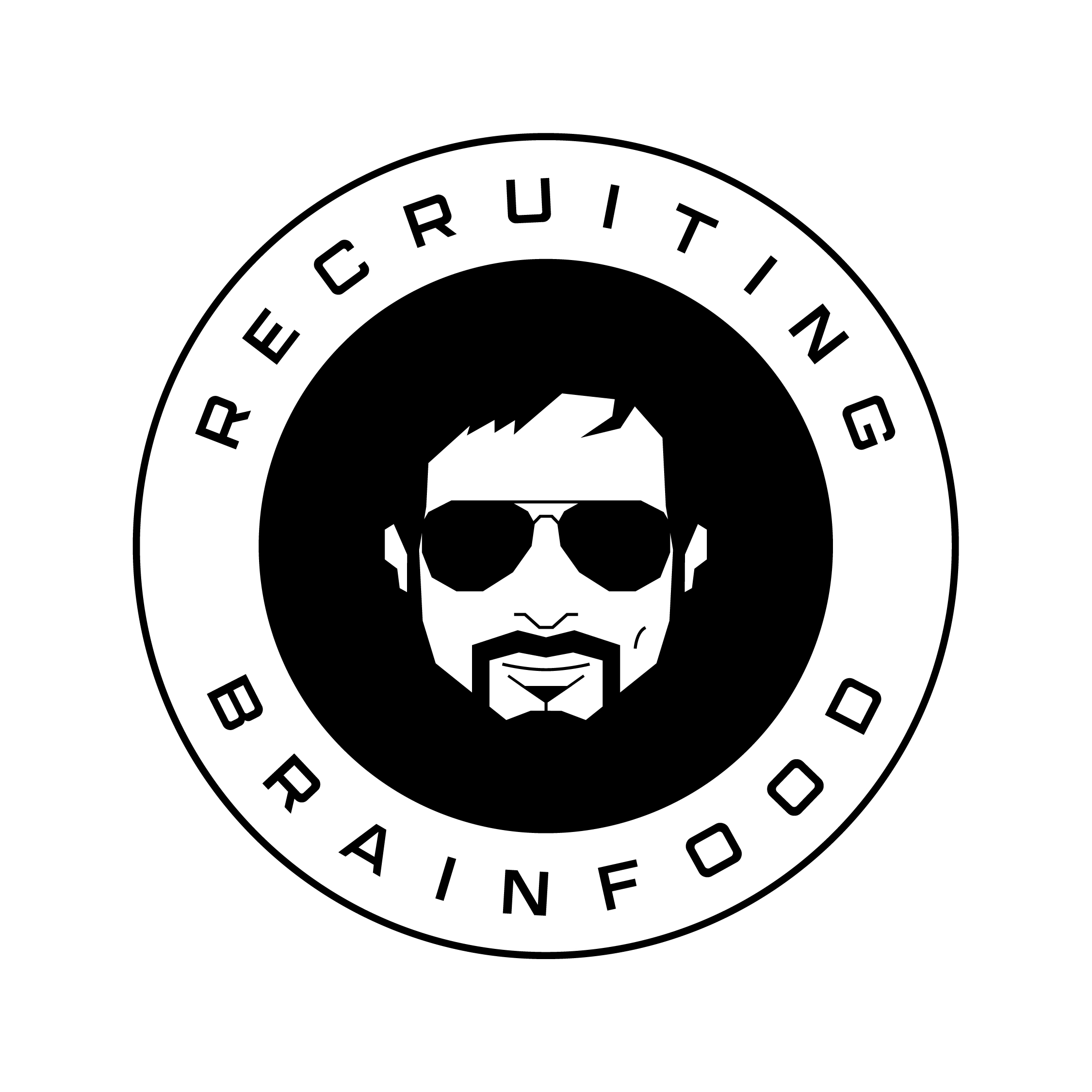 Founders Focus is the show where we get up close and personal with the leaders of the businesses changing the way we work today
Next up is Ammon Bartram, CEO of Triplebyte
- When did you know Triplebyte was going to happen?
- What were the good things about Y Combinator?
- In what ways do you think Y Comb might be damaging?
- Engineering led startups - strengths, weaknesses
- What did you learn from Justin?
- What product innovations can we expect from Triplebyte in 2022?
- How much will the changes in coding, change the skills that need to be assessed?
- What would your advice be to young entrepreneurs starting today?
All this and more as we take a deep dive into the business leaders building the technology changing the way we work today.
Ep22 Founders Focus is supported by Triplebyte
Hiring for technical talent takes hundreds of hours across your team. Triplebyte Screen reduces interview lift by up to 66% by quickly surfacing the best engineers, cutting the time it takes to interview and hire by 2/3rds. Get started with Triplebyte Screen in as little as 5 minutes, 100% free. Sign up today.