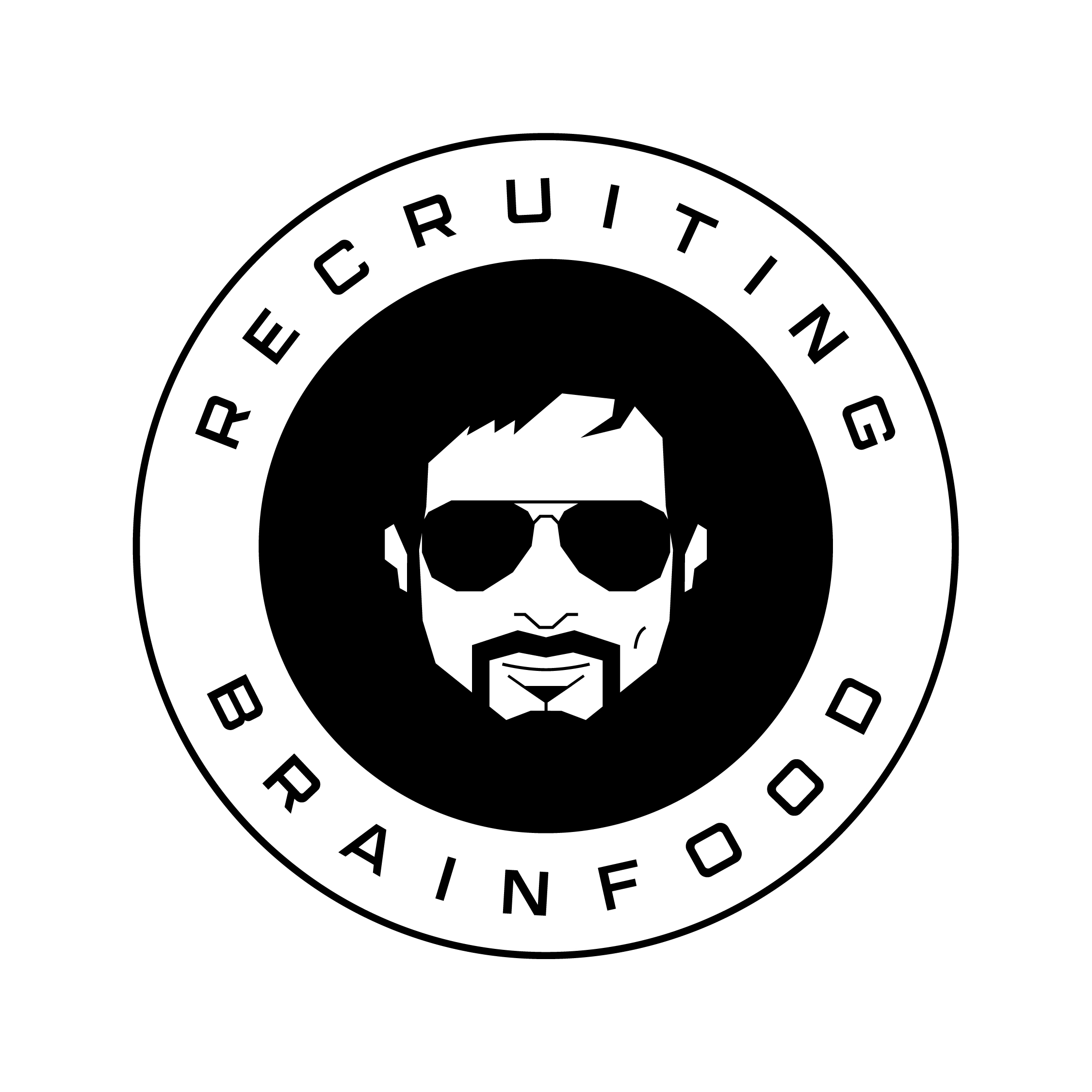 Founders Focus is the show where we get up close and personal with the leaders of the businesses changing the way we work today
Next up is Nico Blier-Silvestri, CEO of Platypus
- What are the benefits of being a recruiter before becoming CEO of a rectech business?
- What are the handicaps?
- What blind spots did you have when become a first time founder / CEO?
- When did you know Platypus was going to happen?
- Can you remember the first big decision you made?
- What lessons would you give to yourself if you could time machine back to the start?
- What does the product roadmap look like for customers in 2022
- As CEO, what do you need to more / less of in order for the business to grow?
- What busy CEO things do you need to do after this show?
All this and more as we take a deep dive into the business leaders building the technology changing the way we work today.
Ep17 Founders Focus is supported by Platypus
With systematic data on team culture and candidate values, Platypus allows you to track alignment, build stronger teams, and improve quality of hire.
Check out Platypus Connect, a new recruiting platform where candidates match directly with teams based on shared values. Create your own profile and be among the first to try it out. It's next-generation stuff folks, so book a demo with a friendly member of the Platypus team, or try their candidate flow.