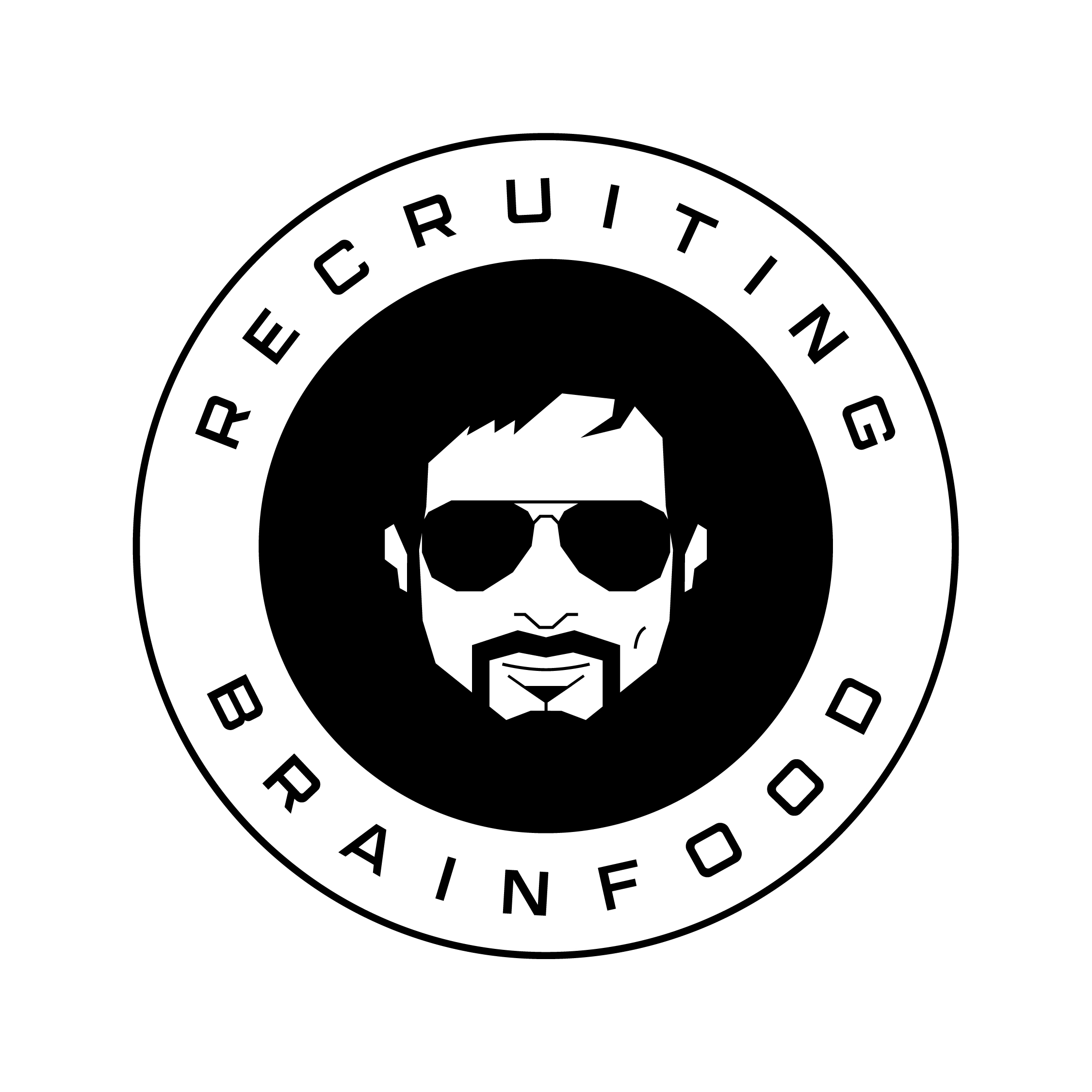 Founders Focus is the show where we get up close and personal with the leaders of the businesses changing the way we work today
Next up is Tony Jamous, CEO of Oyster
- What's the Oyster original story?
- When did you realise it would be a billion dollar opportunity?
- How much bigger did Covid / Shift to remote make the market, make the business?
- What's the difference in leading a Unicorn business, going for all the marbles vs just another great business?
- What is the hardest part of the job today?
All this and more as we take a deep dive into the business leaders building the technology changing the way we work today.
Ep14 Founders Focus is supported by Oyster
Oyster is on a mission to create a more equal world by making it possible for companies everywhere to hire people anywhere. Their end-to-end distributed HR platform enables companies to deliver locally compliant payroll and benefits, as well as a smooth onboarding experience to team members and contractors regardless of their location.