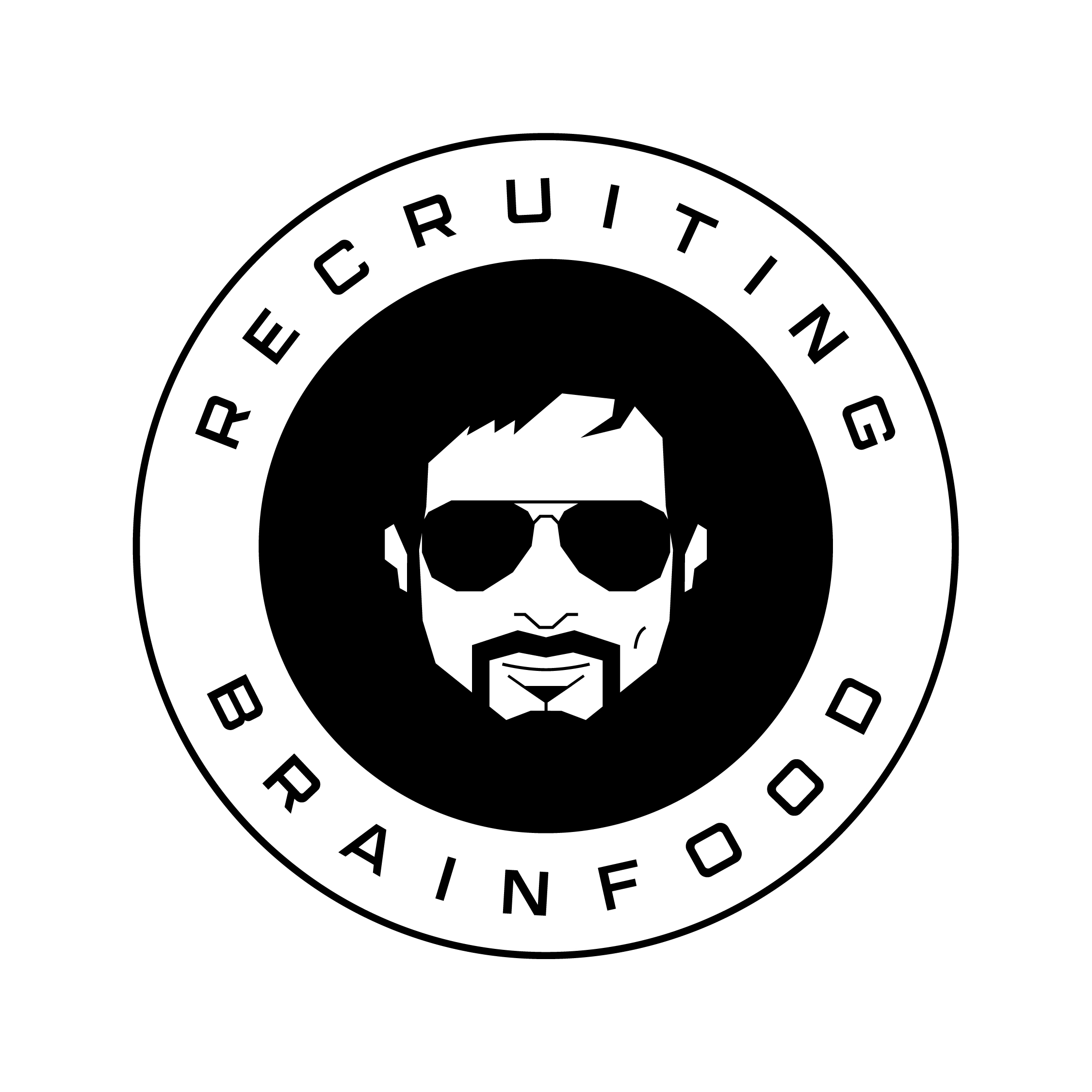 Introducing 'Founders Focus' - a new Recruiting Brainfood series where we get up close and personal with the leaders of the burgeoning Recruitment & HR technology space.
First up is Steve Lucas, CEO of iCIMS, the market leading cloud recruitment platform provider.
- Who is Steve Lucas?
- What is his leadership philosophy?
- What has he learned from being CEO?
- What can iCIMS customers expect in 2021?
- What movie villain does Steve have most sympathy with?
All this and more, as we take a deep dive into the personalities leading the technology businesses changing the way we hire
Ep1 of Founders Focus is sponsored by iCIMS
Create your winning workforce with iCIMS' industry-leading service and platform, backed by today's top analysts and independent researchers. 
Book a demo here