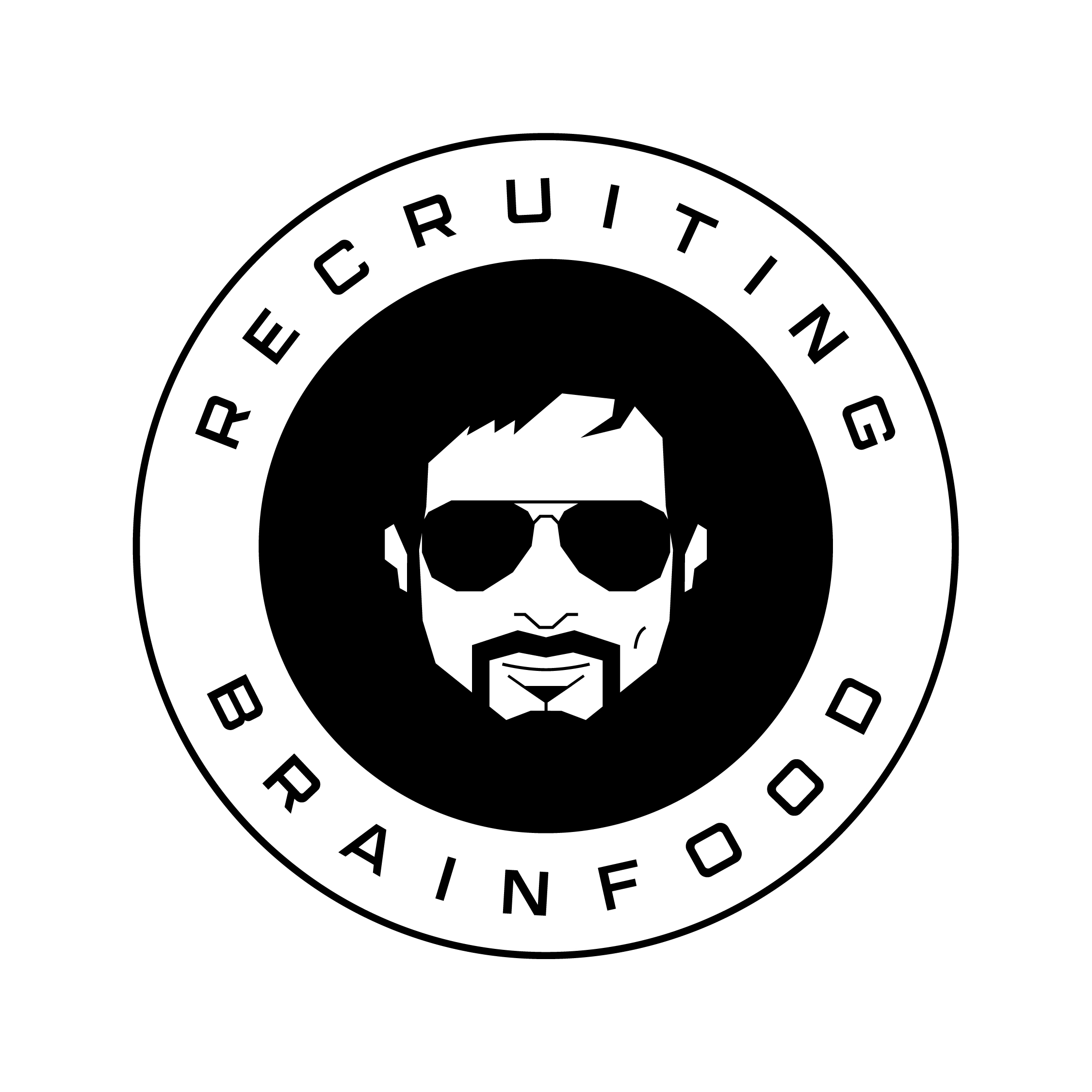 TALENT INTELLIGENCE - WHAT, WHY, HOW
Do you know what 'talent intelligence' is?
You'd be forgiven if you didn't, because it's a concept which has stubbornly stayed on the fringes of the TA, mainly due to strategic neglect by businesses who had long under estimated the impact acquiring top talent had on the bottom line.
But as businesses better understand the importance of the talent they have a their disposal, Talent Intelligence is becoming a function distinct with the TA function, sitting in between traditional recruiter and analytics. They are there to tell you where the best talent is in the market - where best to put the jobs, where best to put the recruiter hiring for those jobs.
We're going to be talking about Talent Intelligence in Ep102 of Brainfood Live On Air, with some of the leading brains in the industry - Leila Mortet, Talent Intelligence at Philips, Toby Culshaw, Talent Intelligence Lead at Amazon and Allison Ettridge, Founder at Talent Intuition.
Ep102 of Brainfood Live On Air is supported by our buddies Kelly Services. 
Kelly Services are a global specialty talent solutions provider, connecting great people with great companies in fields including Science, Engineering, Office, Light Industrial, Education, and more. Whether you're a job seeker or an employer, we'll help you ditch the script on old ways of thinking, so you can meet your goals and reach your potential.
Find out more about our services here