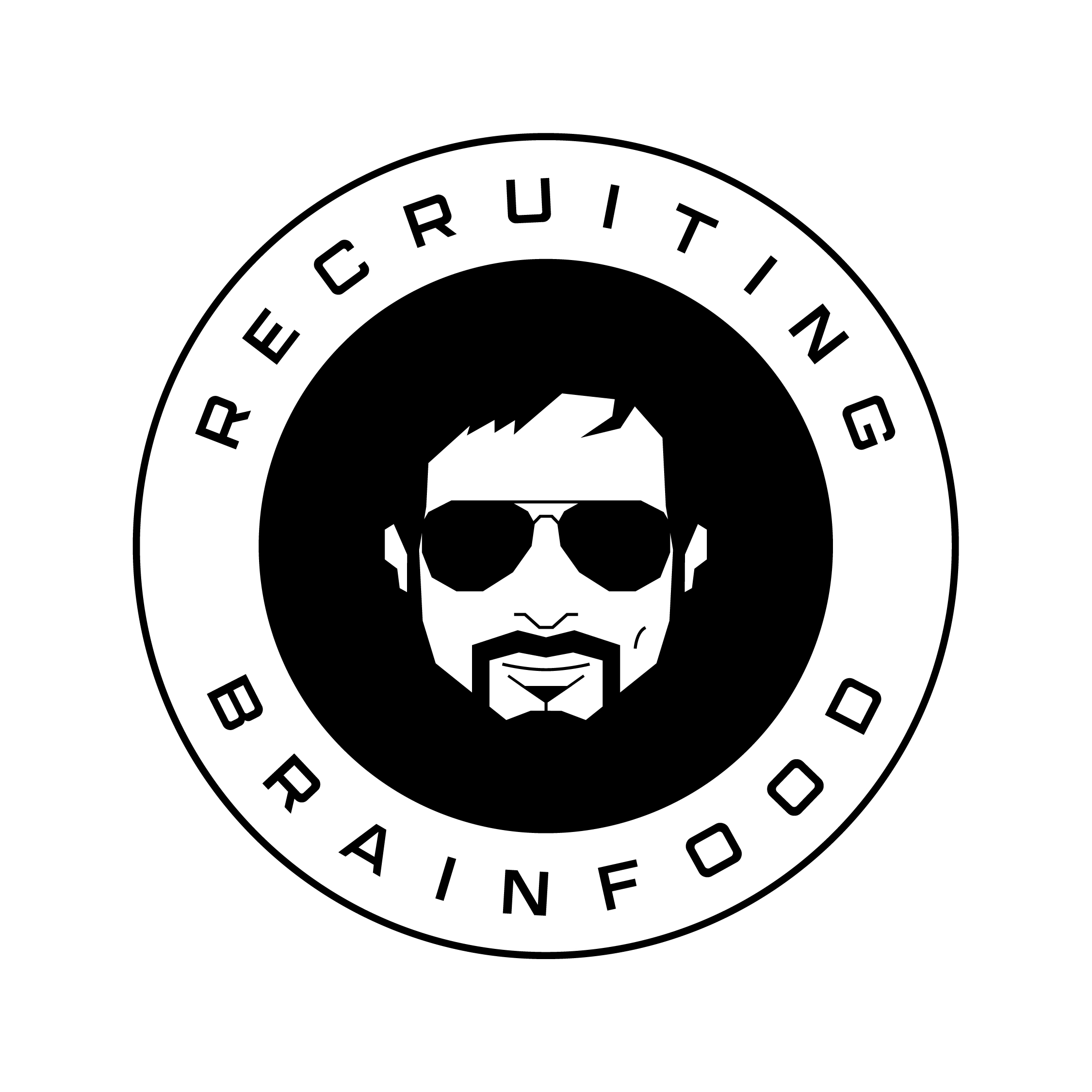 THE DARK SIDE OF LINKEDIN: DEALING WITH BULLIES, STALKERS & TROLLS
If you're a follower of this channel chances are you use LinkedIn every day as part of your essential toolkit as a professional in the people business.
We don't expect to encounter trouble here do we?
And yet, there is a price to be paid when you are a user of the platform where anyone can sign up, anyone can post, anyone can comment or message. Some of us - by dint of gender, ethnicity, professional role or something else, can be a target more than others.
This week's brainfood is a change of pace - lets have a think about how other people experience LinkedIn and how best to deal with troublesome or malevolent interactions we might encounter there.
Friday 26th February, 2.00pm UTC
Ep98 of Brainfood Live On Air is supported by our buddies Kelly Services. 
Kelly Services are a global specialty talent solutions provider, connecting great people with great companies in fields including Science, Engineering, Office, Light Industrial, Education, and more. Whether you're a job seeker or an employer, we'll help you ditch the script on old ways of thinking, so you can meet your goals and reach your potential.
Find out more about our services here