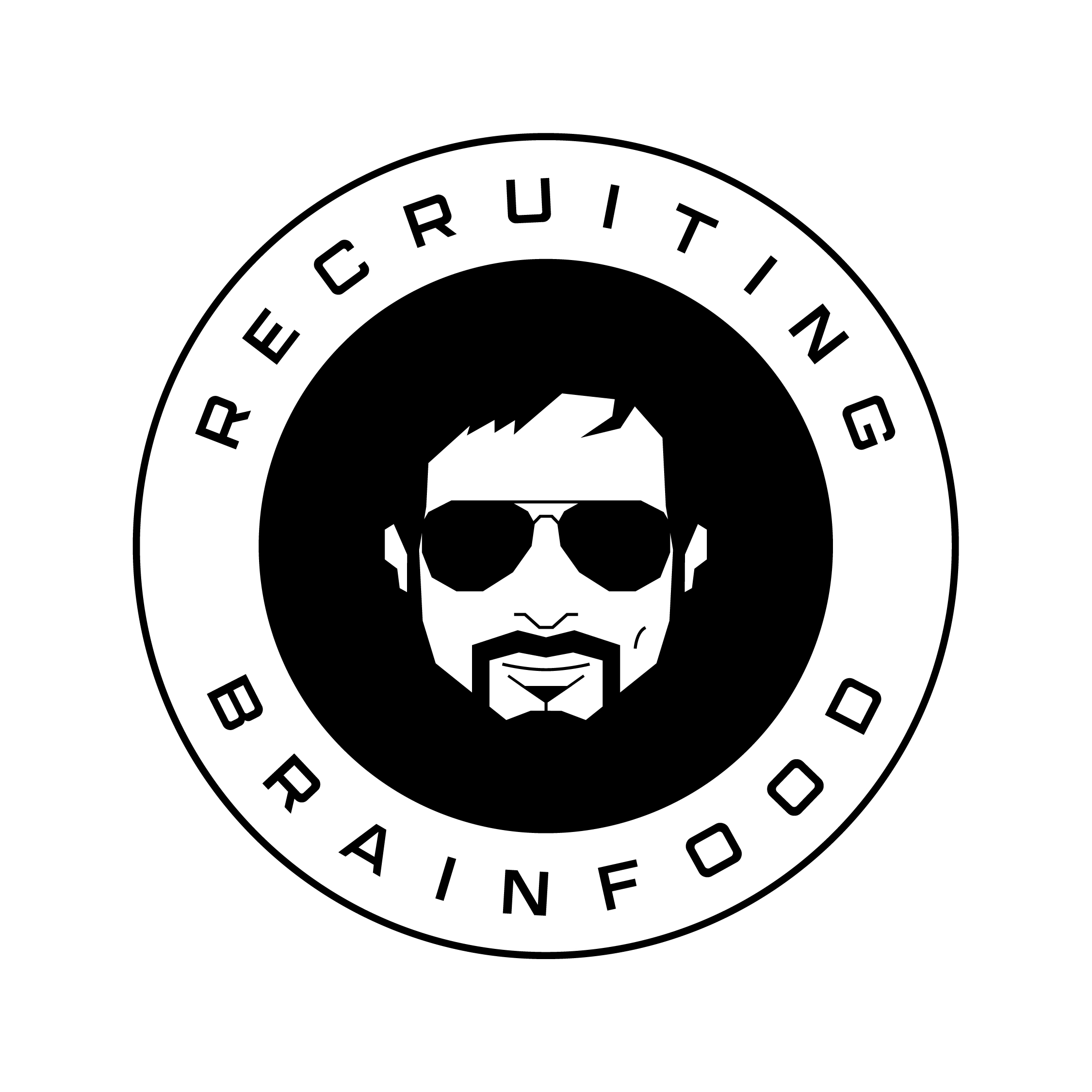 In Ep86, we talked about universal values & concepts in recruitment and wondered how they really applied to local contexts. This is especially important given that the ideas driving the industry come mainly from one place - the United States of America - with its own unique history and cultural context
How do these ideas apply Down Under? We're looking at Australia and New Zealand - culturally linked to Mother England but divergent now is so many ways that its been a long time since they could be considered 'the same'.
Lets look beyond shared language and lineage and speak to recruiters from ANZ and whether universal ideas apply.
What do our friends down under think about
- DE&I
- Politics in the workplace
- Remote working
- Artificial intelligence
- Data protection and privacy
- Workforce automation
- Candidate experience
- Employer branding
- Open Talent marketplace
- and more
Essential viewing if you are in ANZ, plan to be in ANZ or have recruiting in ANZ.
Ep93 is sponsored by Daxtra.
Daxtra is on a mission to make data more useful for recruiters. Transform your dormant and disorganised database into your primary source for making actual hires.  Download the Data Nexus Search guide here