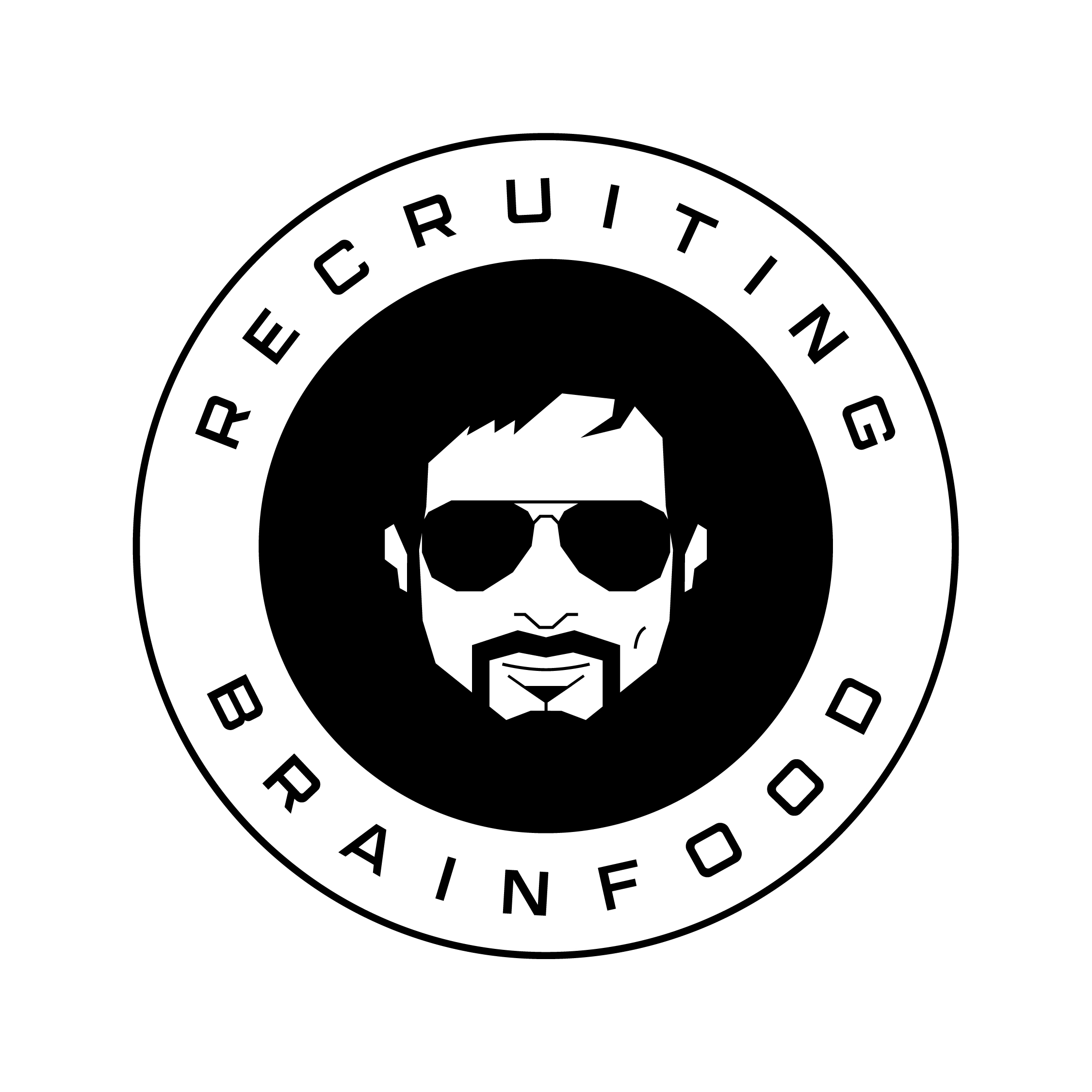 WHAT DO DEVELOPERS REALLY THINK ABOUT INTERVIEWING?
Part Three of our mini series 'From the Developers POV' will examine the next stage in the hiring process - the interview. Probably the most important single stage in the recruiting process, the interview has always been one of two things - obviously suboptimal as a method of assessing candidates, yet persistently integral to the hiring decision 
- What do developers think about interviews?
- What style of interview works best?
- Biographical or behavioural?
- Or should it all be technical interviewing?
- How accessible are interviews for the neuro diversity?
- What is the impact of video interviewing?
Ep92 of Brainfood Live On Air is supported by our buddies VanHack. 
Simply put, VanHack is the fastest way to hire tech talent. Connect over a community of over 200,000 qualified developers from over 100+ countries through out the world. 
Sign up for an employer account and start hiring tech talent today.