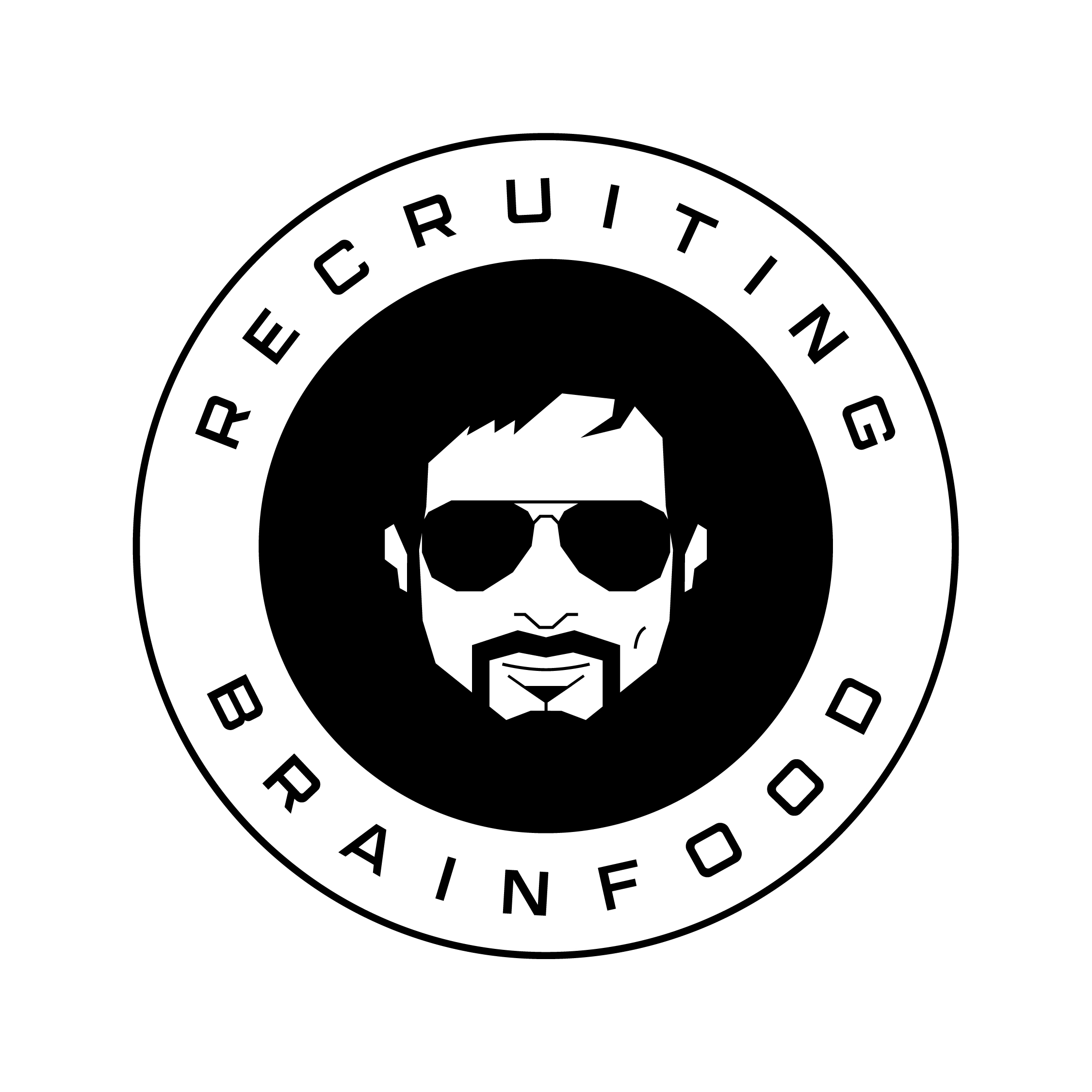 WHATS GOING TO HAPPEN IN 2021?
Brainfood Live On Air is kicking off the 2021 season why a new year forecast with subject matter experts in every category which brainfood chronicles. What do you think is going to happen in
- AI
- People Analytics
- Employer branding
- Sourcing
- Candidate experience 
- Economy
- Society
- DE&I 
?
Guests are going to be ensemble of the great and the good, renowned industry experts who are going to give us 5 minutes on what they will be important for their topic in the year ahead. 
Don't miss this one folks. 
Ep91 is sponsored by our buddies Cronofy
There is no better time than now to rework your hiring process and help your team be more efficient. Our buddies at Cronofy have launched an enterprise-ready interview scheduling tool, which works using real-time availability to improve the candidate experience and speed up time to hire.
Save hundreds of recruiter hours using Cronofy - check out the free trial and get more information here.