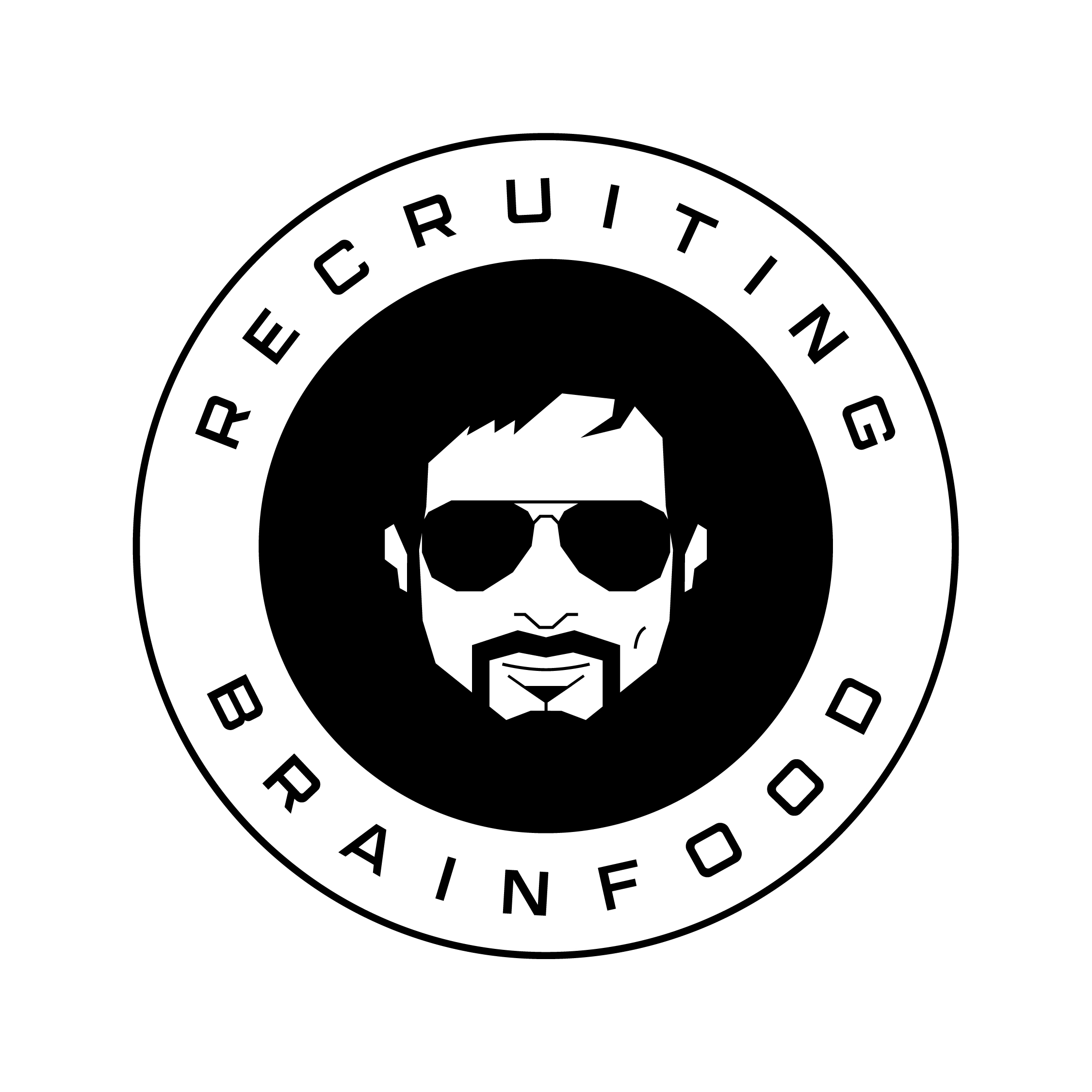 What do developers really think about that coding challenge that recruiters send out?
Do they think the tech interview is any better, or perhaps a return the whiteboard exercise?
Assessing the functional capability of any worker is essential but equally important is to make sure that the tool for assessment is the right one for the job. What do developers think about this - is there a way to understand someone's capability before actually working with them?
Part 2 of our 4 part series 'From the Developer's POV' where we take classic recruiting challenges and invite the candidates to tell us what they think about them. 
If you're a tech recruiter you need to listen to this. 
Ep90 of Brainfood Live On Air is supported by our buddies VanHack. 
Simply put, VanHack is the fastest way to hire tech talent. Connect over a community of over 200,000 qualified developers from over 100+ countries through out the world. 
Sign up for an employer account and start hiring tech talent today.