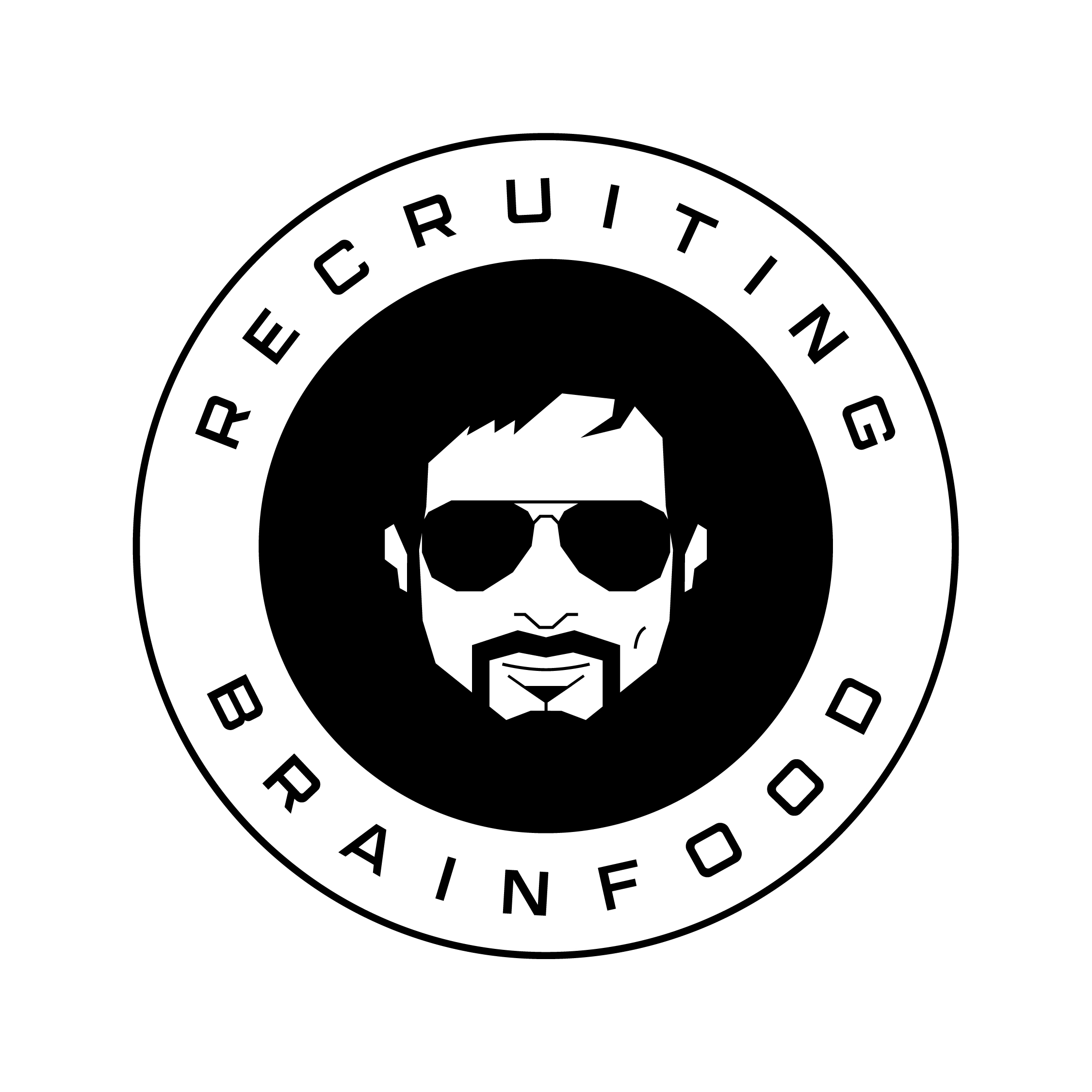 Hiring qualified software developers remains one of the hard challenges in business today. With Covid-19 forcing the world to accelerate digital transformation, demand for the builders of tomorrow's tools and systems  never been greater. 
Brainfood Live On Air is delighted to introduce a new series - From the Developers POV - where the guest speakers and panellists will be developers themselves - and they will tell us what works and what doesn't in conventional recruiter behaviour. 
Part 1: Effective Recruiter Outreach
- What type of message works best for first contact?
- What amount of  customisation of the message is required?
- Do tools like Crystal knows really work?
- How about follow up - when and how many times?
- What immediately turns you off in a recruiter message?
- All this and more from developers who are receiving your messages daily. 
Must listen for any tech recruiter - learn from the community you want to hire from. 
Ep89 of Brainfood Live On Air is supported by our buddies VanHack. 
Simply put, VanHack is the fastest way to hire tech talent. Connect over a community of over 200,000 qualified developers from over 100+ countries through out the world. 
Sign up for an employer account and start hiring tech talent today.