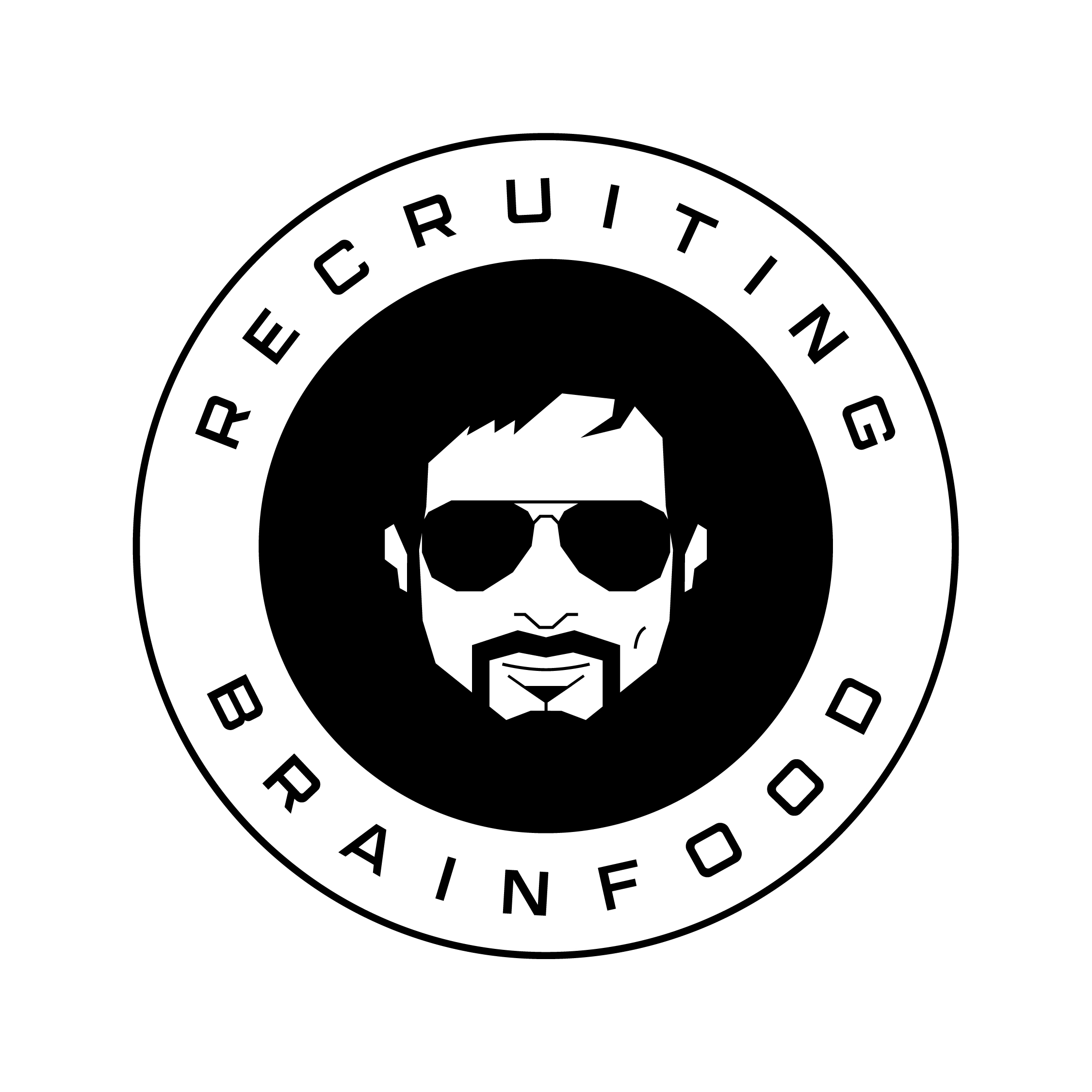 Human Resources. Talent Acquisition. 
The relationship between these two people functions is often critically important, yet also equally often poorly managed. How can we forge better relationships with each other? What does HR really need from TA? What does TA really want from HR? Do they even belong together, under the same organisational structure?
We're going to learn all this and more. by putting HR vs TA together in the same space and talk about how we can build a better relationship. 
- Lisa Scales, Head of TA UK Nestle
- Robert Hicks, Head of HR, Rewards Gateway
- Julie Griggs. Founder, Greenhill HR
Ep87 is sponsored by Daxtra.
Daxtra is on a mission to make data more useful for recruiters. Transform your dormant and disorganised database into your primary source for making actual hires.  Download the Data Nexus Search guide here