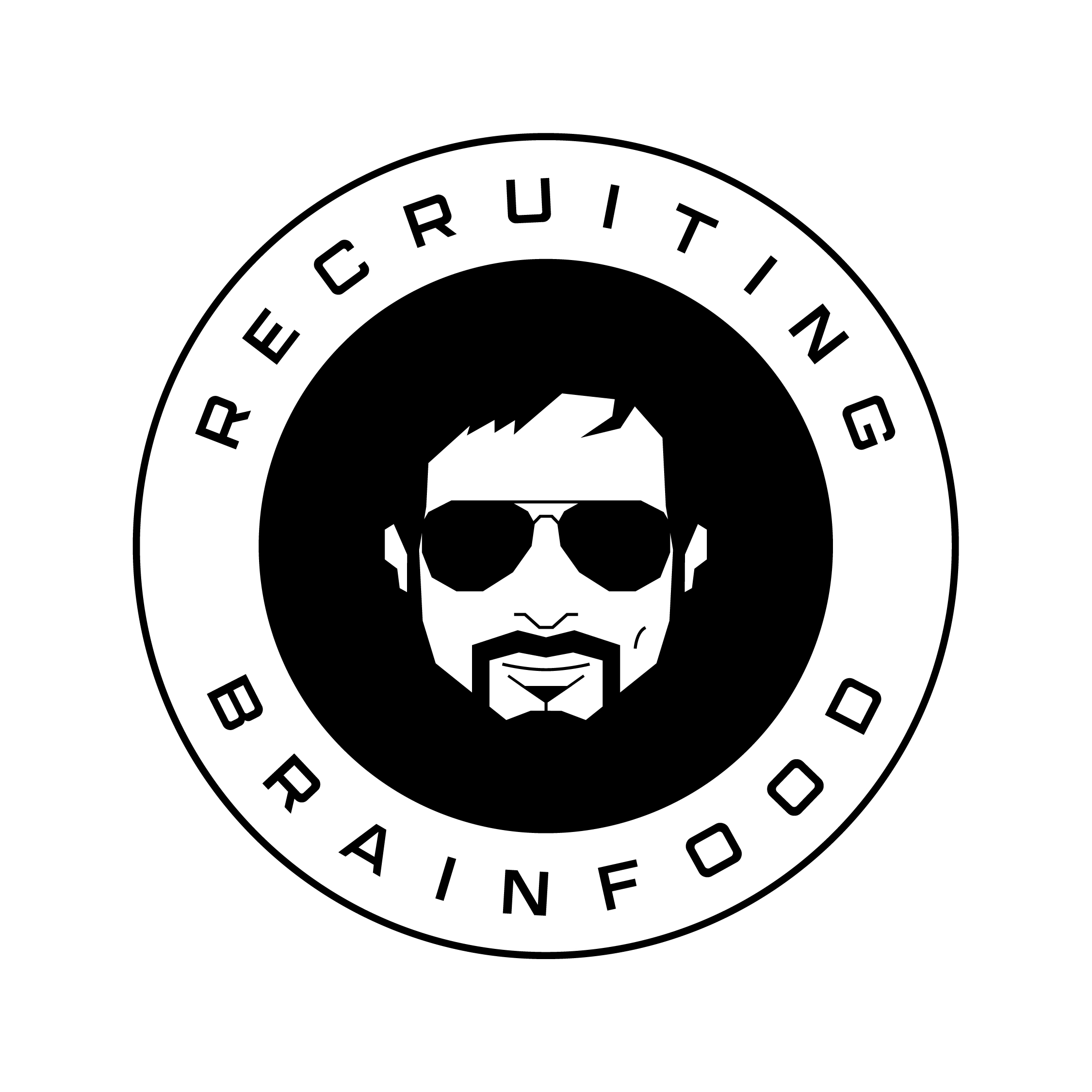 How has pandemic changed employer branding? 
Pre-covid, an effective employer branding strategy was critical to winning the 'war on talent' - helping you attract and hire the most in-demand candidates.
And yet, how much of EB was based around the physical location, the perks associated with being in the office, the sell of the amazing company culture (again on premise). 
- What EB rules are more true now than before?
- How important is transparency?
- How important is visible leadership?
- Can you get away with not offering remote / flexible work?
- Is it possible to measure your EB?
All this and more with the amazing Google Dave Hazlehurst. 
Episode 85 is supported by our buddies at VideoMyJob.
VideoMyJob is an award-winning video platform used by teams to create authentic video content that attracts talent and engages employees. Up your recruitment marketing game today - here