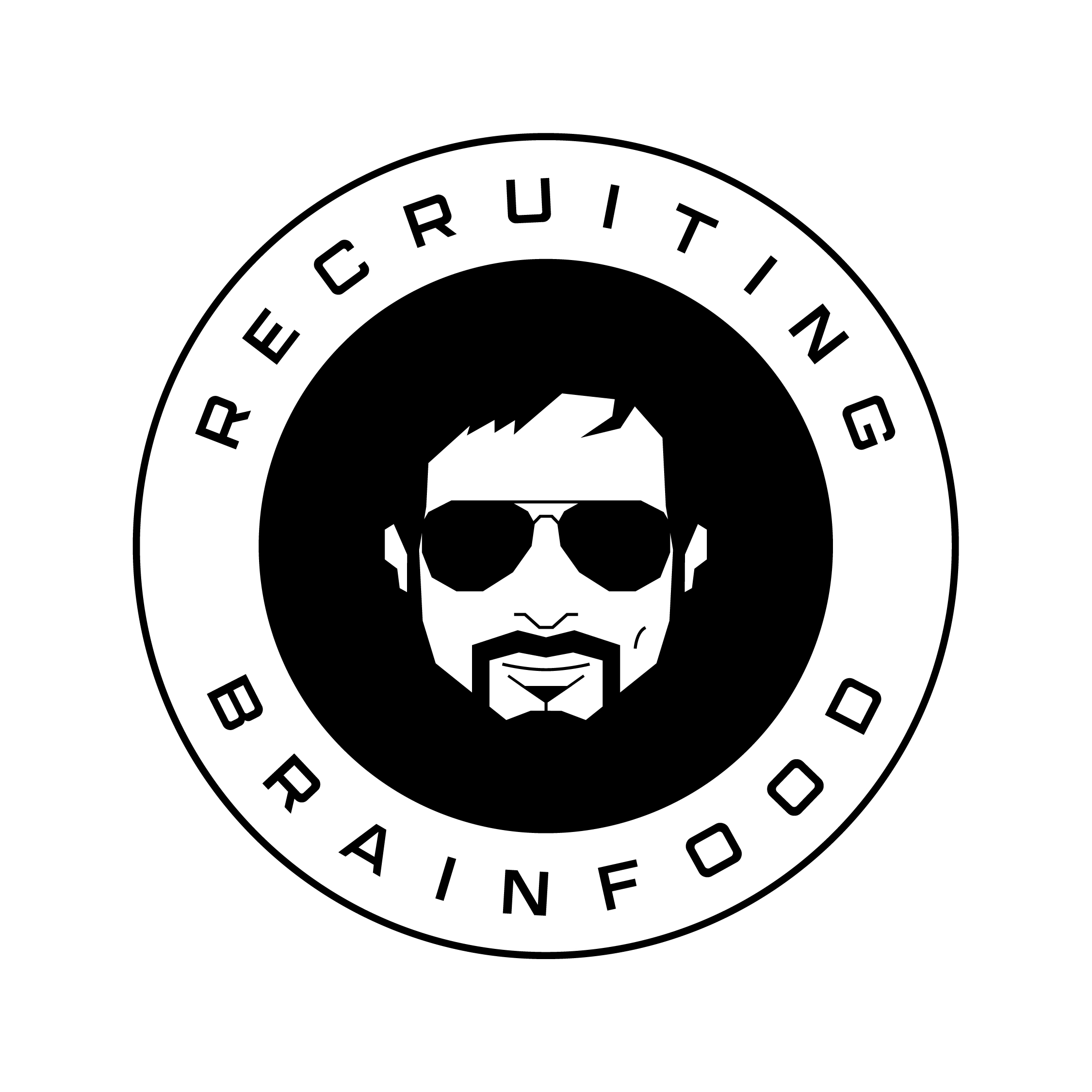 Get the feeling that the idea of the 'talent pipeline' might be over?
It was always a nonsense - that people who move in one direction through an interaction with an employer, and only end up with one outcome - offer of a job or not. 
We know that the the relationship between potential employee and future employer is much more complex, multi-faceted. at multi-speeds. More recruiters will be speaking to candidates years before they become employees, relationships built over time and many iterations. 
The question for modern TA departments is: how best to nurture relationships? Don't tell me an email drip campaign is the way. We got to be smarter than that ;-)
We're going to be gathering together experts in online relationship building, including the awesome Vanessa Raath, who has built a community of recruiters across South Africa, Rosie Sherry, Community Manager at Indie Hackers and the ever awesome Allyn Bailey at Intel. 
Don't miss this one folks - register on the green button on the top right, and follow the channel here (recommended) for future updates. 
Ep83 is supported by our buddies at Workable.  Hire better, hire faster, with Workable. Free 15 day trial here