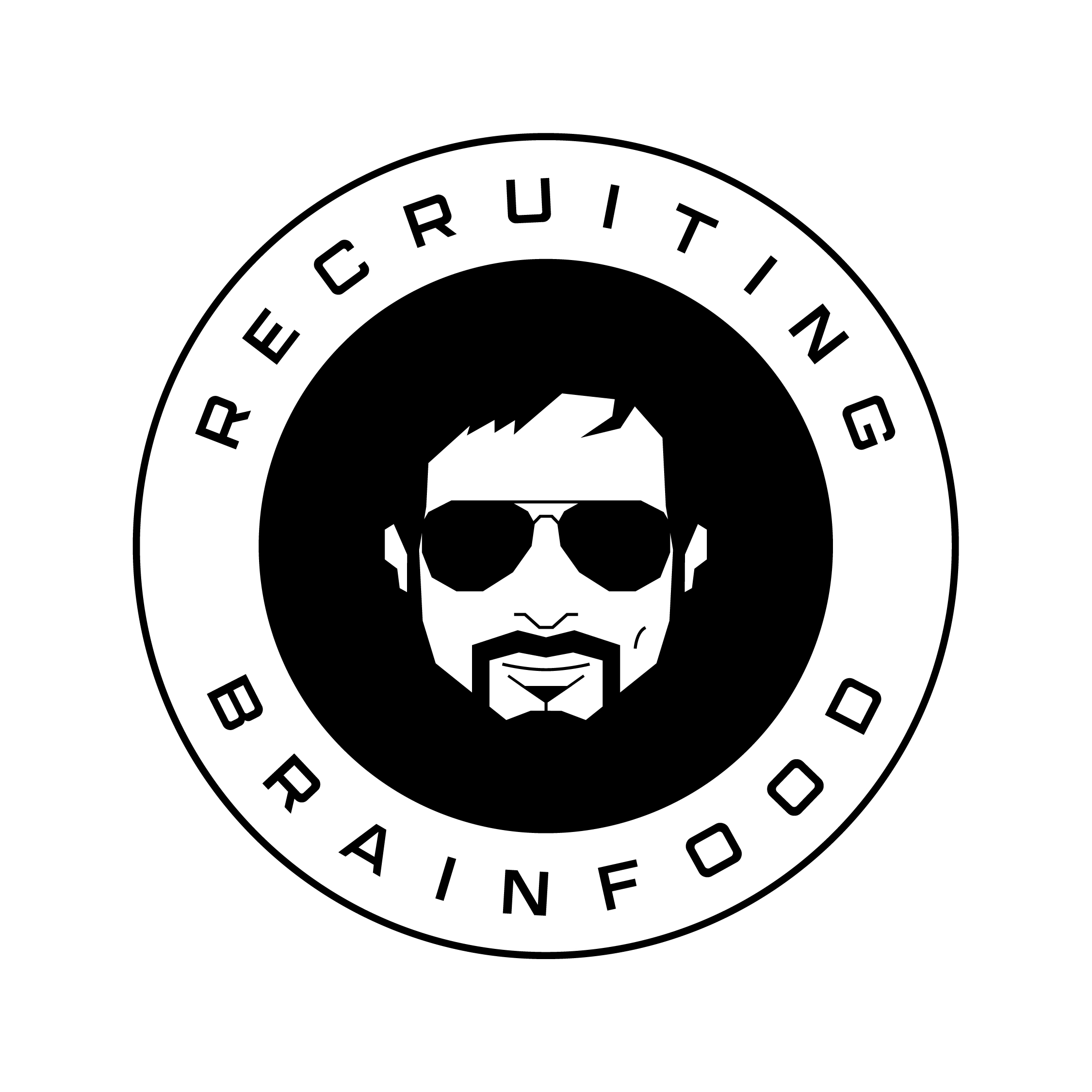 How has 2020 changed Tech Recruiting?
Amongst the hardest challenges in the recruiting business, hiring in-demand software developers, designers and data scientists was consistently popular topic over the past decade. 
How has Covid-19 changed this?
We will learn about
Employer branding for tech talent
Changing candidate demands from employers
The near mandatory provision of flexible working
Changes in the core metrics of recruiting - has time to hire reduced?
Sources of talent - what has happened to tech job vacancy / advertising?
D&I in tech - how, what are we doing about this, since Covid-19 hit. 
Manjuri Sinha, Global Head of Tech Recruiting at OLX and Alla Pavlova, Tech Recruiter at Miro, will be joining the debate. Pedro Oliveira from Future Works steps in as co-host
Ep81 is sponsored by our buddies at PASS. PASS make background checking, simple centralising background screening in one location for a faster, fully compliant and more cost-effective process. 
Grab 30 day free trial at PASS here