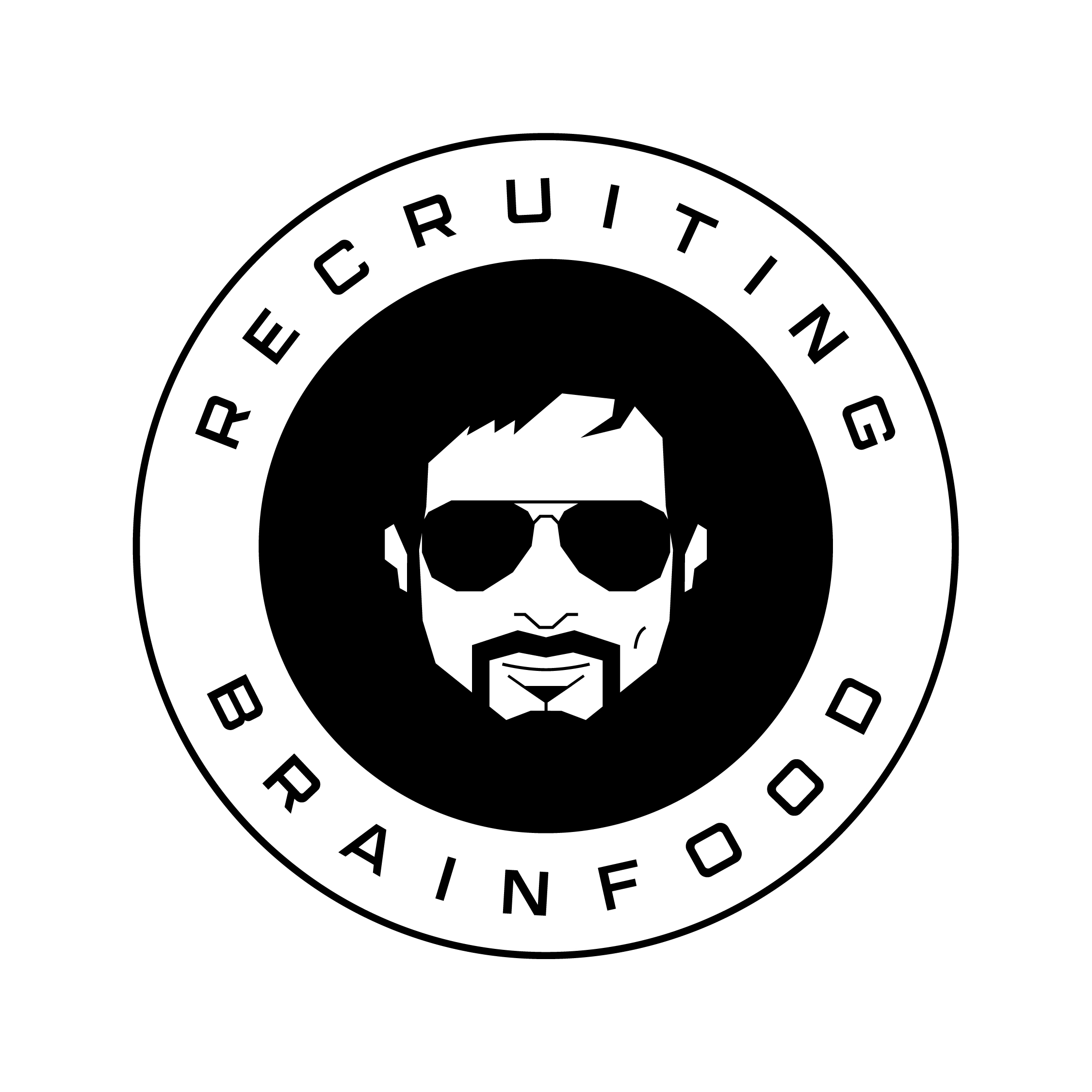 Perhaps one subconscious human bias we can all have experience of is....'the beauty bias'. 
Good looking people - regardless of gender identity - on balance get better treatment than people not so well blessed with good looks. From career progression, performance assessment, even moral character, the good looking ones amongst us have it good. Or do they?
What is the beauty bias - and is it myth?
What is the impact of remote working?
What is the impact of undiagnosed bias?
How can you mitigate bias if you like video interviewing?
Are men and women subject to the same bias?
Can the beauty bias backfire?
It's a controversial topic folks, but one we are not afraid to grasp.
We're joined by Erin Mathew (Maxar Technologies) and Petar Vujosevic (GapJumpers) & Charlotte Johns (Wellcome Trust)
Episode 72 of Brainfood Live On Air is supported by our buddies at PASS. 
PASS make background checking, simple centralising background screening in one location for a faster, fully compliant and more cost-effective process. 
Grab 30 day free trial at PASS here