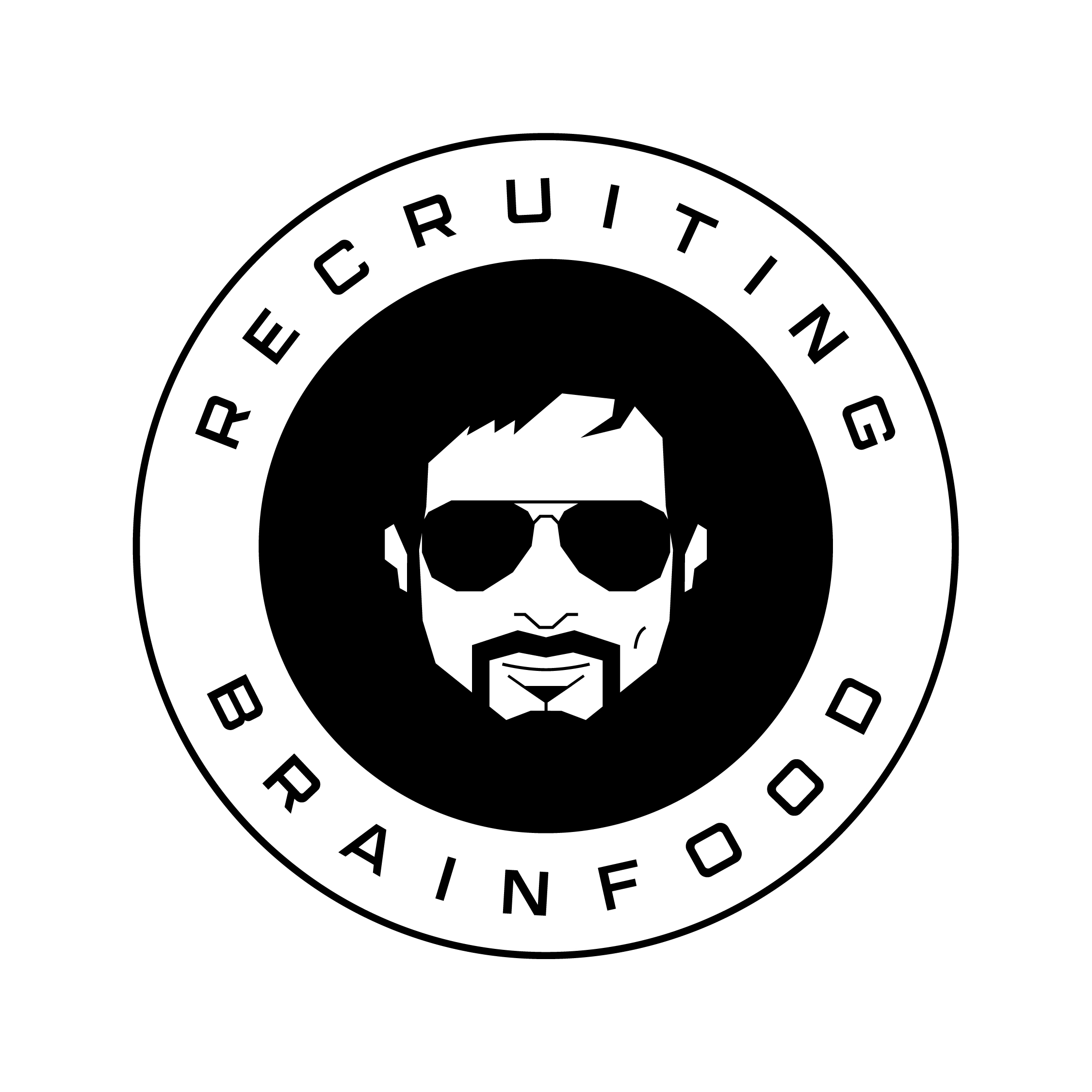 How has Candidate Experience changed from 2021 to 2022?
We all know that the market has rebalanced in favour of the job seeker in the past 12 months, elevating expectations on compensation and work flexibility - and likely reducing job seeker tolerance for poor and inefficient recruitment processes. What are candidates saying to us today and how are we to adapt?
We are going to find out:
- CX minimum hygiene standards in 2022
- Universal standard or Customised CX based on candidate source?
- How does CRM improve CX?
- What process inefficiencies are most problematic for UX
- Has anyone solved the feedback problem?
- How significant is 'candidate self serve'?
- Job seeker agency, how do we shift the balance of power
- Key steps to improve CX today
All this and more.....
With Chuck Solomon, Director of Employer Branding (LifeStance Health), Kevin Grossman, President (The Talent Board) & Christine Ng, Head of Talent & Media (Quantum Motion)
Ep147 is sponsored by Cronofy
Cronofy offer an enterprise-ready suite of interview scheduling tools and ATS integrations. Using real-time availability they improve the candidate experience and speed up time-to-hire by arranging interviews in minutes. 
For candidates, it's just two clicks to select a time. Recruiters can now coordinate interviews on behalf of hiring managers, to keep the hiring process moving, save even more time and deliver a slicker candidate experience.
Save your team hundreds of recruiter hours every year using Cronofy - check it out and get more information here or  contact one of their friendly product team and ask for a demo