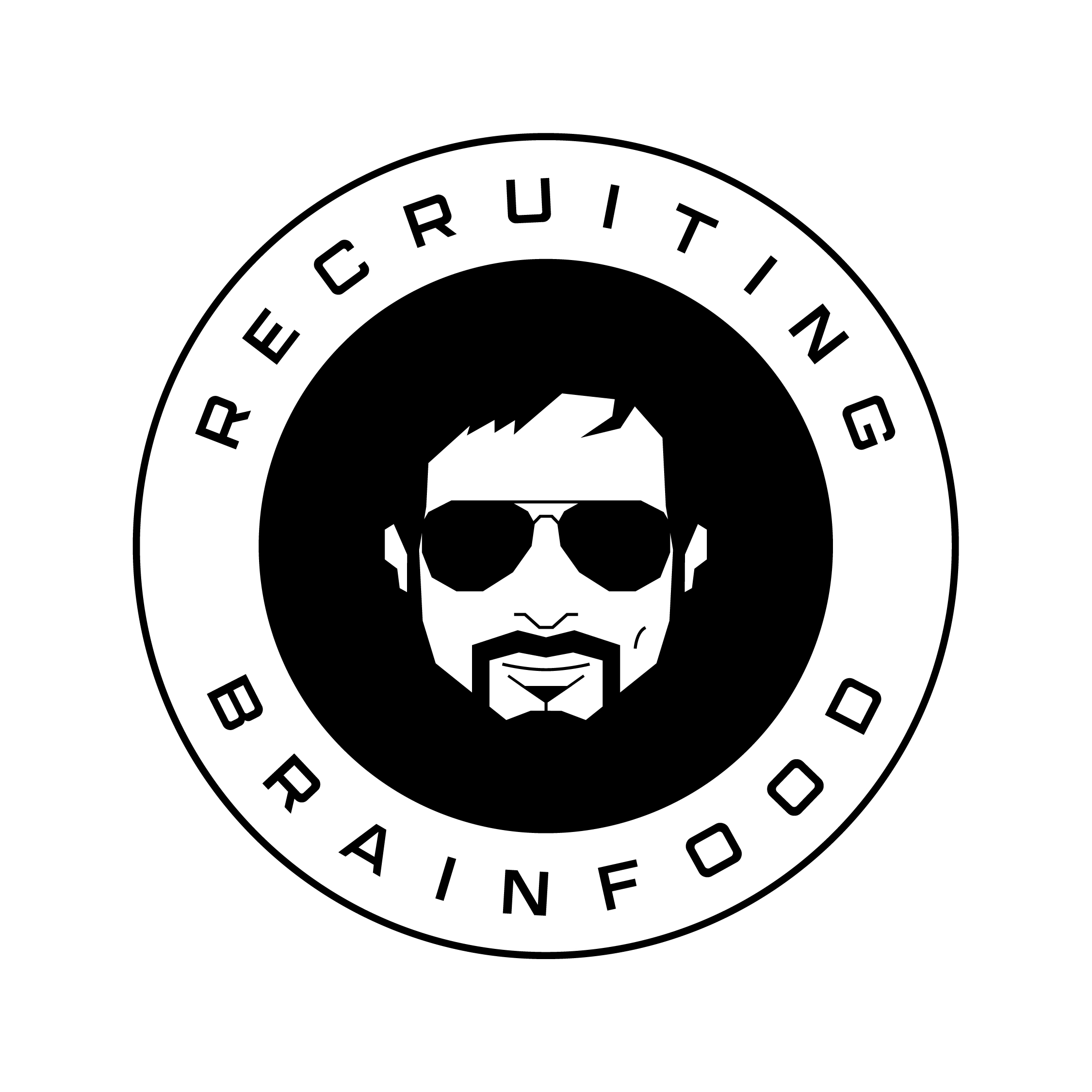 Selling Talent Acquisition Transformation to the Business
As recruitment leaders we are brought on board to make step change improvements in how talent acquisition is conducted at our employers. Yet translating the objectives into actual change on the ground is one of the recurring challenges for TA today.
Why is it so difficult? Why did they even hire you if they don't listen to your ideas?
This is the topic for Brainfood Live On Air - Ep139 - Hard hitting chat and advice on how to sell change to the business.
- What are the typical objectives for the TA / HR leader?
- What does the business expect?
- What predictable obstacles can YOU expect as a new leader in TA?
- How do we secure early wins?
- How do we build relationships in a remote setting?
- What tools, techniques, frameworks can we use?
w/ Maury Hanigan, CEO (SparcStart), Ben Gledhill, VP Global Talent Acquisition (WorldRemit), Paul Maxin, VP Talent Acquisition, (Publicis Sapient) & Allyn Bailey, Founder (Transformation Tapas)
Ep139 is sponsored by Sparcstart
When employers provide interesting and useful information, candidates make well-informed decisions and better hires are made. SparcStart is the award winning video platform that powers employers' Talent Acquisition and Employer Branding video. Our two products, Sparc - which adds hiring manager video to job descriptions, and Amplify VMS - which manages the creation and sharing of employee generated content enables employers to easily engage candidates with content that is credible and authentic.
Employers need to use video in 2022 - contact one of our friendly product team today