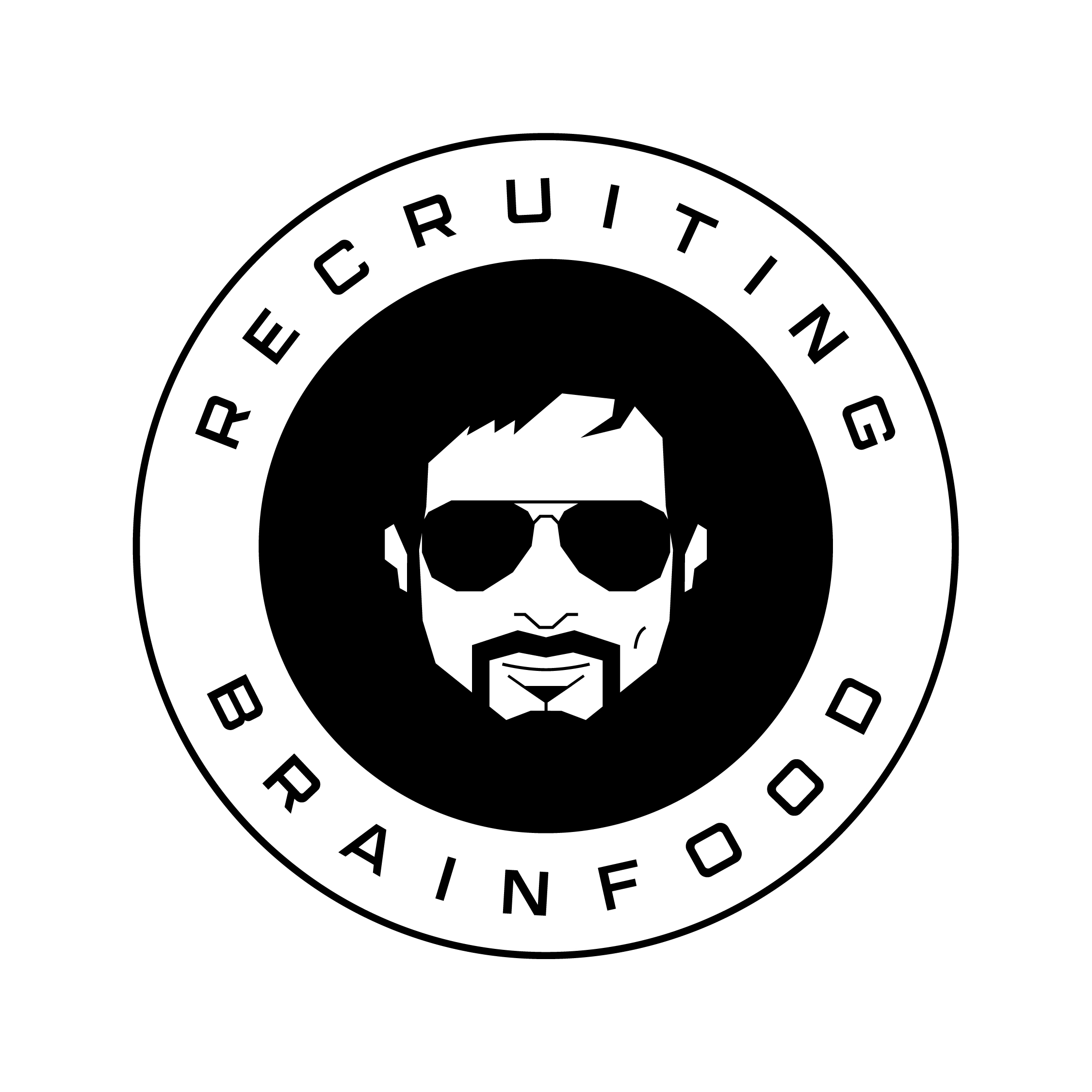 EMPLOYER BRANDING FOR CONTROVERSIAL BRANDS
One of the most interesting challenges in employer branding and talent attraction is to build and execute strategy for a company whose brand which might usually draw prejudgement and high emotion. How do you go about your work as a recruiter or talent attraction strategist in this circumstance?
- How to refute the claims and challenge the brand perception
- How to tell a different story
- How to respond to the charges, public and private
- Using the perception as a filter for values fit
- Embrace the position and present the challenge
All this and more in Brainfood Live on Air - it promises to be a fascinating show. We're with Sam Newell, Founder (Alvarium Talent), Katrina Fox Founder, (Peters-Fox) & Noel Thomas, Director (CA3)
Ep136 is sponsored by our buddies CA3
CA3 is an award-winning employer brand agency that helps organisations attract, onboard and engage with talent through compelling creative comms. Great work, great relationships is their raison d'être, the reason their clients (the likes of Expedia Group, Johnson Matthey, Smartest Energy, Audley Group, Aviva, GE Healthcare and NatWest Group) love working with them, and their people come to work smiling (even on Mondays apparently). Perhaps that's also why they picked the Grand Prix award at the RMAs last November.
If your EVP or employer brand is in need of a little love and attention after a tough 2021 why not check out their website today or email hello@cathree.com