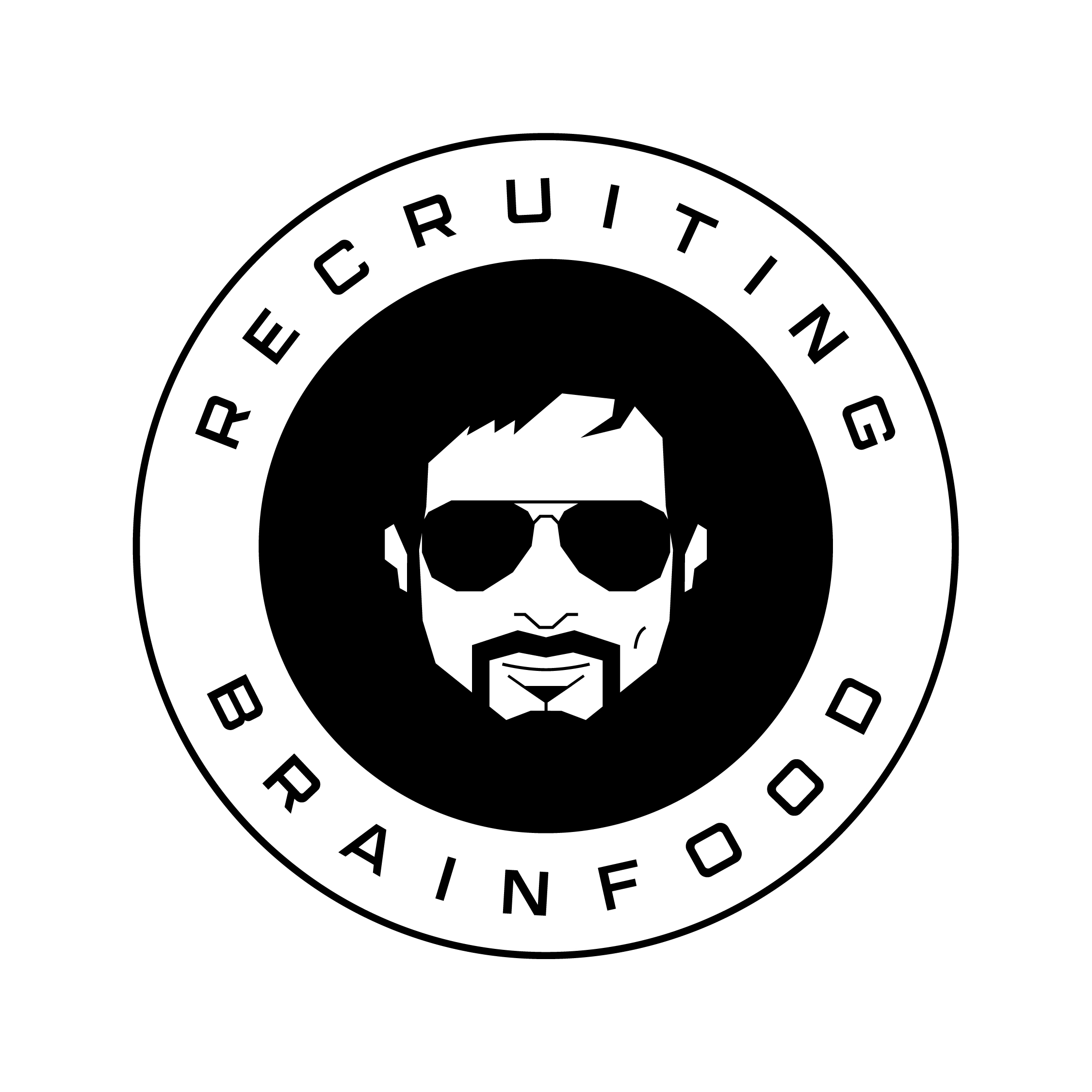 STARTING & SCALING A SUCCESSFUL RECRUITMENT BUSINESS
It has never been easier to start a recruitment business - in the networked era, anyone with some industry knowledge, decent number of connections and maybe a few early customers already onboard, can leave their employer, set up and start trading.
But starting is not the same as succeeding; and succeeding is not the same as scaling. What can we learn from recruitment entrepreneurs who have taken the plunge and grown their businesses to success?
That is the topic of this episode of Brainfood Live On Air
- What's the biggest challenge for recruitment entrepreneurs?
- What is the most important piece to advice you would give to yourself if you could do it again?
- What mistakes did you make when you first started?
- What is the biggest risk you took in your business?
- What will cause your business to fail?
- How to did you finance your business?
- How does Covid-19 impact the future of starting up in recruitment?
All this and more as we talk to the folks who have done it, and are planning to do it.
We're with  Katrina Hutchinson-O'Neill, MD (Join Talent), James Osborne, Founder (The Recruitment Network), Adam Gordon, CEO (Candidate-ID)  & Alex van Klaveren, CEO (KANDIDATE)
Louise Triance in the co-pilot seat
Ep117 Brainfood Live is supported by Greenhouse
Looking for practical insights on how to attract talent and build a competitive hiring strategy? Look no further than Amazon's #1 Hot New Release in HR: Talent Makers: How the Best Organizations Win through Structured and Inclusive Hiring by Greenhouse Software's Daniel Chait and Jon Stross. Order your copy today.
Interested in becoming a Talent Maker? Join the Talent Maker Community and connect with other leaders who are transforming the way their companies use hiring to drive business growth.