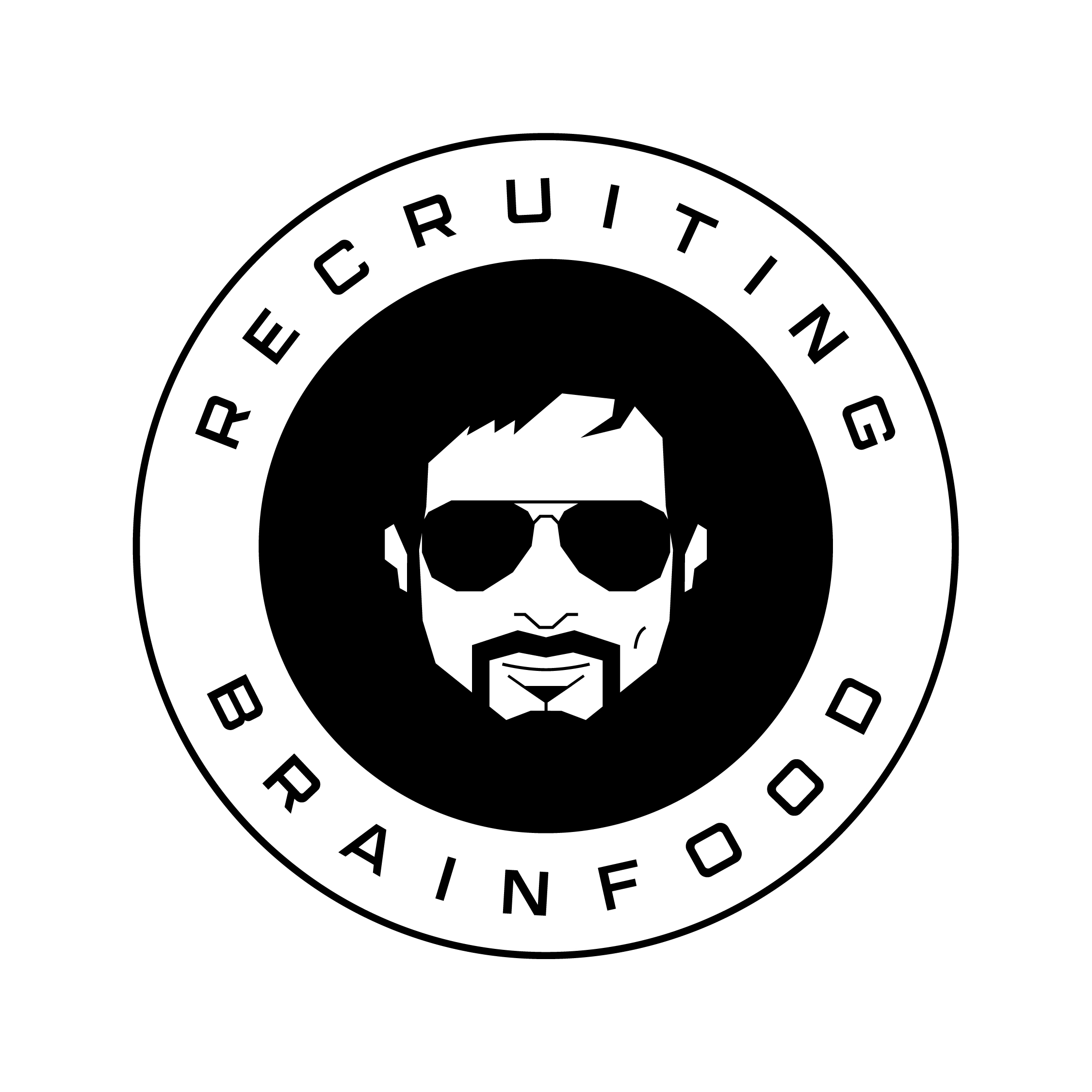 RECRUITMENT IN CHINA IN 2021
Brainfood virtual roadshow is taking a long overdue visit one of the most important, maligned yet misunderstood recruitment markets on the planet - China. Home to over 1.4 billion people, millions of job seekers and hundreds of thousands of employers, there is a great deal of recruiting going on in the Middle Kingdom that I'm guessing few of us have the even the faintest idea about.
Despite growing fragmentation, de-globalisation and geopolitical tension, anyone with even a passing interest in how the world works should want to improve our China know-how. 
Questions to debate:
- How has Covid-19 impacted recruitment in China?
- What is the status of remote work in China?
- How is labour allocated - market, state or both?
- What is the Hukou system and how does it work?
- What do we mean when we talk about DE&I in China?
- What is the role of AI for assessment or not?
- What are the Hiring & HR priorities for employers?
- How do you get good at hiring for the China market?
We're with Anne-Marie McCaughan, Greater China Recruitment Lead (GSK), Janet Lui, MD (Asian Carbon Search), Beecher Ashley-Brown, CEO (AJINGA.COM), James Morley-Kirk, Founder (China Select) and Brian Su, Career Coach (Workforce Singapre). Sergei Mak, MD APAC (Daxtra) is in the co-pilot seat
Ep116 is sponsored by Daxtra.
Daxtra is on a mission to make data more useful for recruiters. Transform your dormant and disorganised database into your primary source for making actual hires.  Download the Data Nexus Search guide here