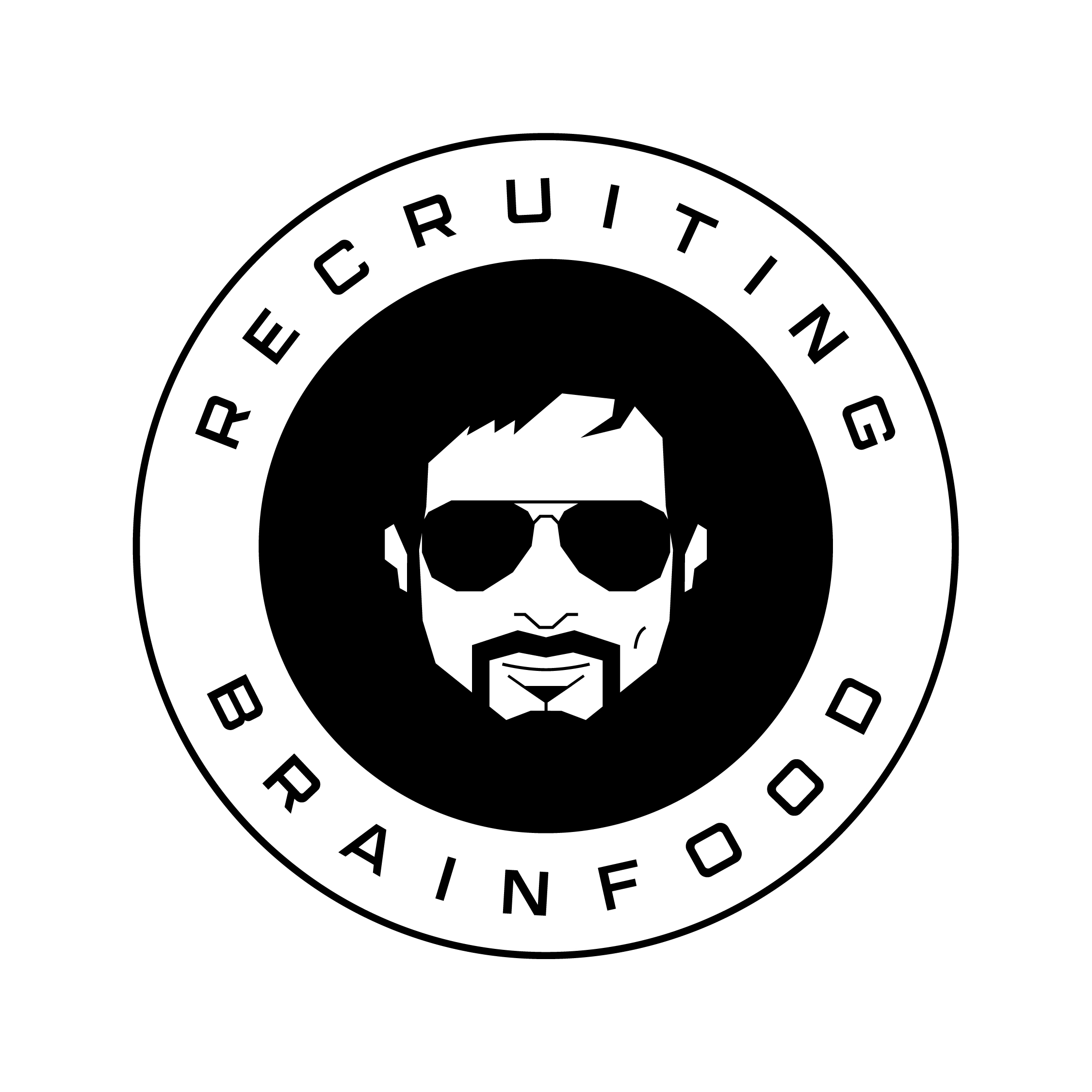 HEADCOUNT PLANNING FOR HYPERGROWTH
When you are working TA in a rapidly scaling business, business as usual won't suffice because nothing at all is usual about the circumstances you're in. As the recruiter / Head of TA (guess what, at early stage chances are, you are both!) the founding team is going to look at you to make it happen for the business. 
- What roles to hire first at Seed, Serie A, Serie B?
- How to prioritise, based on need for business or difficulty in hiring?
- How to ensure diversity & inclusion when the pressure is to hire today and yesterday?
- How to keep track of all of this, what are tools we can use to manage & report?
- What are the essential tools TA needs to use?
- When do we expand the TA team?
- How do we structure it?
We're with Matthias Schmeißer, Director of Talent (Beamery), Robert Krzyzaniak, Head of Talent (Taxfix) and Sanne Goslinga, Director of Talent (Marathon VC)
Ep115 is sponsored by our buddies Charthop. 

ChartHop delivers a fresh take on People Analytics, bringing disparate sources of people data together in a dynamic platform that's visual and actionable. Unlike legacy People Analytics solutions, ChartHop is designed to be used by the whole organization. This helps companies improve organizational health, drive alignment and accountability, and save time and money. 
ChartHop plays well with dozens of platforms through robust integrations across the HR tech stack, and serves companies like BetterCloud, Lightspeed, Starburst and InVision.
Head to the ChartHop website to learn more!