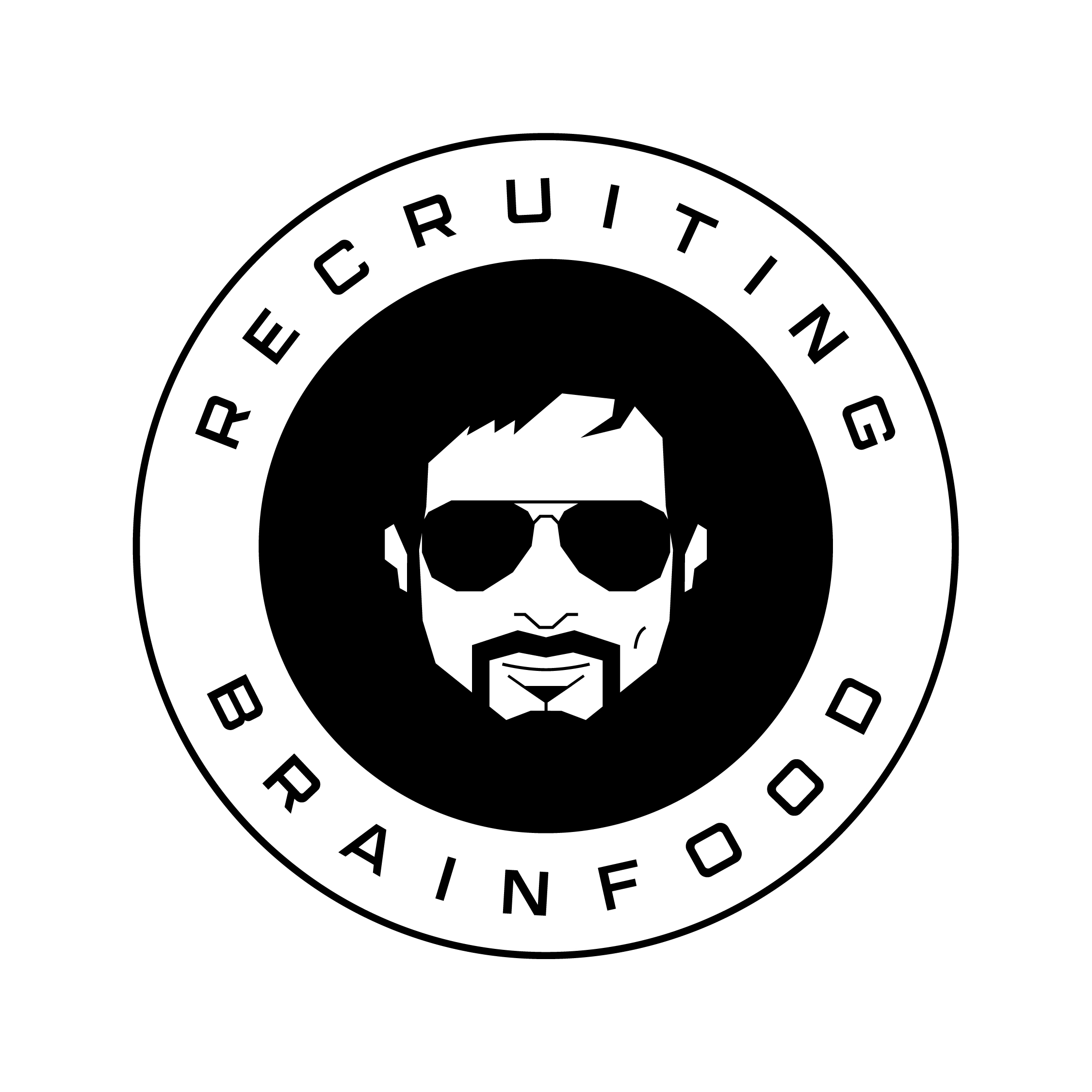 HOW TO HIRE MORE WOMEN ENGINEERS?
If you're in tech recruiting, diversifying the composition of your engineering team must be one of your top priorities - and most persistent challenges. We're gathering together an elite panel of guests - tech recruiters, tech vendors and CTO's to try and figure out what the best options are for recruiters who want to hire more women into tech roles. 
- Is it just better sourcing?
- do we need to differentiate outreach?
- how significant is hiring manager buy in?
- do we need to reexamine who we know what good looks like?
- what is the impact of credentialism and tenure when it comes to gender diversity?
We're with Alla Pavlova, Tech Recruiter (Miro), Joshua Hoffman, CTO (ex-Blendle, Soundcloud) and Oana Iordachescu, Head of Tech TA (Wayfair) on the panel, Markellos Diorinos, (CEO Bryq) steps into the co-pilot. 
Ep 113 is sponsored by our buddies Bryq
Bryq blindly screens your candidates, resulting in more diverse and equitable hires – and less hiring mistakes. DE&I is crucial to a productive and profitable workplace. Ready to get started? Sign up for free no obligation 14 day trial here