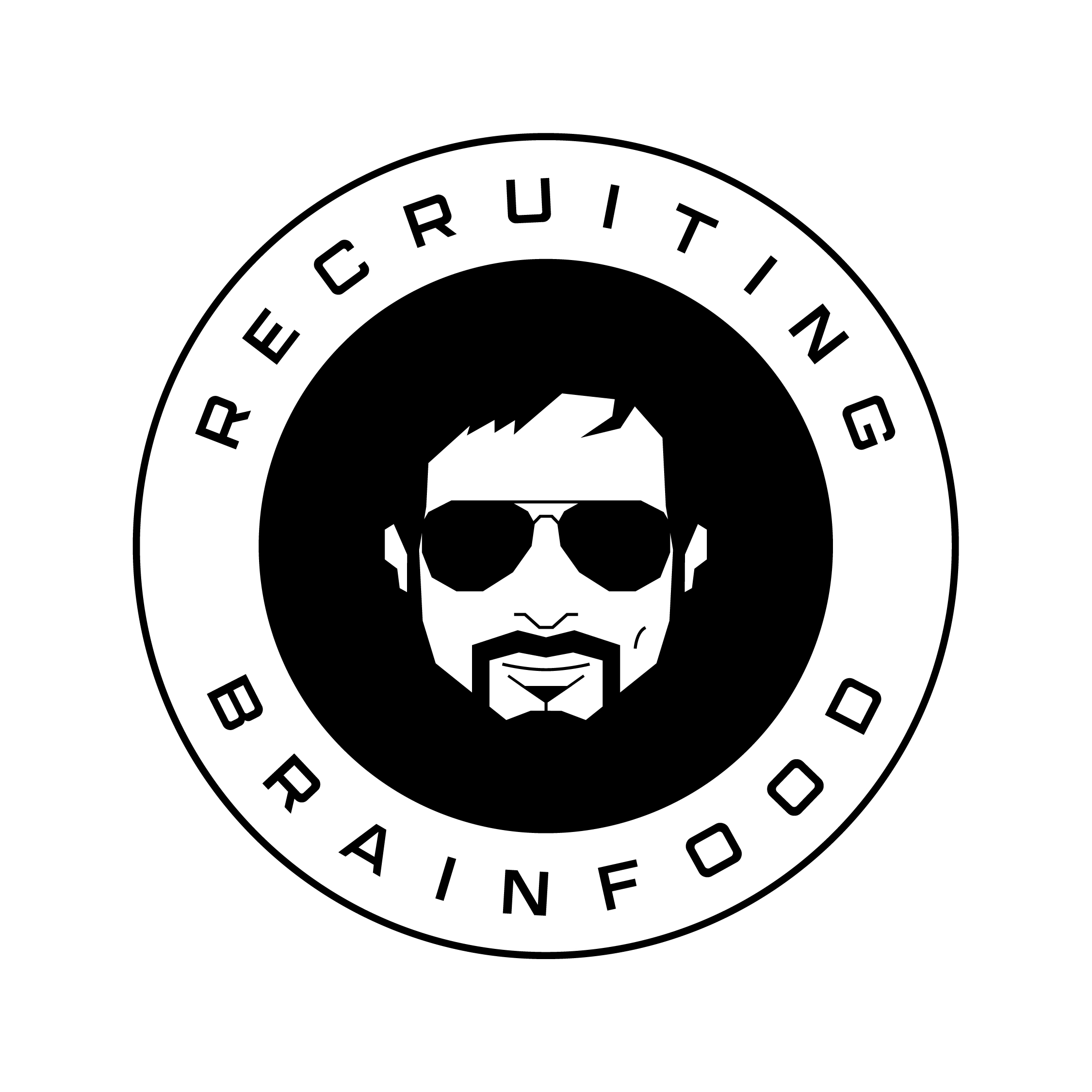 PROBLEMS WITH HYBRID?
As we begin to think about the bounce back from the pandemic, the growing consensus is that the 'hybrid' model of working - flexibility for staff to work either from home, with an office provided - is going to be the default setting for the majority of businesses. 
Candidates and employees seem to want this flexibility…..but does it really work? Are there any trade offs with hybrid? What are we losing if we work this way? What worries business owners, managers, CEO's - key executives with a responsibility for the health of the business - about this modus operandi?
This is the topic of Brainfood Live On Air 
We're with Alex DePledge, MBE, CEO of Resi, Neil Carberry, CEO of Recruitment & Employers Confederations and Nims Dhawan, Organisational Design at the UK Ministry of Defence. 
We've heard from the employees; now we have to hear from the bosses 👇
Ep 112 is sponsored by our buddies ESIX
Executive Search Information Exchange or ESIX is the world's leading membership network exclusively for Corporate Talent Officers involved in Executive hiring. Featuring members from around 100 of the leading employers in the world, it is the one stop shop for networking amongst peers, information exchange, personal and career development. Buy their book 'Leadership Recruiting' or find out more about membership here