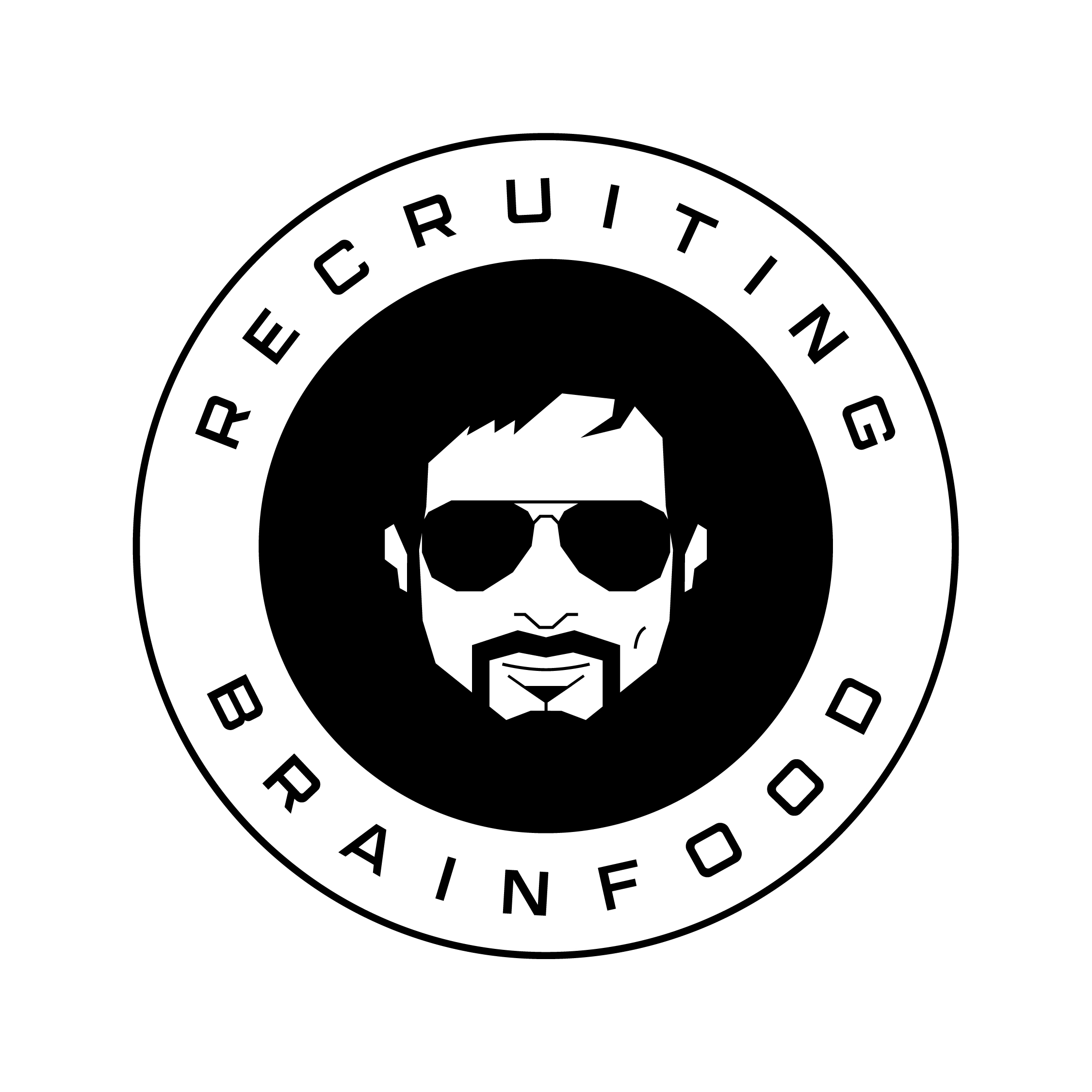 How To Become A Better Story Teller - Top Tips for Recruiters
If you conduct a keyword search on 'storytelling' on LinkedIn, you'll find that it is one of the fastest growing skills on the platform. There's probably not an employer branding profile which doesn't contain the term!
And yet, what exactly IS storytelling? Isn't this just a new / old term for marketing? How do you get better at it? 
- story telling techniques
- best mediums for your style of storytelling
- psychology of story telling
- why it works 
- how can you do it
Ep111 is sponsored by our buddies CA3
CA3 is an award-winning employer brand agency that helps organisations attract, onboard and engage with talent through compelling creative comms. Great work, great relationships is their raison d'être, the reason their clients (the likes of Expedia Group, Johnson Matthey, Smartest Energy, Audley Group, Aviva, GE Healthcare and NatWest Group) love working with them, and their people come to work smiling (even on Mondays apparently). Perhaps that's also why they picked the Grand Prix award at the RMAs last November.
If your EVP or employer brand is in need of a little love and attention after a tough 2020 why not check out their website today or email hello@cathree.com