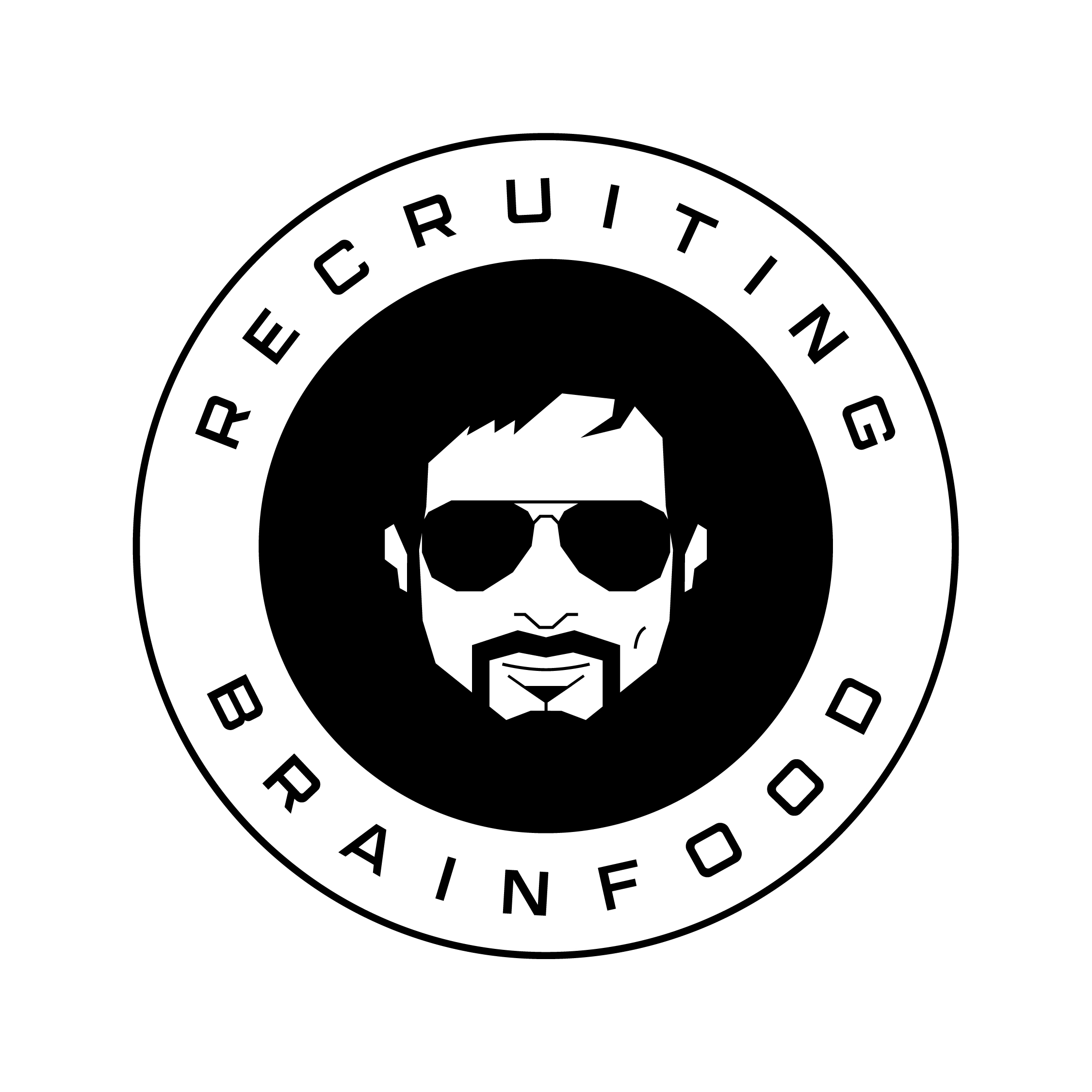 RECRUITING IN THE MIDDLE EAST & NORTH AFRICA IN 2021
Brainfood virtual roadshow is taking a long overdue visit to the Middle East & North Africa!
There are recruiting challenges unique to every region on earth, that is under served by universalistic approaches, so it is vital that we connect with recruiters & HR community members from everywhere on the globe.
There are so many brainfooders in the Middle East, especially based in UAE, so we are taking this week to speak to professionals in the region and learn about their challenges and solutions for 2021
- How has Covid-19 impacted recruitment?
- What is the status of remote work in MENA?
- What do we mean when we talk about DE&I?
- Are into AI for assessment or not?
Ep110 is sponsored by Daxtra.
Daxtra is on a mission to make data more useful for recruiters. Transform your dormant and disorganised database into your primary source for making actual hires.  Download the Data Nexus Search guide here