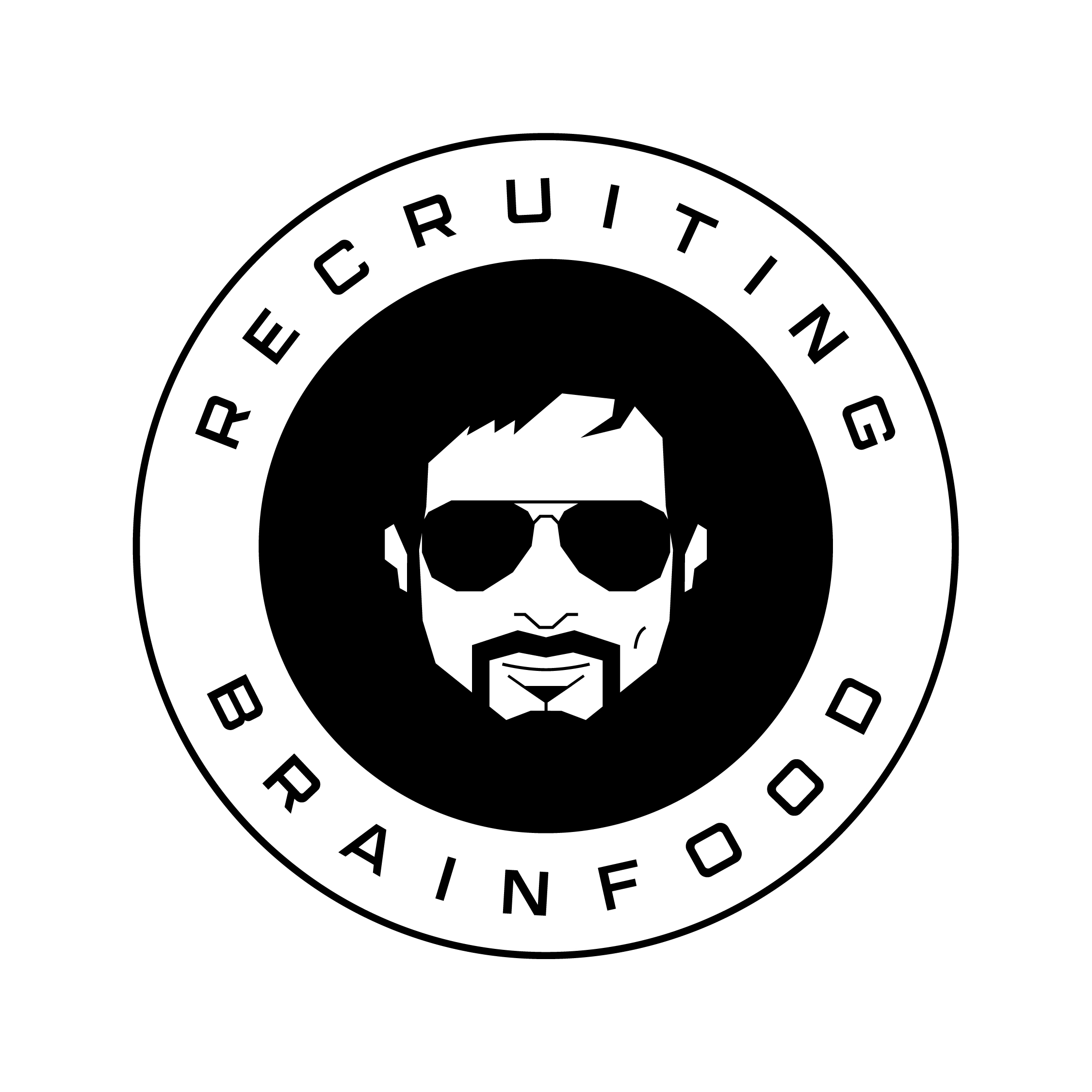 Is there going to be a wave of resignations post pandemic? This is a concern for many in our industry as the return to the office clashes with elevated expectations of flexibility from the employee population used to setting their own schedules, their own mode of work, their own rules.....
It makes sense for any HR / TA / People Ops professional to anticipate the challenge and mitigate for it.
- how to improve retention rate (and is it too late?)
- how much accommodation is too much?
- how clear are our communications?
- has compensation changed, should it change
- how we redesign career paths which encourage retention?
All this and more as we talk about the next major challenge in the world of HR / TA.
Ep107 of Brainfood Live On Air is supported by our buddies Kelly Services. 
Kelly Services are a global specialty talent solutions provider, connecting great people with great companies in fields including Science, Engineering, Office, Light Industrial, Education, and more. Whether you're a job seeker or an employer, we'll help you ditch the script on old ways of thinking, so you can meet your goals and reach your potential.
Find out more about our services here