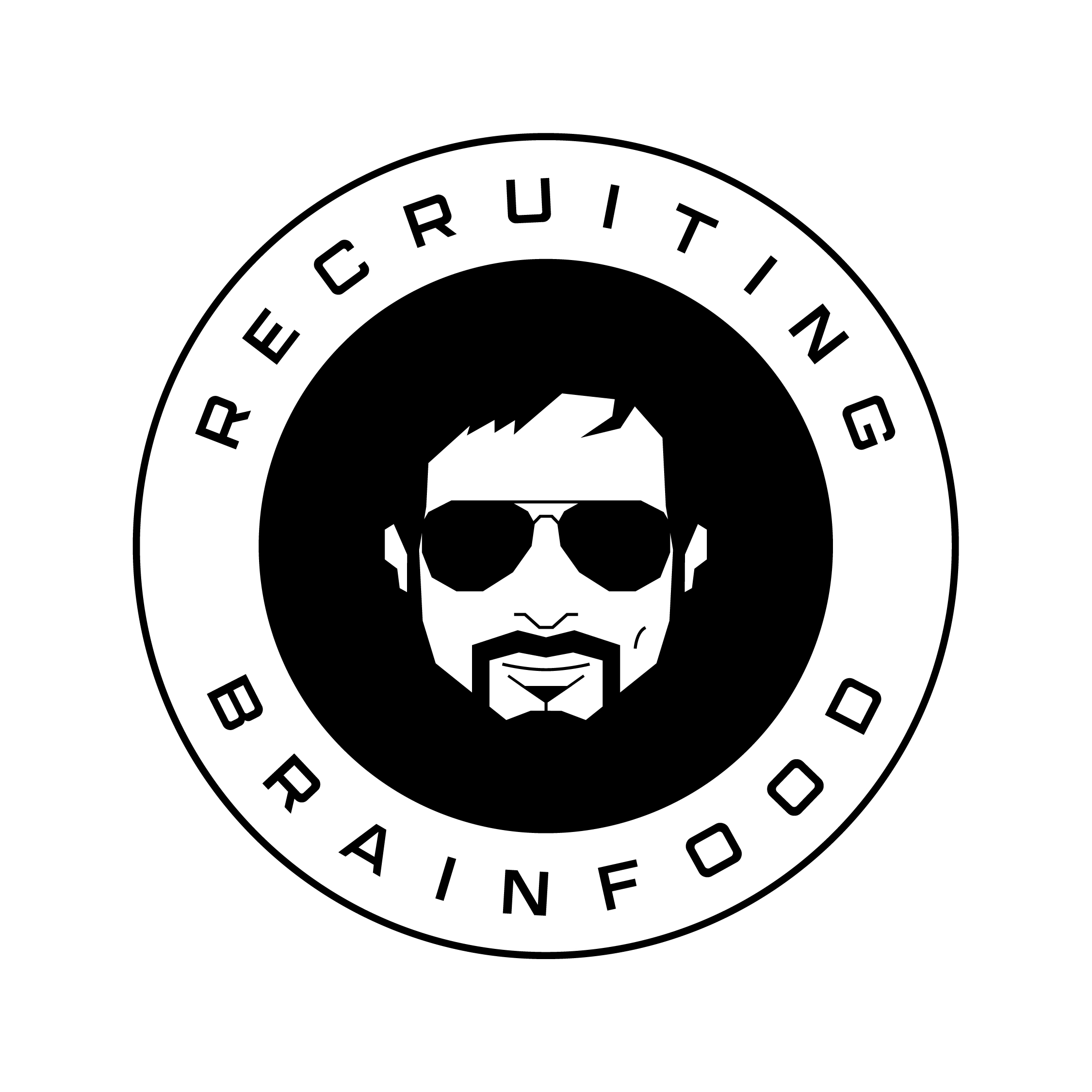 ON HIRING SENIOR LEADERS
Have you had this experience?
CEO comes to you and asks you to begin a confidential search for a replacement for an incumbent C-level leaders. Search is going to take 6 months, so you need to get started now as there is a predicted need to upgrade the department - what do you do?
I have no idea, as no one (rightly) has ever trusted me to hire for their senior executive team, but it may be one of the most critical recruitment events to happen to a business.
- How to hire C-suite?
- How to hire confidentially?
- What are the qualities required to lead?
- Can these be quantified or is really just chemistry with the CEO?
- What techniques, approaches work best when hiring at this level?
- What are the differences between in-house vs 3rd party search?
All this and more in Brainfood Live On Air.
Ep 106 is sponsored by our buddies ESIX
Executive Search Information Exchange or ESIX is the world's leading membership network exclusively for Corporate Talent Officers operating at Executive hiring. Featuring members from over 100 of the leading employers in the world, it is the one stop shop for networking amongst peers, information exchange, personal and career development.
Find out more about membership here