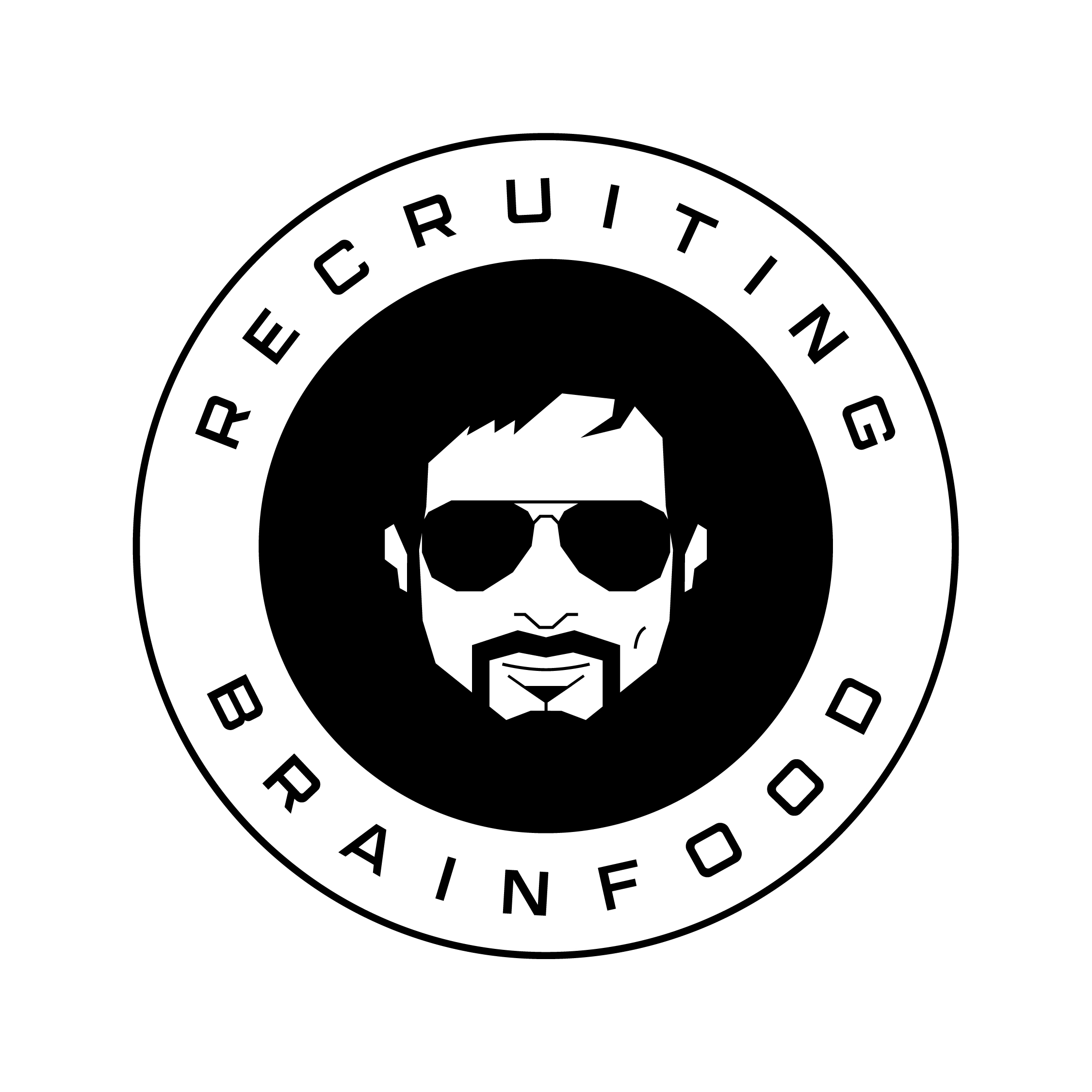 HOW & WHEN TO MEASURE CANDIDATE EXPERIENCE?
The key to making improvement on any aspect of recruiting is to first measure it. We have to understand where we are first, before we are able to get to where we want to be going.
How and when do you measure candidate experience? At the beginning of the hiring process? After first interaction? Continuously as they progress we together develop a relationship with them?
We are going to narrow the lens on this Brainfood Live folks and take a deep dive into this specialist topic, which really, should be a generalist one for all recruiters.
Friday 9th April, 2021 - 12.00pm UTC 
Click on the green button on the top right to register and follow the channel here (recommended) for more updates
Ep103 is sponsored by our buddies Starred.
Starred is the candidate feedback solution for the innovative employers who really care about delivering a world-class Candidate Experience at scale. Measure each step of your hiring process through customisable surveys, fully integrated with your ATS, and gather valuable insights you can act on.

Get a demo with our team here