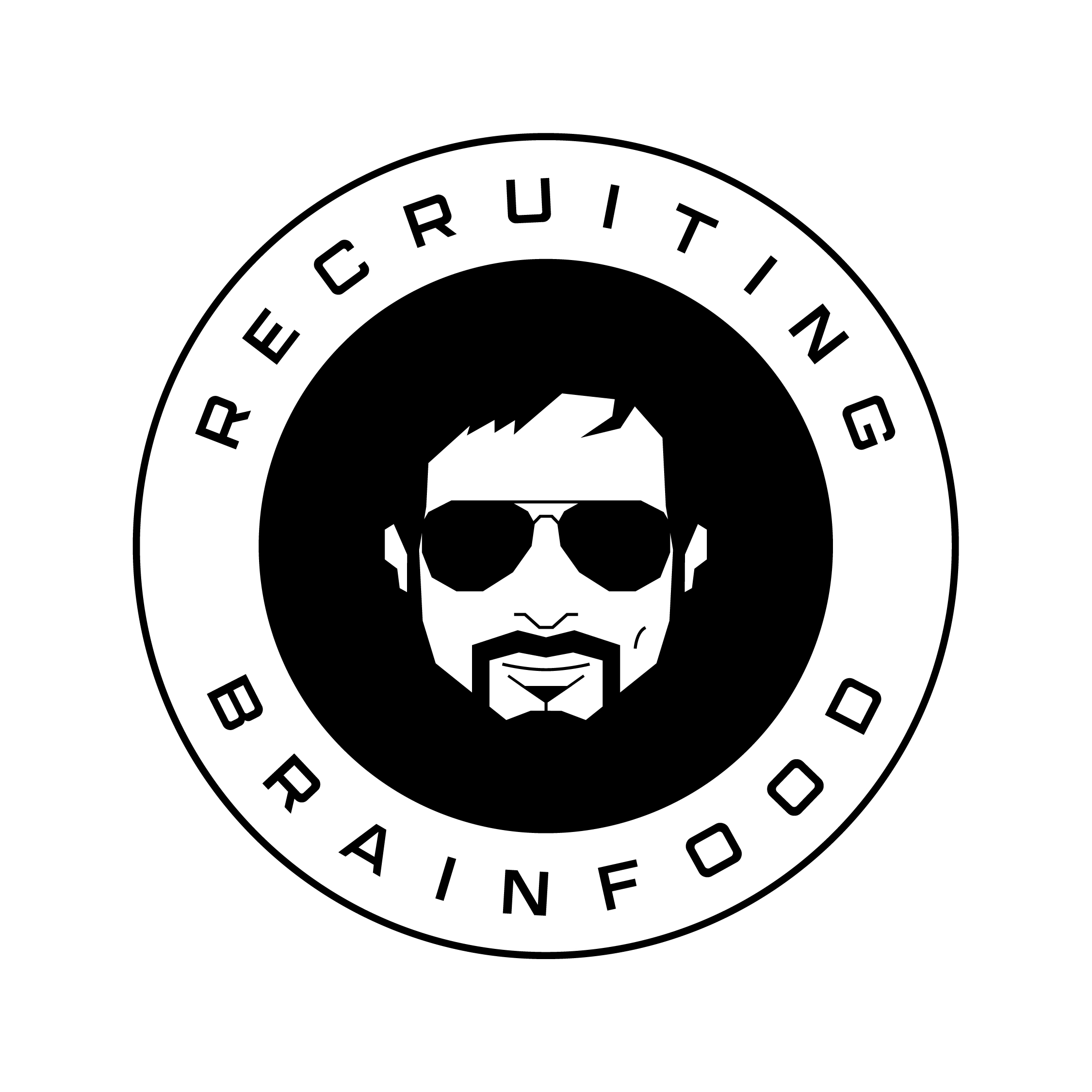 Rejecting candidates is one of the hard parts of the job of any recruiter. None of us like to do it, but we not only have to do it, but have to get better at it.
- What makes a good rejection message?
- Phone call or email?
- How much feedback can you / do you give?
- What to do if the rejection or the feedback is disputed by the candidate?
- Does they stage of the application process influence rejection handling?Is it actually an opportunity to create an employer brand advocate?
We're going to examine this question and more, as we discuss one of the most neglected aspects of the recruiting process - how to reject candidates, better
Ep100 is sponsored by our buddies Occupop
Attract, manage and hire the right people for your business with software designed for in-house recruiters in mind. Looking to upgrade from spreadsheets or swap out your legacy ATS? Check out Occupop, start with a free 14 day trial here