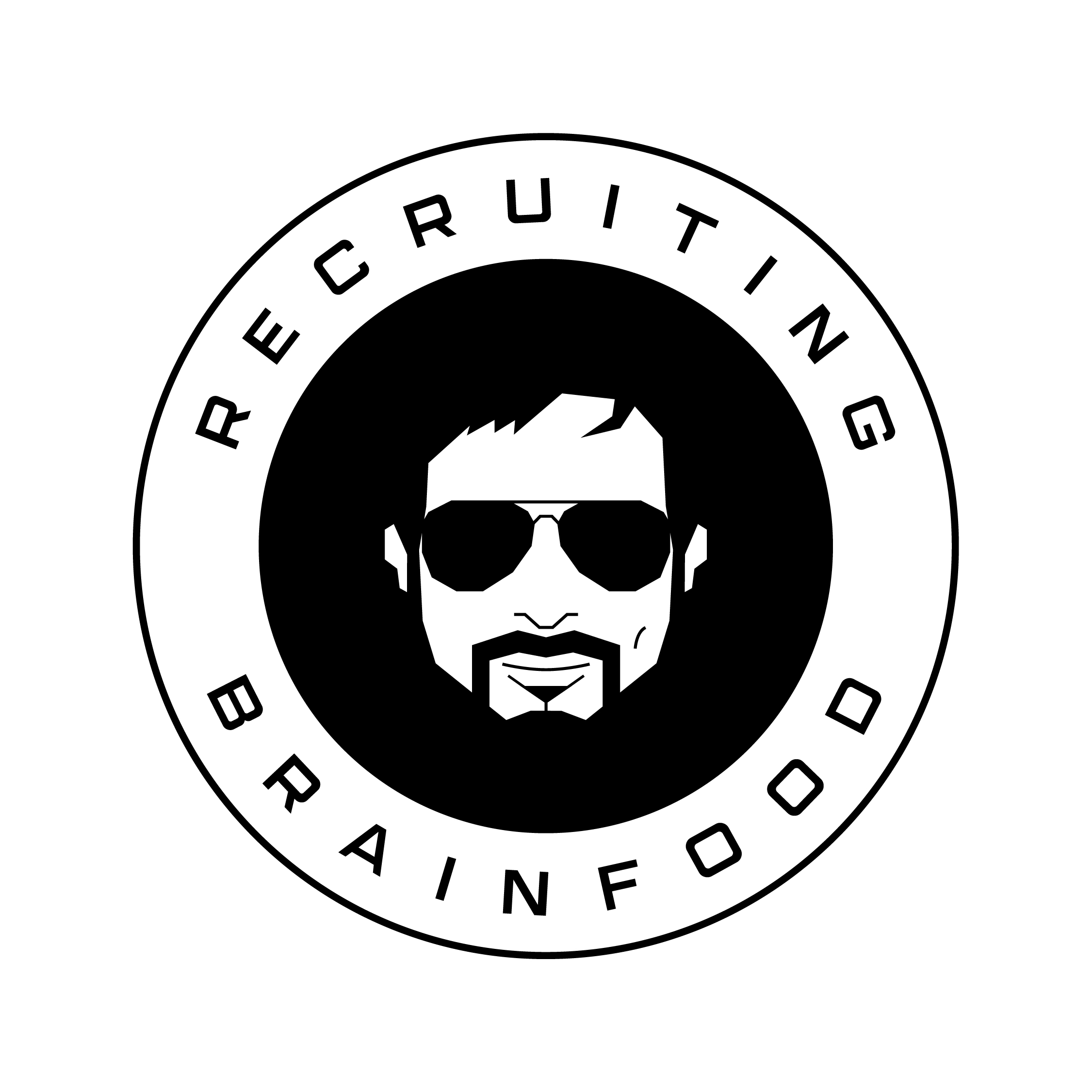 Have you used Facebook Ads for Recruiting?
I know I haven't but I probably should, as Facebook remains by far the largest, engaged and most important social network on the planet. A report from Hootsuite, shared on Recruiting Brainfood last week, showed us that there are THIRTEEN paid social options on Facebook.
We're going to use this week's Brainfood Live ON Air to talk about each one - what are they, when to use them and how to get the best results from them. 
With Fanny Comba, Jelmer Zuidema, Jelmer Koeppalmans and Andrew Bryce