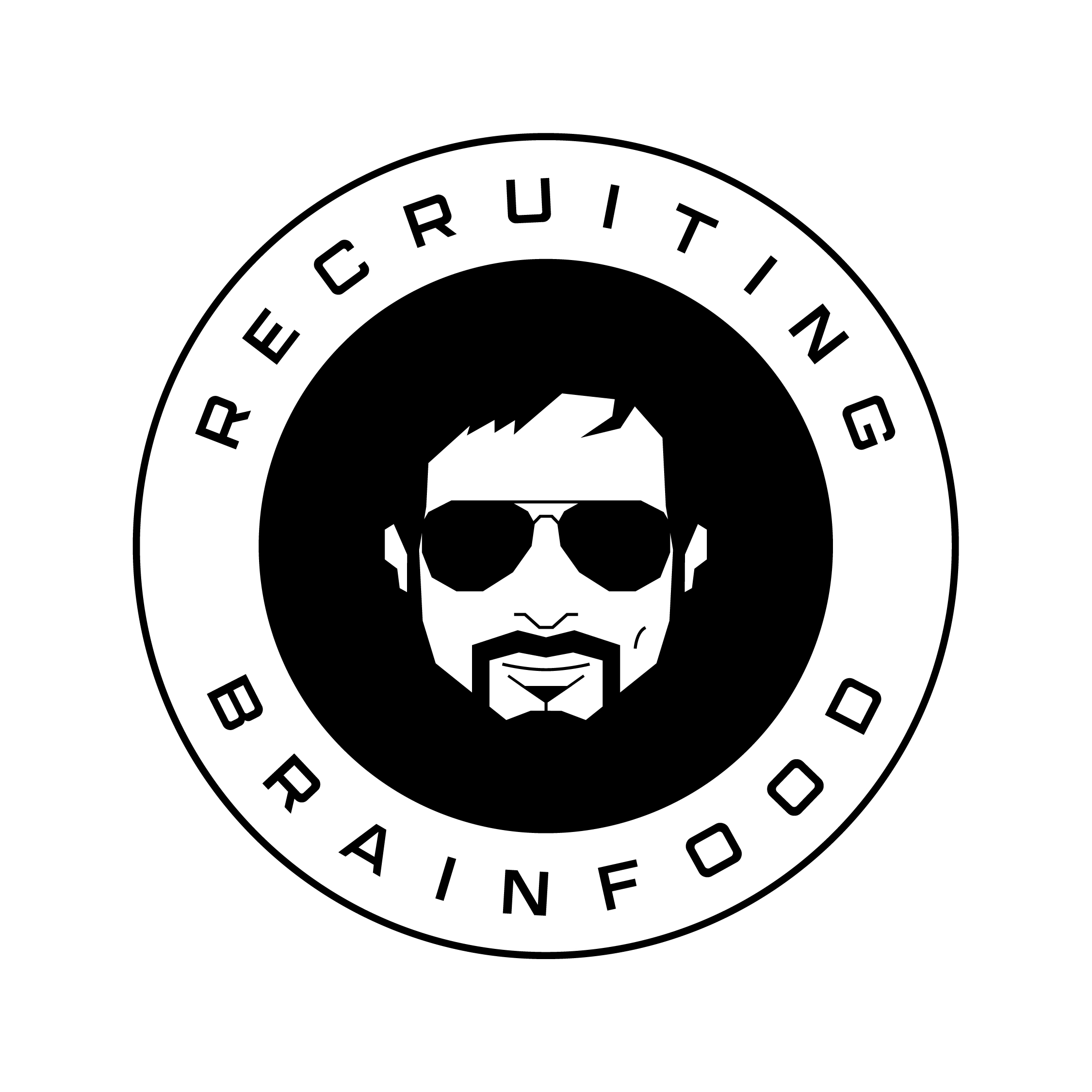 Founders Focus is the show where we get up close and personal with the leaders of the recruitment technology businesses changing the way we work today
Next up are Benjamin Sesser and Teddy Chestnut, Co-founders of Brighthire, the interview analytics company which gives employers the edge in making smarter decisions at job interview. 
- Who are Benjamin and Teddy?
- What are their leadership values?
- What is the difference between being C-level vs Senior Exec?
- What happens when you two disagree?
- Were you always going to be doing startup, leading a business?
- What skills are you guys lacking as C-level execs? How do you fill it?
- What do you look for when hiring for leadership potential
- What are you doing to do with all that Series A money?
- What does the product roadmap look like for 2021?
All this and more as we take a deep dive into the business leaders building the technology changing the way we work today.

Ep8 of Founder's Focus is sponsored by Brighthire
BrightHire's interview intelligence platform helps business leaders make better, faster and more equitable hiring decisions. Built seamlessly on top of the tools teams already use, our platform automatically records and transcribes interviews, unlocks speed and collaboration across hiring teams, and brings evidence and insight into every hiring decision. BrightHire is advised by renowned organizational psychologist Adam Grant, and backed by Laszlo Bock, Jeff Weiner, Rosanna Durruthy, and the investors behind Figma, MongoDB, Instacart and DataDog. 
Want to learn more?  Schedule a demo with the BrightHire team today.