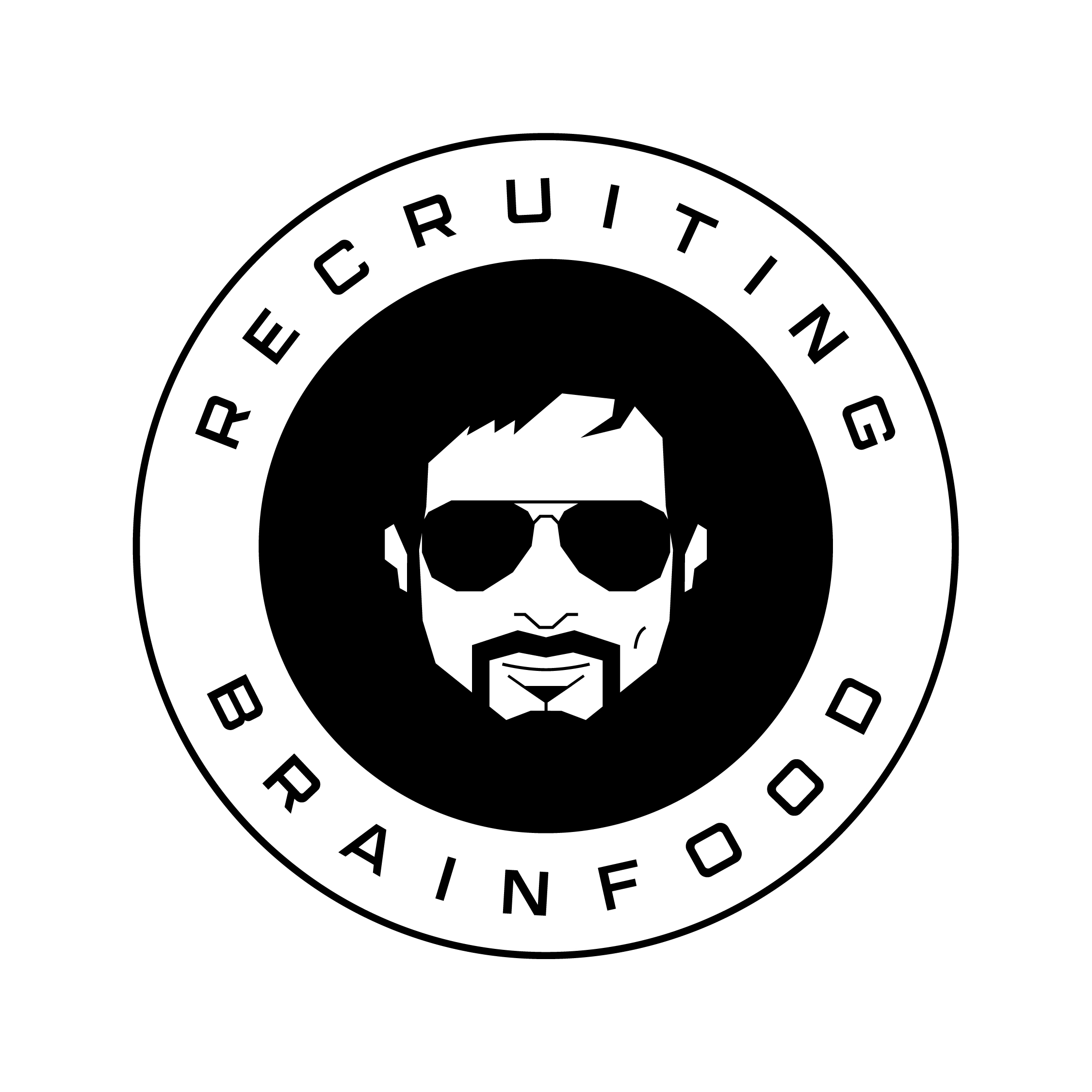 Ep6 of 'Founders Focus' - Josh Brenner, CEO of Hired
It's the Recruiting Brainfood series where we get up close and personal with the leaders of the burgeoning Recruitment & HR technology space.
Next up is Josh Brenner, CEO of Hired, the tech talent marketplace which matches employers with the highly skilled, in-demand tech talent.
- Who is Josh Brenner?

- What is his leadership philosophy?

- What has he learned from being CEO?

- What were the challenges in taking over the leadership role from the founding team?
- What made the Hired acquisition happen?
- What is the future of talent marketplaces?

All this and more, as we take a deep dive into the personalities leading the technology businesses changing the way we hire


Click on the green button on the top right to register, and follow the channel here (recommended) for more Founder Focus stories

Ep6 of Founders Focus is sponsored by Hired
Game-changing features queuing up in your product roadmap? We understand the urgency of hiring top talent. In fact, we've helped our fair share of companies around the world build their tech and sales teams while saving over 45+ hours per hire on average. 
Our curated pool of pre-screened and experienced job-seekers are waiting to hear from you - try Hired for free here!
Interested in learning how Hired can help promote DEI in your hiring processes? Register for our upcoming webinar on "Awareness, Action, & Accountability; Embedding Technology into DEI Hiring Strategies" on April 27th here.