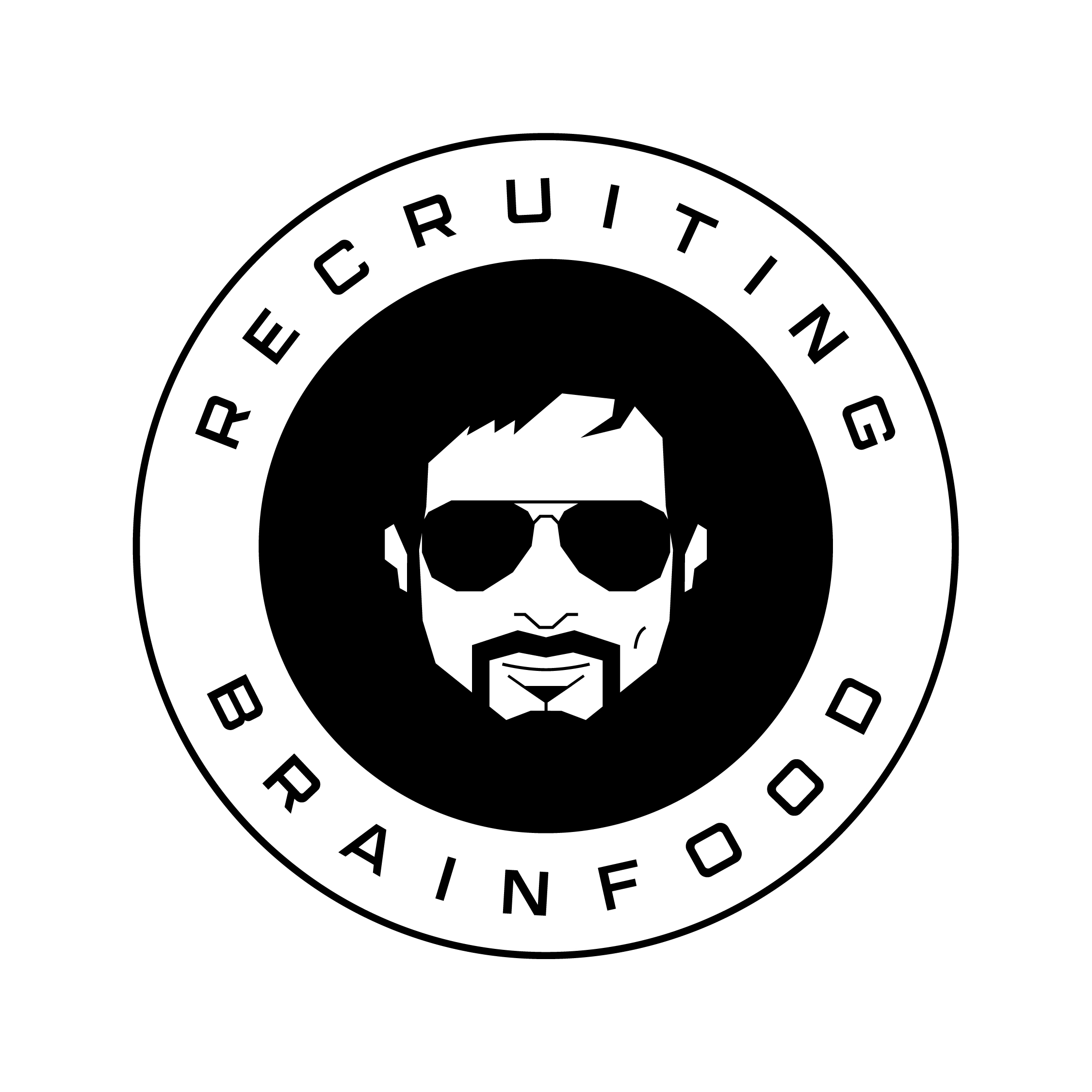 Ep5 of 'Founders Focus' - the Recruiting Brainfood series where we get up close and personal with the leaders of the burgeoning Recruitment & HR technology space.
Next up is Adam Bird, CEO of Cronofy, the enterprise ready scheduling platform
- Who is Adam Bird?
- What is his leadership philosophy?
- What has he learned from being CEO?
- Does he still know how to code?
- Do engineers make good CEO's?
- What is the future for workforce automation - what else is going to get 'scheduled' away?
All this and more, as we take a deep dive into the personalities leading the technology businesses changing the way we hire
Ep5 of Founders Focus is sponsored by Cronofy
There is no better time than now to rework your hiring process and help your team be more efficient. Our buddies at Cronofy have launched an enterprise-ready interview scheduling tool, which works using real-time availability to improve the candidate experience and speed up time to hire.
Save hundreds of recruiter hours using Cronofy - check out the free trial and get more information here.