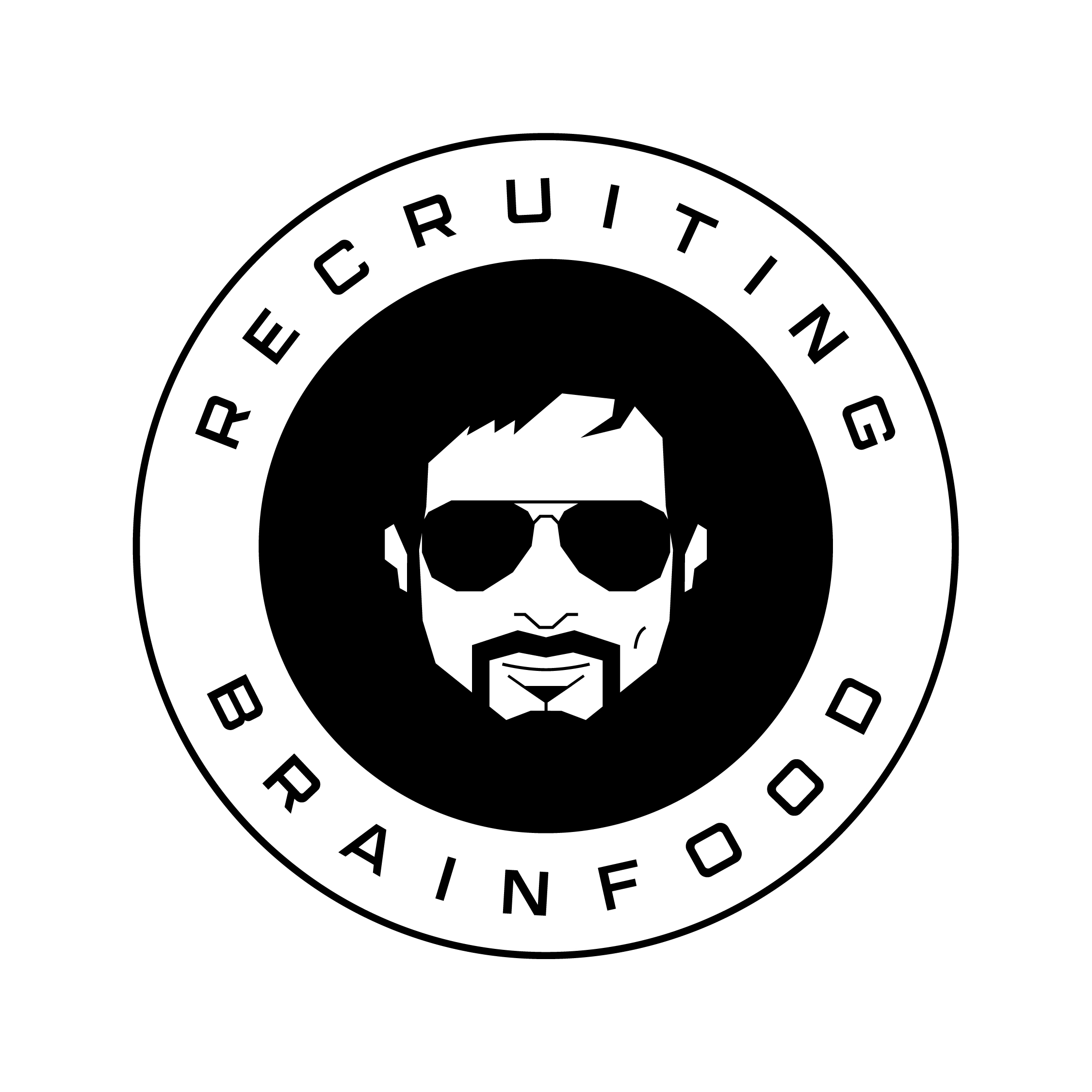 Founders Focus is the show where we get up close and personal with the leaders of the businesses changing the way we work today
Next up is Stephen Anderson, MD of Crooton
- Why do you think innovation is so rare in recruitment?
- What do you think have been the main technology disruptors in recruiting in your career?
- What do you think is going to be next big thing?
- What parts of being a business leader do you do well? Which do you do poorly?
- Were you always going to run your own business?
- Can you tell us what has been your worst decision as MD of Crooton?
- If you could rewind the clock, what would you do differently?
- What advice do you have for recruiters listening to this and thinking about starting up?
- What can customers of Crooton expect in 2022?
All this and more as we take a deep dive into the business leaders building the technology changing the way we work today.
Ep30 of Founders Focus is supported byCrooton
Crooton provide a smart option for employers to outsource the management of the candidate funnel. Give us the brief and we will take it off your hands from multi-channel marketing for candidate acquisition, candidate engagement, assessment and management, delivering to you only qualified and motivated candidates. Want to control costs? Choose our fixed fee recruitment option and hire as many candidates as you need.
Contact one of Crooton's friendly staff for a free consultation today