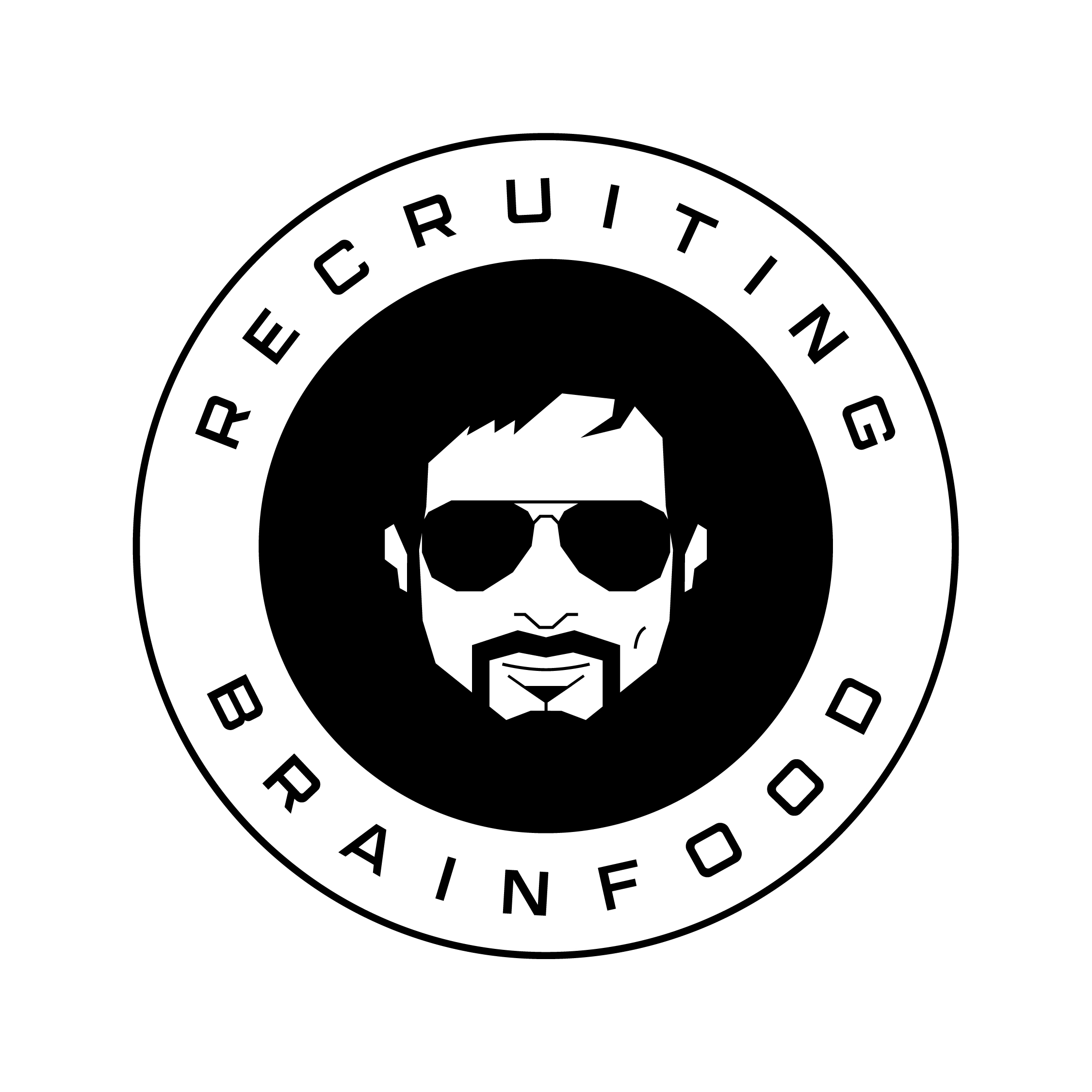 Founders Focus is the show where we get up close and personal with the leaders of the businesses changing the way we work today
Next up is Mark Chaffey, CEO of hackajob
- Where are we with talent marketplaces?
- When you first set up hackajob, what did you think it would be, and what are we now?
- Can you tell us what the hardest decision has been during your time as CEO of hackajob?
- What has been your best decision? Why?
- What needs to happen in order for hackajob to go to next level (whatever that is to you!)
- Leadership lessons: as first time founder, straight out of Uni, how did you develop your leadership skills?
- What parts of CEO do you do well?
- For customers of hackajob, what can they expect in 2022?
- What single word of advice would you give to a young entrepreneur going down this path?
All this and more as we take a deep dive into the business leaders building the technology changing the way we work today.
Ep21 Founders Focus is supported by hackajob
hackajob believes in maximising people's potential. 
It's why they've made it our mission to make the hiring process fairer, faster and based on skills rather than backgrounds, so that people can get the job they deserve and earn what they're worth. hackajob is a private tech career marketplace and uses AI to look at a candidate's previous projects, as well as how they perform in their custom-built tech challenges, so they can understand their overall competency. 
From there, they match companies with candidates based on their skillset and nothing more. The average time to hire using hackajob is just 17 days, meaning you can get either the career or the candidate of your dreams in no time. hackajob works with 1,500+ companies including Sainsbury's, Vodafone and Starling Bank, helping them to reduce their time to hire, engage with candidates and hire unbiasedly. 
Hiring for tech talent? Book a demo today and grab a 30 day trial here