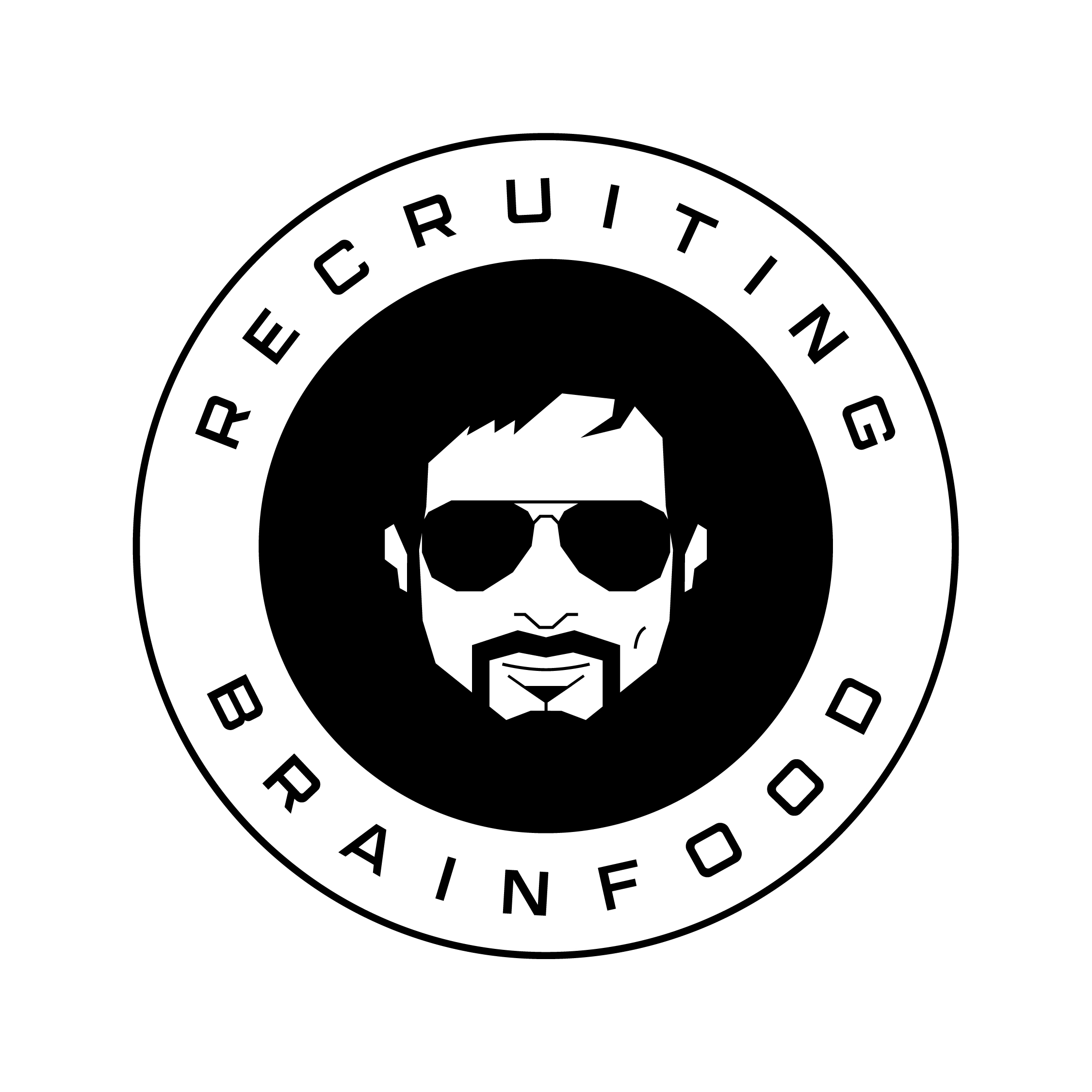 'Founders Focus' - a new Recruiting Brainfood series where we get up close and personal with the leaders of the burgeoning Recruitment & HR technology space.
Next up is Hanno Renner, CEO of Personio, the HR operating system for your growing business
- Who is Hanno Renner?
- What is his leadership philosophy?
- How do you CEO a rocketship?
- What is it like building a European company vs a US company?
 -How does technology change behaviour?
- What can Personio customers expect in 2021?
All this and more, as we take a deep dive into the personalities leading the technology businesses changing the way we hire
Ep2 of Founders Focus is sponsored by Personio
HR, Recruiting and Payroll, Personio supports all of the core HR processes in one easy-to-implement system. More than 3000 satisfied customers including Premier Inn, Spendesk, Statista and Clevershuttle use Personio.
Schedule a demo today with one of Personio's friendly reps and they'll be happy to help. Or try it for free here