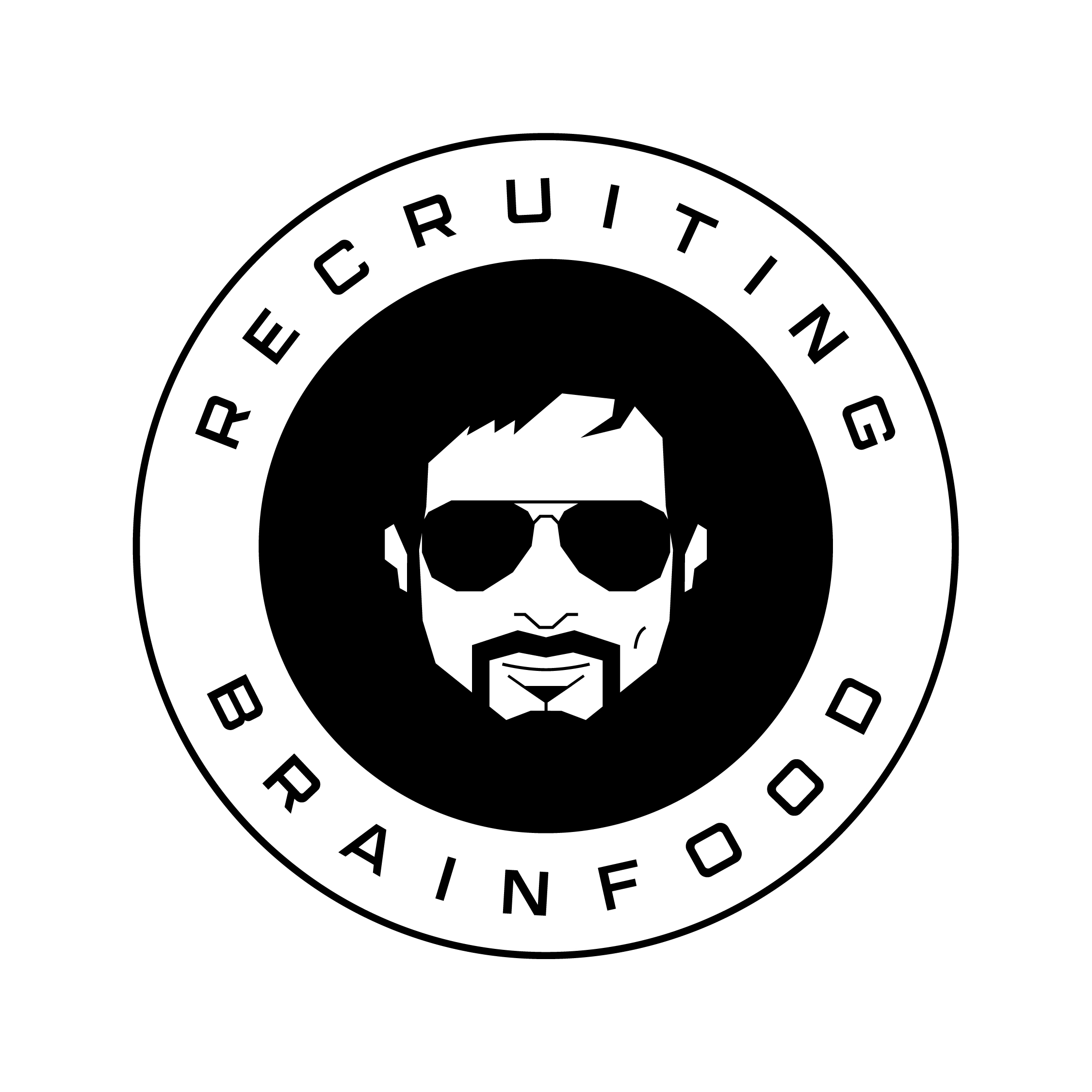 Founders Focus is the show where we get up close and personal with the leaders of the recruitment technology businesses changing the way we work today
Next up is Troy Sultan, CEO of Guide
- What is the difference between being C-level and Senior Exec?
- Why does it seem rare for talent pro's to become successful HR tech entrepreneurs
- Decisions as CEO: toughest, best and the one you would like to take back!
- Were you always going to do startup?
- What have you learned about yourself, after becoming CEO of Guide?
- How do you hire leaders for your team? What traits do you look for?
- Why Guide?
- What is the roadmap for customers in 2022?
- What counts as success if you were to look back at the end of next year?
All this and more as we take a deep dive into the business leaders building the technology changing the way we work today.
Ep19 Founders Focus is supported by Guide
Guide is the first candidate experience platform that helps companies win more talent with a personalized interview experience from application to decision.
With Guide, talent teams invite their candidates into a single hub where they can find everything they need during their hiring process, from interview details to timelines, prep materials and more. Unlike messy email threads, links and documents, Guide acts as the candidate's centralized home base for real-time updates and information and unlocks rich insights for recruiters to understand which candidates are most engaged or need attention.
By improving candidate engagement, Guide increases passthrough rates by over 200%, leading to more offer accepts for leading companies like Glossier, Reddit, Gitlab and One Medical. Interested in learning more? Get a free walkthrough of the Guide platform here.