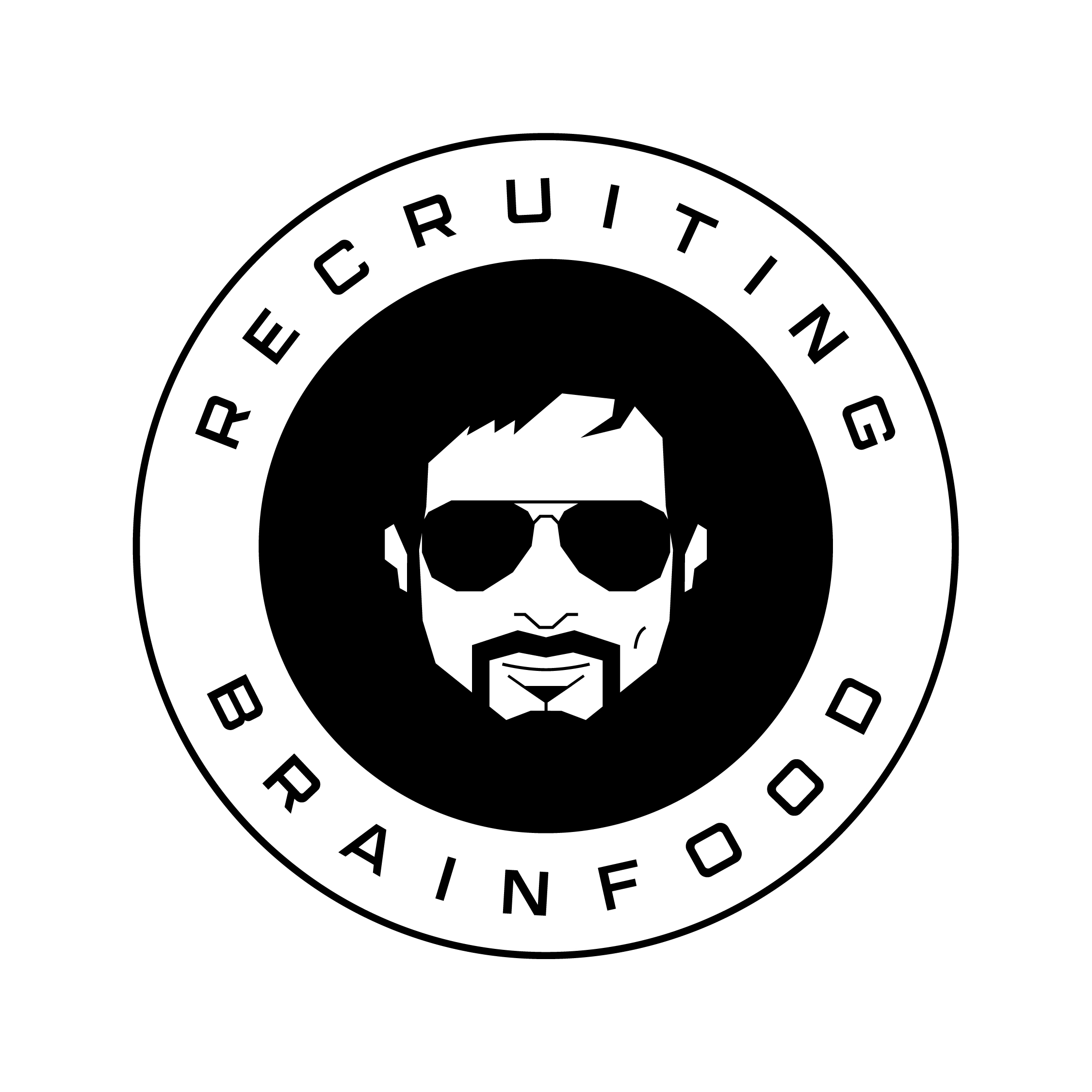 LETS FACE IT: Pre-covid, a great deal of Employer branding was focused on the physical space of the office building and the on premise experience that new employees could expect to have upon joining.. This was the reason for the huge investment employers made in commercial real estate, opening up space for WeWork (remember them?) to create a category which promised the experience without the fixed costs.
NOW THIS,
- we're all at home, working remote
- we don't care about the conditions of the office
- we're beginning to not care about the location of the office
WHAT DOES ALL THIS MEAN FOR EMPLOYER BRANDING?
How do companies communicate their EB when the physical environment isn't going to change for the employee? Some top tips on how to do this from our guests this week - Steve Ward (Universum) Heidi Wassini, Global Talent Acquisition. Helen Durkin EB Program Lead, Indeed.com  & Employer Branding Partner, Vivino & Akbar Karenga Head of Talent (Storyblok)
Ep99 is sponsored by our buddies CA3
CA3 is an award-winning employer brand agency that helps organisations attract, onboard and engage with talent through compelling creative comms. Great work, great relationships is their raison d'être, the reason their clients (the likes of Expedia Group, Johnson Matthey, Smartest Energy, Audley Group, Aviva, GE Healthcare and Rolls-Royce) love working with them, and their people come to work smiling (even on Mondays apparently).
If your EVP or employer brand is in need of a little love and attention after a tough 2020 why not check out their website today.