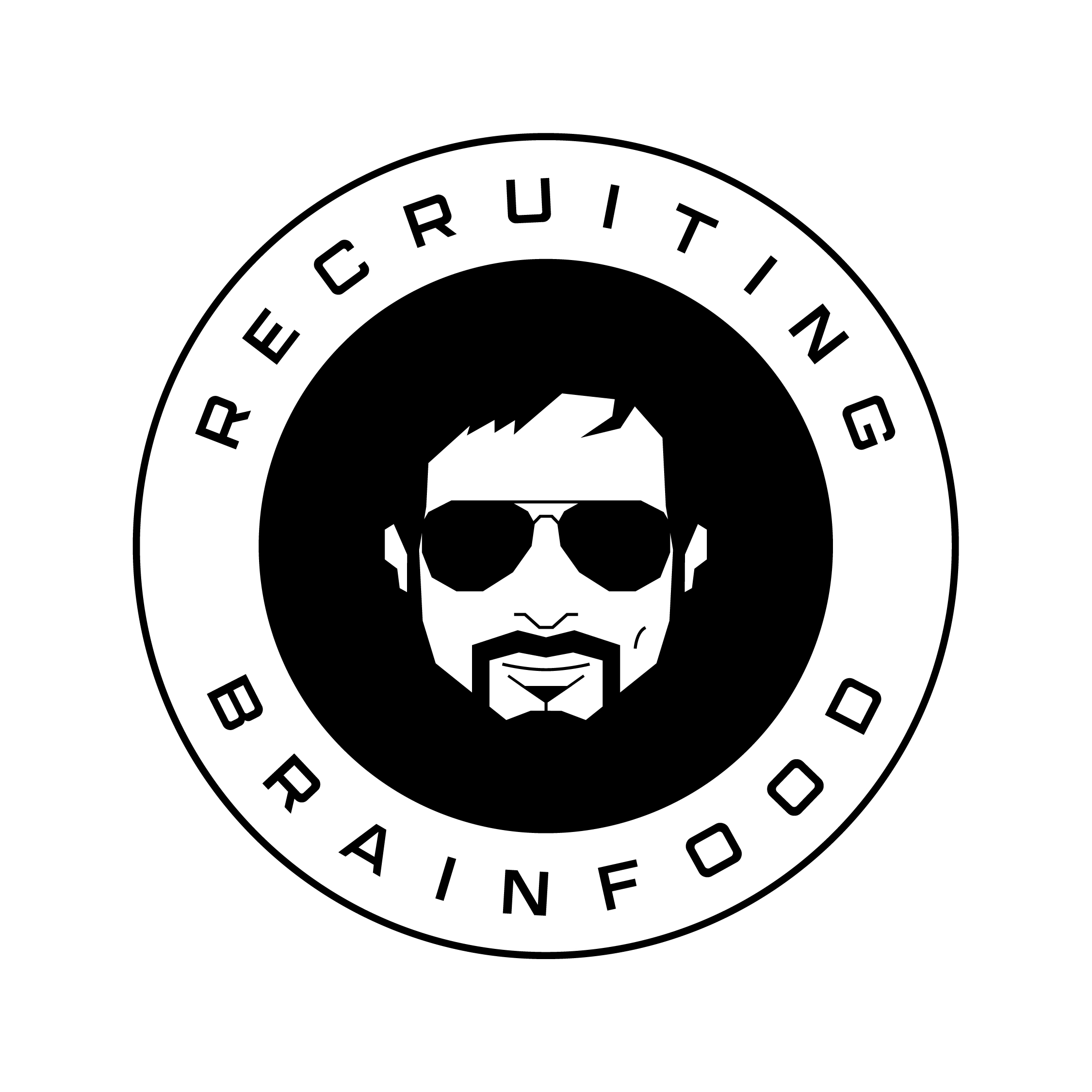 A big problem with DE&I is that it is considered a topic 'for HR'. And HR can often by at fault, taking 'ownership' of DE&I initiatives and inadvertently preventing the ideas from really embedding into the rest of business.
Its time for change folks - and that change has to be on how we get DE&I out of HR and into the rest of the business!
We're going to be joined by an ensemble guest lists including Vessy Tasheva (inclusion specialist & consultant), Rocki Howard (Head of Diversity), non-HR managers who have taken leadership roles in DE&I - Garry Turner (IMCD Group), Jessy Halison (ecosia), African Munoz (LinkedIn), as well as by recruiters who are responsible to top of funnel acquisition of candidates (Katy Peichert).
Kind of a can't miss folks
Ep97 is sponsored by our buddies Applied
Applied is blind recruitment software for unbiased hiring. Make hiring decisions based on data, not background or bias. Employers like ASOS.com, Centrica, GroupM and many others use Applied. Not convinced?  Request a demo here and a friendly member of our team will get in touch!