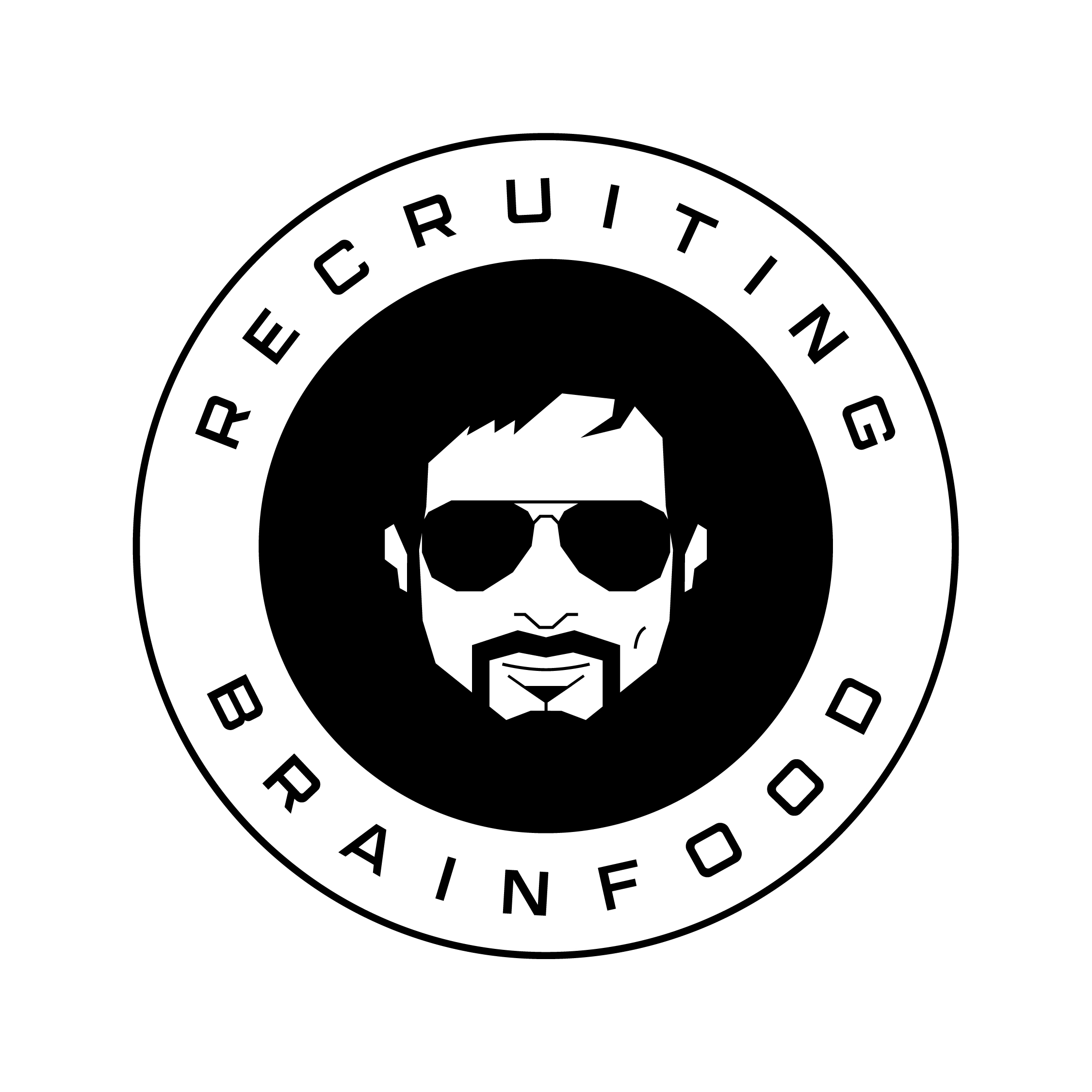 WHAT DO DEVELOPERS REALLY THINK ABOUT ONBOARDING?
We all know that concern for the candidate journey should not stop at the job offer, yet all too often it does, often leaving a yawning gap between verbal yes and employee start.
How can we better manage this process? Who is even in charge of it? What do developers want after they have said yes to a job offer? All this and more in the last episode of our mini series, From the Developers POV.
Ep95 of Brainfood Live On Air is supported by our buddies VanHack. 
Simply put, VanHack is the fastest way to hire tech talent. Connect over a community of over 200,000 qualified developers from over 100+ countries through out the world. 
Sign up for an employer account and start hiring tech talent today.