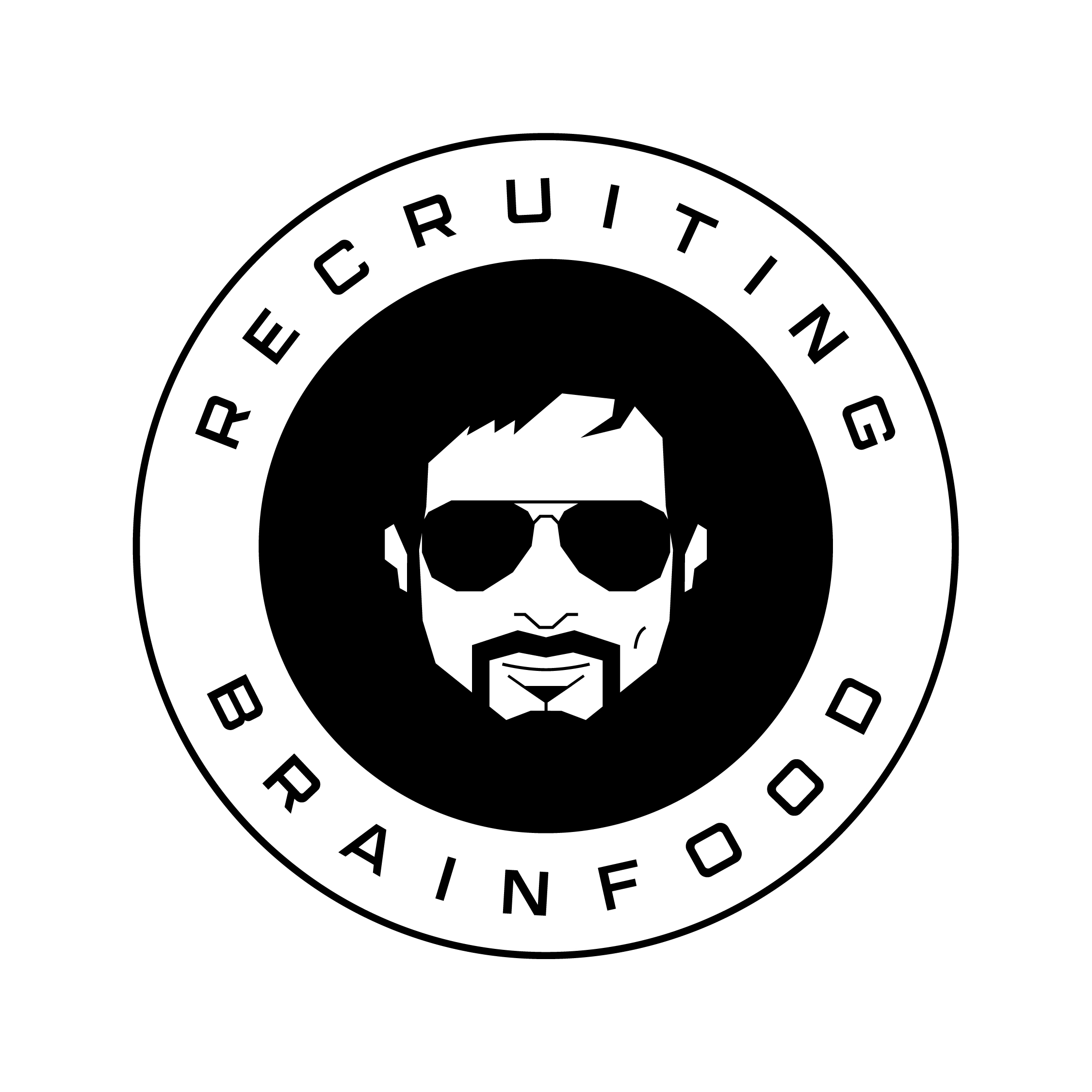 Increased recruitment automation has been a trend accelerated by the pandemic economy; as recruiters are forced to do more with less, the adoption of tools and processes which can reduce overhead or even eliminate tasks previously conducted by a human being has become a primary concern for CEO, CFO and CPO's alike. 
And yet at the same moment, the requirement for empathy and the higher expectations for candidate care, mean that candidate experience is a parallel priority. 
Can you two demands be met together? Might one actually be key to the other?
This is the topic of this week's Brainfood Live On Air - how to use recruitment automation to improve candidate experience. We're with renowned recruitment automators Sofia Broberger, Martyn Redstone and Patrick Boonstra. 
Ep88 is sponsored by our buddies Cronofy.
Cronofy provide data secure, enterprise friendly automated interview scheduling. Save your team hundreds of hours of unnecessary admin by using Cronofy.