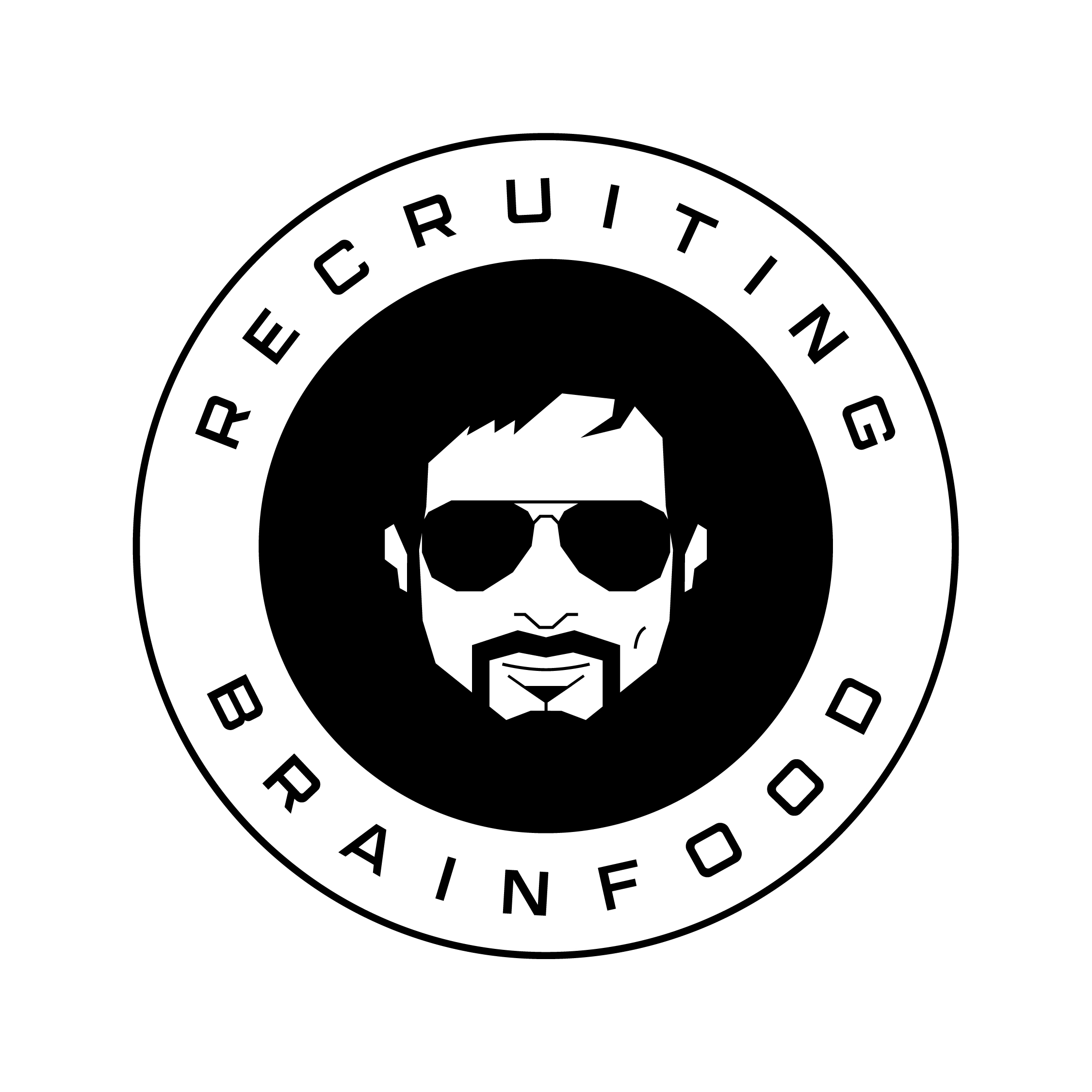 Over 60%+ of the world's population live in Asia-Pacific region
Yet all the conversation in recruiting & HR is seems centred in the US / UK and Europe. We all talk a good game about diversity, equity and inclusion, but what does that really mean if those ideas and values are consistently created and propagated from the same places, the same cultures, the same peoples?
Brainfood Live is going to strike further out today in this 2 hour special: lets talk about hiring in Asia-Pacific. 
Topics to cover: 
- Covid-19: verdict on Asia-Pac
- Remote hiring ...is it working, for who and where?
- Immigration / Emigration 
- D&I ...how are we talking about this in Asia-Pac
- Routes to candidates: advertising, sourcing, referrals
- Geo-politics - how does the splinternet impact hiring?
- Projections - how does 2021 look for the countries of the region?
We're rounding up the cool cats from Asia Pac, led by Sergei Mahkmodov from Hong Kong, Martin Warren (Grab) & Nina Devouge (The Trade Desk) from Singapore and Matt Best (Best Practice) from Japan
Ep86 is sponsored by Daxtra.
Daxtra is on a mission to make data more useful for recruiters. Transform your dormant and disorganised database into your primary source for making actual hires.  Download the Data Nexus Search guide here