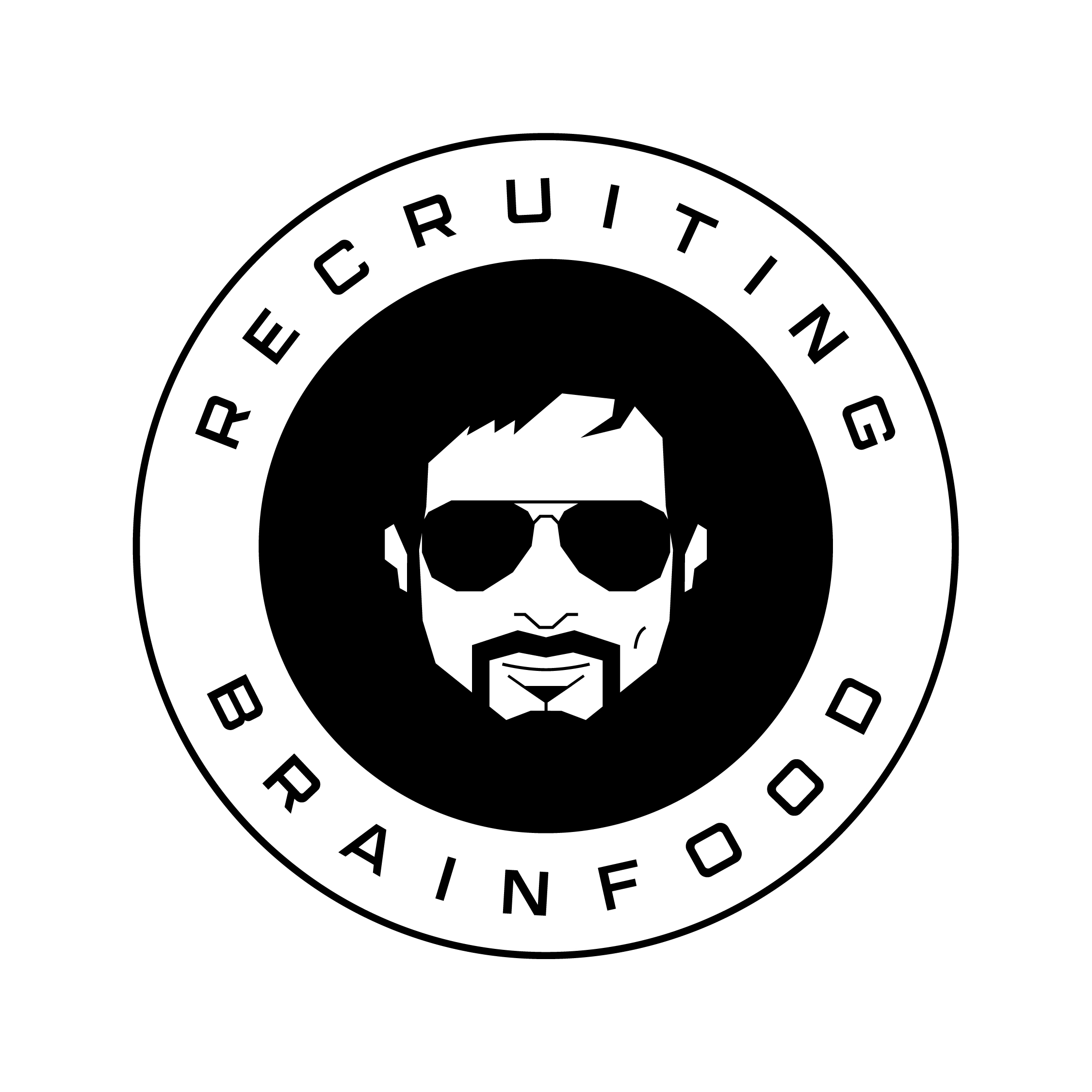 How transferrable are your recruiter skills?
There is no question that flexibility in career path is smart thinking for anyone in any line of work right now, and us recruiters are no exception. 
Today's show we will be exploring the career paths which recruiters can explore. Helping us do it? Will be a line up of recruiters who have made the move to
- Software vendor
- Online investigator / Online researcher
- HR
- Marketing
- Programming
- Entrepreneurship
This is going to be a lesson for us on a) what really are your transferrable skills and b) what steps you need to take to maintain career agility. 
Episode 79 is sponsored by our buddies at Codility -  the evidence-based platform that helps hiring teams predict the real-life skills of their developer candidates, remotely and at scale.

Request a demo to see why Slack, Microsoft, and Tesla choose Codility.