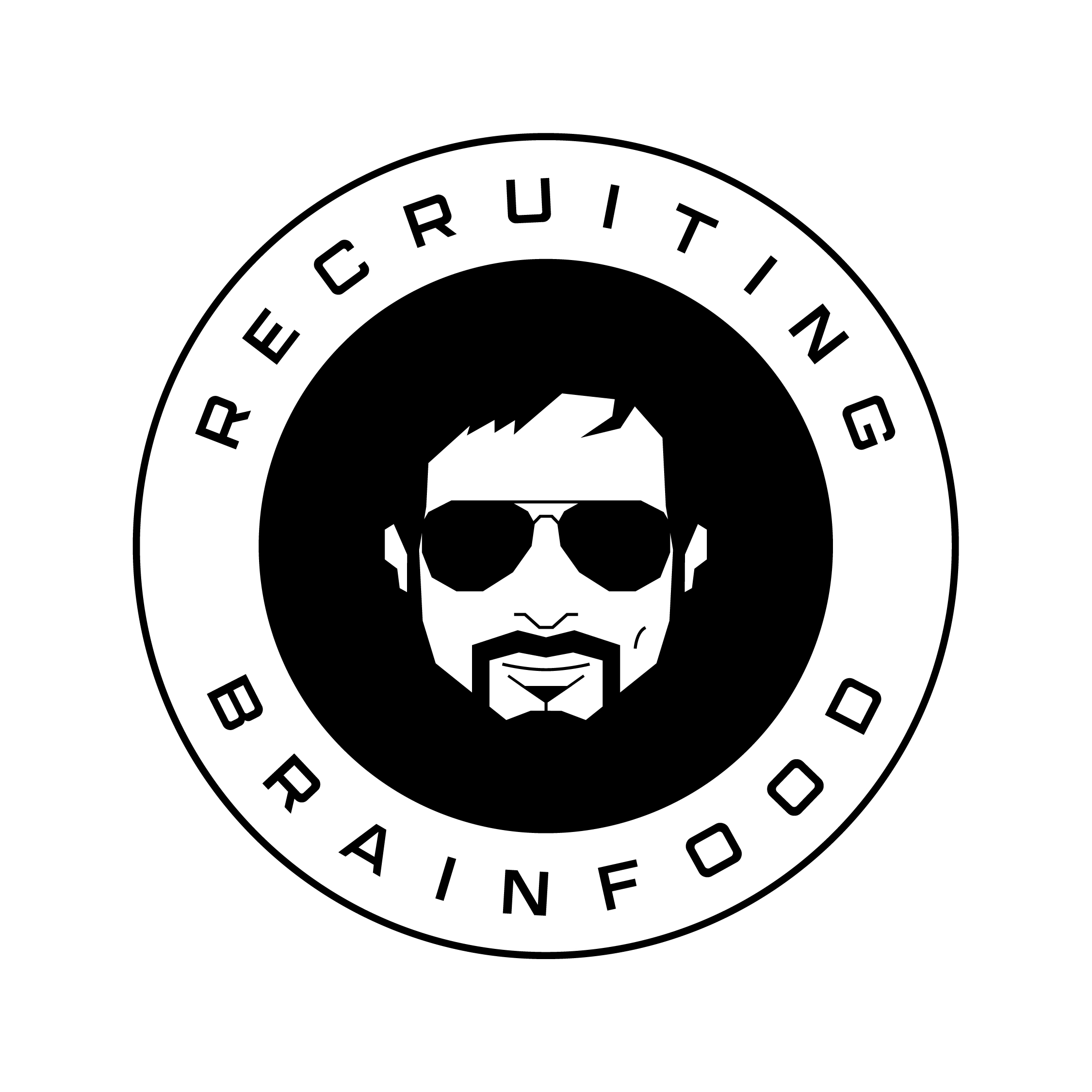 Unconscious bias is now at least a topic that we are conscious of!
But what to do about it is another matter. 
As recruiters in the business of hiring the best people we can for the businesses we work for, reducing the degree of unconscious bias at every stage of the recruiting process is a critical measure of how well we are doing our jobs. 
But how?  What are the techniques to reduce bias that we are normally not even aware of?
Good job we have Unconscious bias trainer, recruitment leader, and podcast legend, Lorne Epstein will be joining us as special guest to help us talk through it. Christine Ng from the Financial Times dropping in also
Must listen for anyone involved in candidate assessment
Episode 76 is sponsored by our buddies at Bryq. Bryq blindly screens candidates by matching skills and personality to job and company requirements, eliminating bias and boosting Diversity & Inclusion. Sign up for the 14 day free trial here.